CC Sabathia was as good as he needed to be in Monday night's game against the White Sox, allowing 10 hits but going eight innings in a 3-2 win. He now leads the league with 16 wins, one better than Tigers ace Justin Verlander, who is 10 games above .500 on a first-place team that is just six games above .500 overall. Just how valuable are these aces?
"CC was certainly not at his best [Monday], but as usual got the job done. One game behind the Red Sox with a head-to-head coming on the weekend." -- SN commenter Cirilitobear
---
How do you define valuable?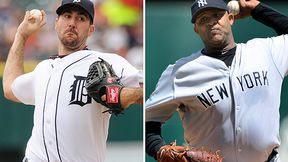 The last AL pitcher to win MVP honors was Dennis Eckersley in 1992. The last starting pitcher to do it was Roger Clemens in 1986.

---
Is it a matter of qualification?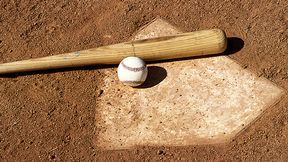 There are several different schools of thought when it comes to pitchers and their place in the MVP debate, which probably explains why they win so infrequently.

---
Who is closest to a one-man team?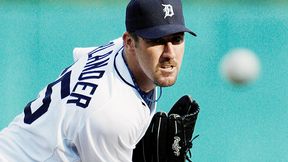 The Tigers are a losing team in games in which Verlander doesn't register a decision, but given the strength of competition in the AL East, is Sabathia even more important to the Yankees?

---
How about the other award?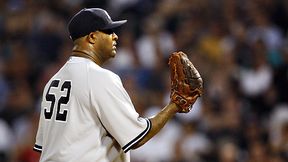 No Yankees pitcher has captured the Cy Young since 2001 (although Sabathia won with the Indians in 2007). It's an even longer wait for the Tigers, who last produced a winner in 1984