Juergen Klinsmann's tenure with the U.S. men' s national team may be in its infancy, but already he's proving to be a far different hire than Bob Bradley. Klinsmann seems to want to remake the United States in a completely different image, far from the solid but generally uncreative football that was Bradley's hallmark. Does the U.S. really have the talent to make Klinsmann's vision a reality?
"Finally excited by a move the men's soccer team made in hiring Klinsmann... now maybe we can become relevant in the men's arena and not just the women..." -- SN commenter ceckenroth04
"There can be no doubt that this is the right man for the job. The question is can the job be done? The US youth system is a mess. It will take a long time to make it significantly better. Klinsmann can do it if he's given time. " -- SN commenter dblu2
"As far as our current roster....some guys need to renew their passion and motivation which will help them play better (smarter, better 1st touch, less unpressured errors), some guys need to go buy a lawnmower and start their new career, some guys have not been given a chance on the 1st team, or have not been identified yet for various reason (great player/cannot play club, from the wrong neighborhood, not enough self-marketing, from a small school, etc.). " -- SN commenter larsurfdog
---
Klinsmann or Bradley?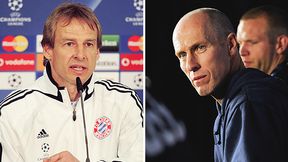 Bob Bradley's tenure featured some impressive moments, but ultimately fell short of what was expected. Can Juergen Klinsmann do better?

---
2014 expectations?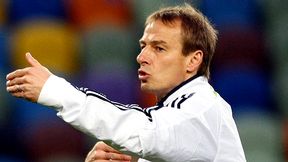 Klinsmann has a difficult task in front of him if his plan is for the U.S. to compete at a World Cup. Fortunately, he has a few years to get ready for the next one.

---
Past performances?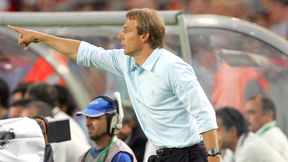 Klinsmann's coaching record has its good and bad spots. He remade a staid German team into an attacking dynamo and led it on a deep run in the World Cup, but his time at Bayern Munich was less than impressive.

---
Attack or defense?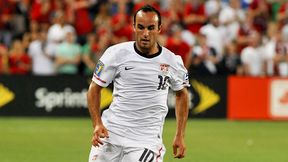 Klinsmann wants to forge a new American soccer identity, although he's been light on the details so far. Which way would you want Team USA to go?