The NFL may have a collective bargaining agreement on the verge of being ratified, but that doesn't mean there is much collective good will on the part of players toward commissioner Roger Goodell. Steelers linebacker James Harrison recently apologized for his caustic remarks about Goodell, but teammate Ryan Clark took up the torch, arguing against the exclusive control of the personal conduct policy the commissioner retains under the new CBA.
"I say good for Roger Goodell. Of course he's not going to be popular. Of course he's going to be ridiculed. But here's the reality. To many players are breaking rules, committing crimes and getting tangled in police and legal trouble. To many players are publicly demeaning their bosses and talking about issues that are professionally and ethically not acceptable in the norms of society behavior." -- SN commenter charles-schwabe
---
Is the commissioner fair game?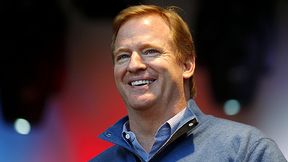 Among Clark's comments: "I think (Goodell has) decided to make himself a major part of this game. I don't know if he had some type of high school dreams or Pop Warner dreams of being an NFL football player, but he's made himself the NFL."

---
Judge, jury and appeals process?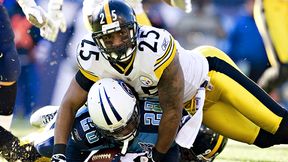 Clark made it a bit personal, but his larger point seemed to be that players aren't happy that Goodell is the lone voice implementing, interpreting and enforcing the league's personal conduct policy.

---
What about the big picture?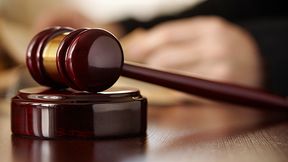 NHL commissioner Gary Bettman has former player Brendan Shanahan to be his tough guy on discipline. Would having an NFL Shanahan help?