While there is some disagreement over whether it was a phone call or a face-to-face meeting that allowed Tiger Woods to tell Steve Williams the latter's services were no longer needed, we're guessing the caddie won't be waiting for word from his former boss this week. While Woods struggled to escape par, Williams helped Adam Scott win the WGC-Bridgestone Invitational, the Australian golfer's first World Golf Championship title.
"Steve is a good caddy, but he needs to keep his mouth shut and just move on. What does he accomplish making a war out of this? I think Tiger is no longer a factor on Tour, and other players no longer, unlike the media, pay attention to what he is doing. I have no idea why he fired Steve. It may be the accumulation of all the errors before, like criticizing Phil Mickelson or Vijay Singh, that caused trouble for Tiger. I thought they were the best of friends. Apparently not." -- SN commenter rbhowe
---
Did the caddie make the difference?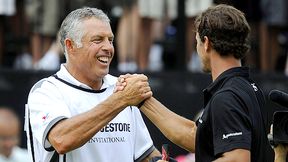 Adam Scott is only 31, but he was the old guy on a leaderboard with the likes of Ryo Ishikawa. Given that Scott had just one PGA Tour win since 2008, how much credit does Williams get?

---
A little salt for that wound?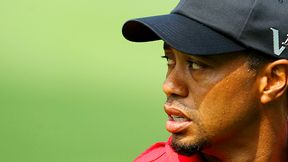 It's one thing to finish in the middle of the pack, 18 shots off the pace. It's another thing when that pace is set by the guy using your former caddie.

---
Next big win for a big name?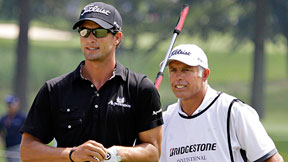 The PGA Championship begins this week in Atlanta, but whether it's this season's final major or one in the future, who wins first?

---
Good first step or another misstep?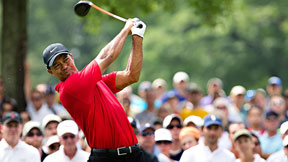 Woods finished ahead of names like Phil Mickelson, Dustin Johnson and Y.E. Yang, but he was never in contention in breaking par just once in four rounds.

---
Who is telling the truth?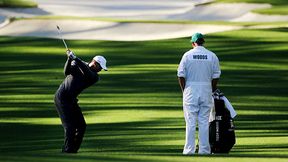 Williams said he was fired over the phone, while representatives for Woods stick to the golfer's story that he parted ways with Williams in person.