Short of Lucy pulling away the football as you prepare to kick a field goal, it's difficult to imagine many more embarrassing or depressing ways to lose a game than by getting picked off first base on the fake-to-third move that (almost) never works. That fate befell Curtis Granderson on Tuesday night, providing the final out in a 6-4 loss to the Angels.
"Was Girardi behind Granderson's decision to try and steal second base with Teixeira batting and two outs in the ninth inning? Did Granderson do that on his own? Whoever was behind that decision should be benched. If it was Girardi, he should just watch the games from his office in the clubhouse." -- SN commenter kisssmee
---
Bad decision or bad timing?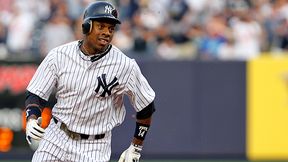 Embarrassing? You bet. Depressing? Yep. But with Granderson the potential tying run with two outs, was he wrong to try to get into scoring position?

---
Who really lost the game?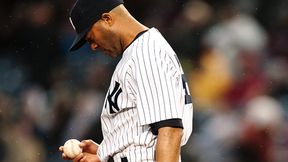 Granderson's gaffe ended the game, but only because the Angels claimed a two-run lead in the top of the ninth on a play almost as rare -- a home run off Mariano Rivera in Yankee Stadium.

---
Is there a wild-card race?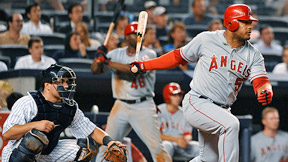 The Angels are right in the thick of the AL West race, but is overcoming a six-game deficit in the wild-card race also a manageable task?