If we're talking geography, Texas A&M making a road trip to LSU makes a heck of a lot more sense than TCU traveling to Connecticut or SMU visiting Marshall. Of course, travel miles aren't really at the root of the uproar over Texas A&M's possible move to the SEC, a move at least temporarily put on hold by the latter league's presidents.
"So Texas A&M, who hasn't been relevant since they were in the Southwest Conference in 1993, wants to break off to the SEC? This is nothing more than a money grab on A&M's part, and at the very least a bargaining chip to maybe get a reworked Big 12 contract for its rather noncompetitive teams. On the other hand, this would give the SEC more exposure in Texas, but other than that, it just waters down an already overhyped conference." -- SN commenter jontunnel
"No need for 14th team, just kick out Vandy and sub in A&M. Vandy sucks!." -- SN commenter DISCGOLFGUYJESSE
---
What's the right move for Texas A&M?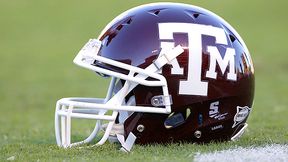 Texas A&M hasn't exactly thrived in the Big 12, winning just single title (1998) since leaving the Southwest Conference. But would circumstances, including financial, make the SEC a good fit?

---
What's the right move for the sport?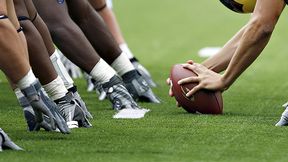 Texas A&M's arrival would bring that much more history, money and passion to a conference many already view as the best in college football. But is bigger always better?

---
Who is lucky No. 14?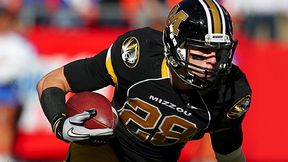 Superstition may have less to do with it than logistics, but 13 isn't viewed as a workable number for the SEC. Missouri has stated a lack of interest, but would the Tigers be the best fit?