How do we know Ndamukong Suh is getting a reputation for physical play? Now we're even talking about plays on which he wasn't penalized. Suh coming to the aid of a teammate whose facemask was in the temporary possession of Patriots stalwart Logan Mankins is the latest chapter. Suh wasn't penalized (Mankins was), but is his reputation for roughness beginning to precede him?
"The hit on Dalton was seriously excessive, and we know where being defiant about such behavior will get you in this league. If you don't know, go ask James Harrison." -- SN commenter guruofchem
"Harrison embraces it though. He calls out Goodell. He has issues. Suh respects the game and I assume the commissioner too at least. He's just a beast." -- SN commenter bunglesnacks
---
Does Ndamukong Suh cross the line?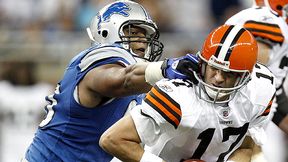 Suh said the only opinion that mattered to him was that of his mother, but what do you see when you watch him play?

---
Does it matter what people think?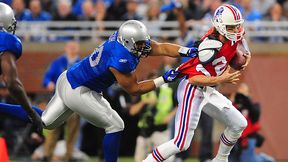 Whether it's Roger Goodell calling every week or opposing linemen going after your knees, a reputation can be a dangerous thing.

---
The best defensive cornerstone?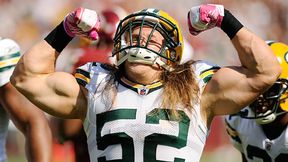 Among players to enter the league since 2007, is someone like Clay Matthews a better defensive cornerstone than Suh?