September 16, 2011
Sep
16
This week's game isn't Michael Vick's first trip back to Atlanta since returning to the NFL, but it is his first trip back as a starting quarterback. A starting quarterback of a team with the potential to keep Matt Ryan and the Falcons from the Super Bowl, at that. Vick's history is undeniably complicated, but is he still the star in his old home? Vote: Week 2 questions
"Vick will return to ATL and rip the fans hearts out AGAIN, this time by spanking the Falcons. And I'm glad he will spank the Falcons. They should of never released him. After all, we do live in a society that believes in second chances (except Arthur Blank and the Falcons). Most ATL fans were and are willing to forgive Vick except for the organization." -- SN commenter ruilemos
"Matt Ryan has had back-to-back winning seasons with the Falcons, for the first time in their franchise history. Vick never did it." -- SN commenter blue_rabbits
---
Does Vick still have keys to the place?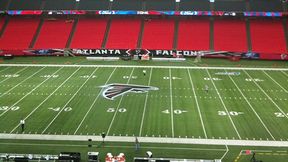 Vick suggested the stadium that used to fill with fans to watch him play is now the property of Matt Ryan. But is Vick just a visitor?

---
How will Vick be greeted?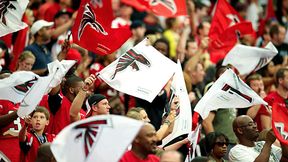 If Vick is just a visitor, how warm will the welcome be? Vick was a fan favorite, but nobody needs a reminder of how his departure unfolded.

---
Would the Falcons rather have Vick?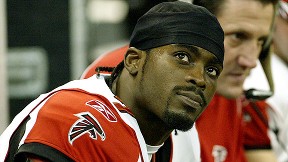 Both teams seem entirely happy with their current situations. But if the Eagles called the Falcons with an offer, what would the latter party say?

---
What about this week's game?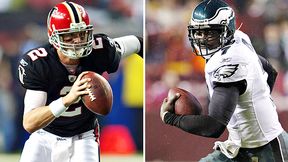 Ryan threw for 319 yards on 31-of-47 passing last week, but he lost to the Bears. Vick managed just 14-of-32 passing but got the win at the Rams.