September 21, 2011
Sep
21
Winning twice as many World Series as the guys who held the job for the previous nine decades bought Terry Francona plenty of good will in Boston. But is September draining that away? Jonathan Papelbon took the blame for giving up an eighth-inning lead Tuesday, but is Red Sox Nation turning on its skipper?
"I'm a Sox fan hoping they don't make it. This is such a whiny, unlikeable team. They're soft and Tito has established no accountability from the start of the season, where he treated spring training like a golf outing." -- SN commenter Motthehoople10
"Never been a big Tito fan, either. I think he is an enabler with the way he manages his players. I understand you should defend your players in public, but I doubt he's hard on any of them when he needs to be behind closed doors. It's clear he's lost his team." -- SN commenter beattherams49
---
Did Francona make the right call?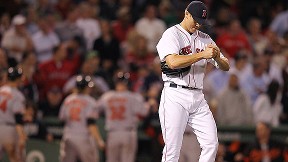 Papelbon's entry in the eighth inning was a bold move -- he had been called on for a five-out save just once before this season. It fell apart on Robert Andino's bases-loaded double.

---
How hot is the seat in the dugout?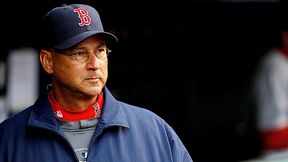 Did we mention Francona led the Red Sox to two titles? But if the team were to complete this collapse, would the manager pay the price?

---
Who is better than Francona?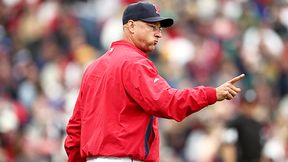 One of the choices here won't make the playoffs (or maybe two, if the Angels have anything to say about it). But who is best under postseason pressure?

---
Who turns in keys to the city first?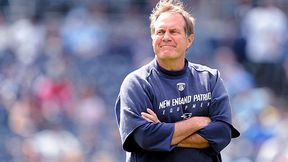 Bill Belichick turns 60 next spring, but will he be the last man standing out of three high-profile coaches in New England?