September 26, 2011
Sep
26
It's a curious development that the two teams that most successfully avoided wild-card races will help determine which teams earn those spots. The Phillies and Yankees are safely in the postseason, but the Yankees visit the Rays for three games, with the latter just one game behind the Red Sox in the AL wild-card race. In the NL, the Phillies visit the Braves, with the latter just one game ahead of the Cardinals. Do the leaders owe the wild-card contenders full effort? Rank 'Em: Your MLB Power Rankings
---
How will the AL race conclude?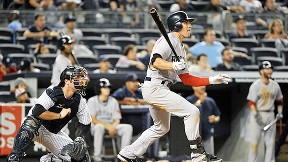 Jacoby Ellsbury's home run in the top of the 14th inning saved a doubleheader split Sunday, but will it carry the Red Sox to October?

---
How will the NL race conclude?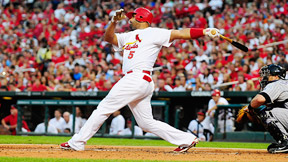 While the Braves host the Phillies, Albert Pujols and the Cardinals visit MLB's only 100-loss team for three games against the Astros.

---
Which team could make it count?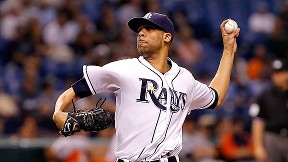 Only the Phillies, Giants and Dodgers have a better ERA from their starting pitchers than the Rays. Does that make David Price's team the ultimate wild card?