Apparently not satisfied with turn-back-the-clock promotions that last a single game, White Sox general manager Ken Williams considered going permanently old-school in naming a new manager. Williams eventually settled on Robin Ventura, but we now know Paul Konerko was also an option. The catch? Konerko is still a player. We haven't seen a full-time player-manager in baseball since the likes of Lou Boudreau, but could it work?
"I really wish someone would bring that tradition back. I do think seeing your manager leading by example can be a great thing, and Konerko is certainly that type of player." -- SN commenter smartbergeon
"That would have been interesting. Although if he has to make a pitching change, I dont know what they would consider visiting the mound while he is playing first. We could go through six pitchers in an inning, just by accident. " -- SN commenter The_Crane_Of_Truth
---
Did the White Sox make the right call?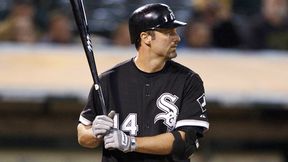 The guy the White Sox chose isn't that far removed from his playing days, but did they miss an opportunity not going with Paul Konerko?

---
Will we ever see a player take the reins?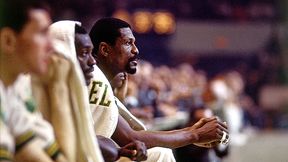 Bill Russell won NBA titles as a player-coach with the Celtics, but even those came more than 40 years ago. Has that era passed?

---
What makes it so difficult?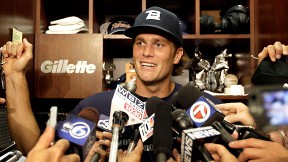 Unlike Tom Brady, Russell and Boudreau didn't have to deal with the 24-hour news cycle -- not to mention millionaire egos.

---
Who could make it work?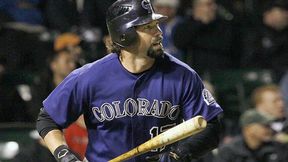 A player-manager would presumably need to be a player of some consequence, so we picked five guys among the top 50 in active hits, including Todd Helton.