Nelson Cruz is hitting .207 for the Rangers this postseason, but if anyone tracks feet-per-hit (and it's baseball, so we assume someone does), he would be approaching Ruthian territory. Putting aside for a moment the clutch throw he made to nail Austin Jackson at the plate and preserve a tie late in Game 4 against the Tigers, Cruz sealed a win when he became the first player in baseball history to hit two extra-inning home runs in the same postseason series.
"Is it safe to pencil in Nelly Cruz as the series MVP yet?" -- SN commenter bons42075150
"Just like the Mavs, this team is destined. I take nothing away from the Cardinals/Brewers, but this Rangers lineup is downright scary from top to bottom." -- SN commenter Wes_DeVoe
---
The most feared man in Texas?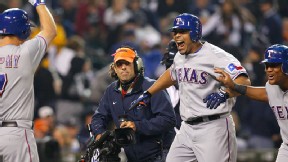 He didn't lead the team in home runs, RBIs or batting average in the regular season, but is Nelson Cruz the best bat in the lineup?

---
Is Cruz really this clutch?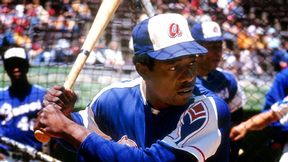 Hank Aaron is 10th in baseball postseason history with a .710 slugging percentage. Nelson Cruz is slugging .708 in 24 games. Good company.

---
Nelson Cruz or Jose Juan Barea?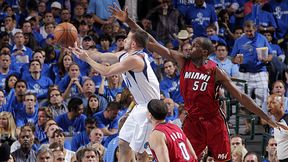 Speaking of seizing moments, remember Jose Juan Barea going for 22 points in Game 1 against the Thunder or 17 points in Game 5 against the Heat?

---
Mike Napoli or Adrian Beltre?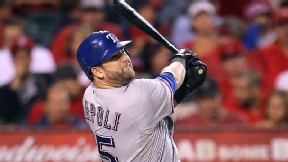 Cruz wasn't the only star. Mike Napoli, who hit 30 homers in the regular season, played flawless defense behind the plate and broke the tie in the top of the 11th.