Don't book those flights to Las Vegas for the first week of May just yet. On second thought, there's never a bad time to go to Vegas, so go ahead. Just don't count on seeing the fight of the century while you're there. Shortly after Floyd Mayweather Jr.'s advisers seemed to make a May 5 bout between their man and Manny Pacquiao a done deal, Pacquiao promoter Bob Arum threw cold water on the idea. Will the fight we all want ever happen?
"Respectfully, I don't know how anyone can call Mayweather a joke. I don't agree with his tactics, but you have to give respect to the man. I think he is trying to grab a little spotlight from Pac, but that is part of boxing, isn't it? Promoting yourself and your next fight?" -- SN commenter phillysportsfan88
"This fight will never happen. Floyd has been ducking Pac for too long to take the fight now. He's scared of losing his perfect record and legacy." -- SN commenter TBarnhill21403
---
What's with talking about May 5?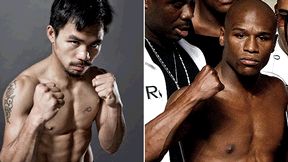 Arum called the May 5 talk from the Mayweather camp "a joke," but how genuine is the interest from that side?

---
Will Pacquiao and Mayweather ever fight?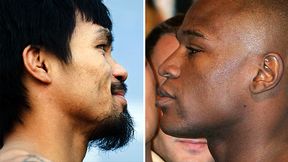 We've been waiting for this fight for years, but time may be running out if politics eventually take Pacquiao out of the ring for good.

---
Is this really the dream fight?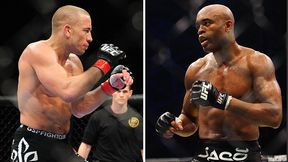 We know boxing fans are eager to see Pacquiao vs. Mayweather, but is there a more enticing MMA fight to be found with Georges St. Pierre and Anderson Silva?