The Albert Haynesworth era in New England came to an abrupt end with Tuesday's news that the Patriots had released the far-from-beloved defensive lineman. Haynesworth had just three tackles and no sacks in six games, falling well short of even his meager production in two seasons with the Redskins. Have we seen the last of Haynesworth, and was signing him in the first place an indication this is a defense that could cost the Patriots a championship?
"There isn't one Redskins or Titans fan out there who didn't see that coming from the first minute they signed him. I'm surprised he lasted that long." -- SN commenter Pnut888069
"Haynesworth is a system guy. If there are no other DEs crashing the ends then he will fail wherever he goes. Tampa could use him after McCoy went out for the season." -- SN commenter MillerLite155
---
Will Albert Haynesworth be back?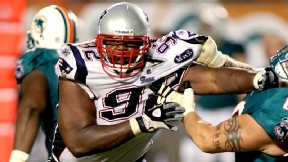 For all the controversy that has followed Haynesworth since his big payday in 2009, he's still just a few months beyond his 30th birthday. Will another team gamble?

---
Was it doomed from the start?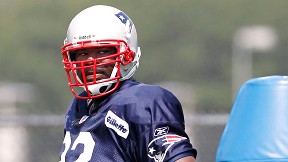 Haynesworth dealt with back injuries this season, but were those physical woes the reason things didn't work out with the Patriots?

---
The biggest NFL bust of all time?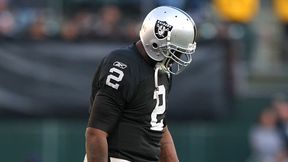 SN has made it clear it considers former Raiders QB JaMarcus Russell the gold standard of draft busts, but did the Redskins do that one better in missing on a veteran like Haynesworth?

---
Is Bill Belichick losing his touch?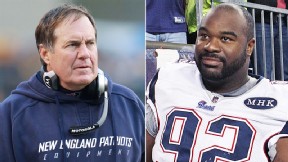 Mike Reiss raises the issue of whether the lack of a "Scott Pioli-like presence" is at the root of some personnel mistakes. Is the unchallenged coach to blame for the league's No. 32 defense?