The NBA is back, which means instead of talking about collective bargaining we can go back to talking about individual bargaining. Chris Paul is set to enter free agency after this season, meaning if the Hornets can't sign him, they either need to trade him now or enjoy the same sort of drama the Nuggets went through with Carmelo Anthony. The latest rumor? The Celtics are interested in swapping Rajon Rondo for Paul.
"Rondo is elite, and Paul stays hurt. Check the all-around stats since they both been in the league. I'm keeping Rondo. Remember, Jason Kidd couldn't shoot for years! " -- SN commenter chucklee374
"Trading a terrible shooter with good defense for a good shooter with great defense … makes sense to me." -- SN commenter twinswin94
---
Will the Hornets trade Paul?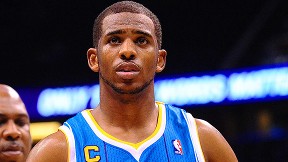 Chris Paul has played 425 games for the Hornets, his first and only NBA team. But is that marriage coming to an end?

---
Are Paul and Rondo comparable talents?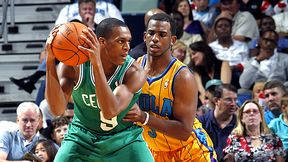 Paul averaged a career-low 9.8 assists per game to rank fourth in the NBA last season, two spots behind Rondo. At least Paul edged him for the NBA lead in steals per game.

---
Are the Celtics hurting their own cause?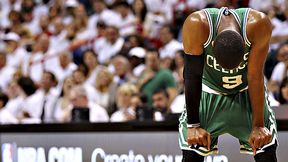 The Celtics reportedly wanted to swap Rondo for Russell Westbrook after last season, and now there is this rumor. Will all of it hurt his pride and his game?

---
Does New Orleans need Paul?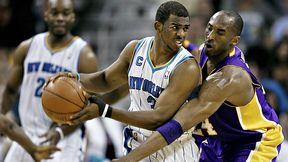 It remains to be seen whether the new labor deal will help small-market franchises, but can pro basketball make it in New Orleans without Paul?