How could the Nets best make a big splash as they prepare for an eventual move from New Jersey to Brooklyn? Well, adding the NBA's best big man would be a start. The Nets are reportedly ready to offer Brook Lopez and two first-round picks for Dwight Howard and the financial anvil that is Hedo Turkoglu's contract. There is some skepticism about the Magic's willingness to abandon all hope of keeping Howard, but should this offer convince them?
"The Magic would be CRAZY not to do this. Two first round picks from the Nets of all teams and Brook Lopez, who is an up and coming center? I'd do it in a heartbeat." -- SN commenter Bostonsportzfan4life
"If Dwight wanted or intended to stay in Orlando he would have signed the contract extension. I am (or was before the strike) a Magic fan and Orlando resident, and I say trade him now! Get something for him before he walks." -- SN commenter Catman726188
---
Will the Magic trade Howard?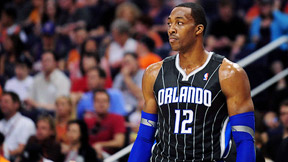 The Cavaliers waited out LeBron James and lost big. The Nuggets eventually bailed on Carmelo Anthony. What path will the Magic take?

---
Should Magic listen to Nets?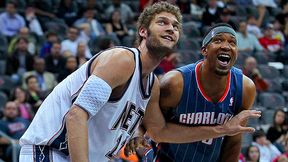 Brook Lopez averaged 20.4 points per game last season for the Nets, while Hedo Turkoglu is still owed $35 million. Sound like a deal?

---
Which duo would rule the Big Apple?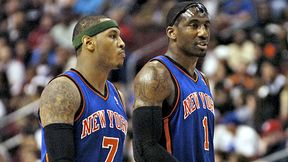 The Knicks made bold moves to acquire Amare Stoudemire and Carmelo Anthony, but would Deron Williams (if he signs an extension) and Howard trump them?

---
What most motivates Howard?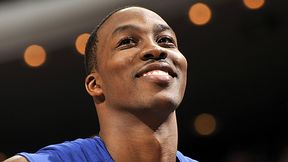 The superstar center who preceded Howard in Orlando, Shaquille O'Neal, proved you can have all three, but what motivates Howard?