There are about 1,000 miles of the American West separating San Diego State from Boise State -- you know, Big East neighbors. The Big East is reportedly set to announce the additions of Boise State, Central Florida, Houston, San Diego State and SMU (with Navy likely to follow) to replace departing members Pittsburgh, Syracuse and West Virginia. If the moves are made official, is this still a big-time football league?
"To those who say the BIG EAST might lose their AQ status, it will be looked at after 2013 season. There are very specific rules and have no doubt that the teams that the BIG EAST is asking to join will ensure they keep the AQ." -- SN commenter factsRfacts1978
"Is the name Conference USA already taken?" -- SN commenter Geoffaree
---
Is the Big East coming or going?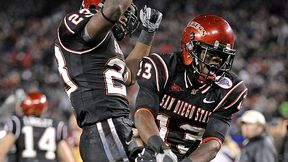 It's like the test you take at the optometrist. Better like this? Or like this? Has the Big East gotten better, worse or stayed the same?

---
Is the Big East still big enough?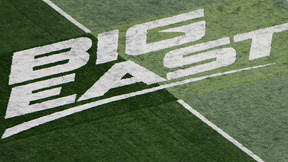 The consensus seems to be Boise State is making the move for the Big East's automatic-qualifying status. But should the conference keep it?

---
Old money or new money?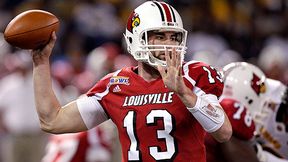 It's strange to think of schools like Louisville as the old guard in the Big East, but which group of teams bring the most gridiron prestige?

---
The right move for Boise State?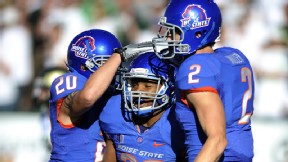 Chris Petersen voiced frustration about the BCS after his team was shut out. Will joining the party bring a title?

---
What about the other five?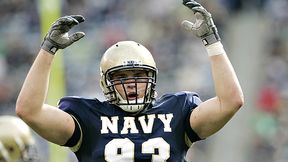 Boise State may be the biggest name, but if Navy also joins, as Andy Katz reports is likely, are the Midshipmen No. 2?