If you can't them to join you, get somebody to beat them. That might not be quite how the saying goes, but it seems to be the plan for the Miami Marlins after a brief flirtation with Albert Pujols. Instead of signing the star slugger for more than $200 million, the Marlins landed Mark Buehrle for $58 million. That might just leave them enough money to continue their shopping spree by adding another arm.
More from SportsNation: What does Pujols mean to the Angels?
"Much better move by Marlins. Great pitcher with a doable contract. Pujols is going to cripple every team's ability to surround him with players, with the exception of the NYY." -- SN commenter jholzem
"The Marlins without Pujols are going to have no team! That's what you needed. Reyes has one solid year and everyone is a stiff." -- SN commenter mrftball007
---
Which side backed away first?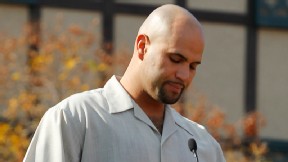 We think we know that Albert Pujols and the Marlins are going their separate ways, but who broke off the courtship is a matter of debate.

---
Could the Marlins do better anyway?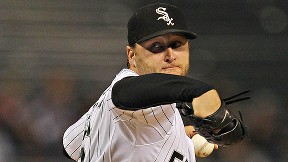 The Marlins already signed Mark Buehrle, but reports suggest they're also still in the running for C.J. Wilson. Would two arms trump Pujols' bat?

---
What to do with Hanley Ramirez?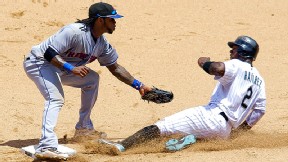 Ramirez may be fine moving to third base with Jose Reyes around, or he may be on the verge of causing major headaches. Nobody seems to know for sure.

---
How much trouble is Ramirez worth?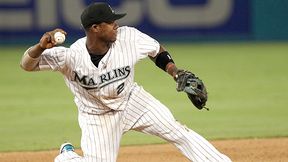 Ramirez ranks 20th among active players in OPS, first among shortstops. But if he's at third base coming off a miserable 2011 season, is he elite?