Who knew the lockout would be the least contentious part of the NBA year? At least there were only two sides angry in those negotiations. After David Stern's league vetoed a trade that would have sent Chris Paul to the Lakers, Pau Gasol to the Rockets and Lamar Odom, Luis Scola, Kevin Martin, Goran Dragic and a first-round pick to the Hornets, it's tough to keep track of all the angry parties.
"The funny thing is Chris Paul can go wherever he wants next year. Same thing with Howard. Stern and the owners look pitiful in this move, and it will accomplish nothing." -- SN commenter gatorfan_frank
"It's absolutely stupid to trade two of our best big men without at least having some kind of deal in place to get D12. I'm glad Stern vetoed this trade. Lakers would have been a mess if they just ended up with CP3 and no frontcourt." -- SN commenter LA_fan32
---
Why isn't Chris Paul in Los Angeles?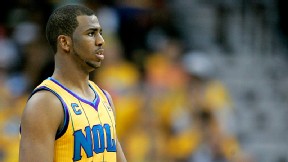 An NBA spokesman said the league "declined to make the trade for basketball reasons." An email from Dan Gilbert suggests otherwise.

---
Is the NBA's credibility at stake?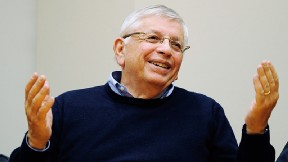 The particulars of this saga will lead some to believe the Hornets are pretty much a walking conflict of interest for the league that owns them.

---
Did the deal help the Hornets?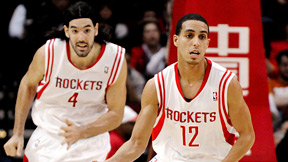 Led by Kevin Martin (23.4 ppg), the four players who would have headed to New Orleans averaged 63.7 points per game last season.

---
Is there any hope for small markets?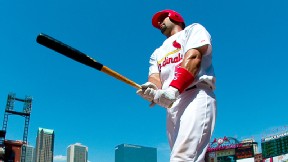 On a day the big-market Angels gave Albert Pujols more than $250 million to leave the mid-market Cardinals, did the NBA prove it is still a worse place for small-market teams?

---
Saving the Lakers from themselves?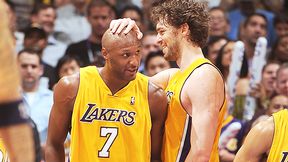 Looking out for the Lakers presumably wasn't Gilbert's concern, but were the Lakers making a mistake trading away a bulk of their size?

---
Should we put it to a vote?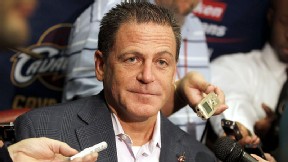 Speaking of Gilbert, does the owner of the Cavaliers have a point if the other 29 owners are partly on the hook for the Hornets?