---
Is there really any debate?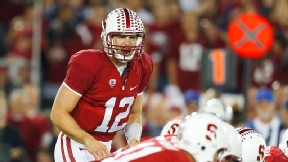 Maurice Jones-Drew gave the Colts a late Christmas gift by beating them with 169 rushing yards in Week 17, ensuring the Colts will draft No. 1. Is the next move a foregone conclusion?

---
So what happens to Peyton Manning?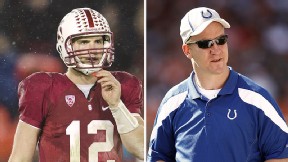 John Elway and Dan Marino didn't. Joe Montana and Brett Favre did. Will Peyton Manning finish a Hall of Fame career in an unfamiliar uniform?

---
Andrew Luck or Tim Duncan?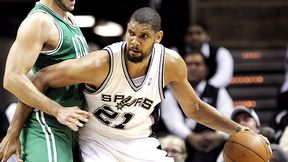 The Spurs went from routinely winning 50-plus games to the No. 1 pick and Tim Duncan in 1997, paving the way for future titles. Is landing a franchise QB like Luck a bigger deal?

---
Better to hit rock bottom?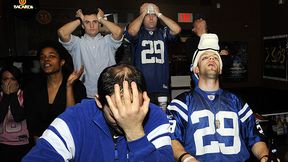 The Cowboys were the last team out of the playoff mix, losing Sunday night's finale. The Colts were done before Halloween. But which fans should feel better about the future?