---
Best man or best they could do?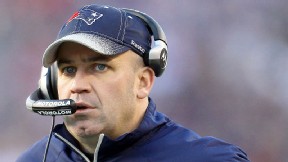 Penn State is reportedly set to hire Patriots offensive coordinator Bill O'Brien as its next coach. He technically replaces interim coach Tom Bradley but really marks the start of the post-Joe Paterno era.

---
Turning their backs on history?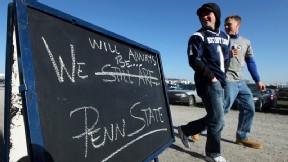 Former Penn State LB Brandon Short said: "By not hiring [interim coach Tom] Bradley or a Penn Stater what they have effectively done is turn their backs on 100 years of tradition."

---
Not the next Charlie Weis?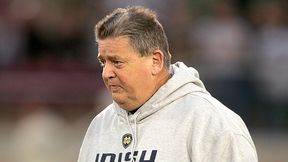 Bill Belichick's former offensive coordinators and quarterback coaches don't have the most glorious track record as head coaches. Do their failures make you doubt O'Brien?

---
Is this a career-enhancing move?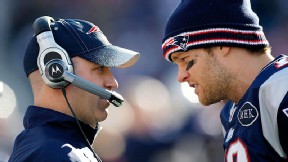 Penn State is still a big name in college football, but Tom Brady still has some years left in him. Did O'Brien trade a better gig for a better job title?

---
Will players come to Penn State?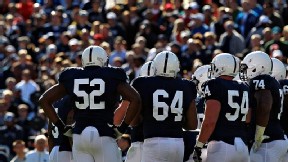 O'Brien may prove to be a gridiron genius, but he's not a big name. With Penn State unlikely to escape the shadow of scandal for some time, did it need a bigger name to bolster recruiting?