---
Is Alabama the best in all the land?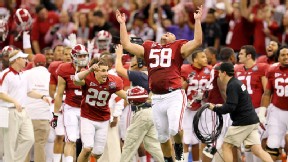 After all the talk of a split championship, Alabama was close to unanimous in earning the BCS championship and the top spot in the AP poll with a 21-0 win against LSU.

---
Great defense or awful offense?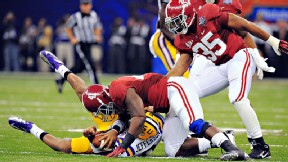 The Tide became the first team to pitch a title shutout, and nearly kept LSU from even crossing midfield. All credit to the defense?

---
An Alabama defense for the ages?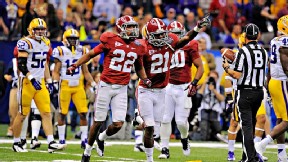 Alabama CB Dre Kirkpatrick (No. 21) may be biased, but he felt that the first defense to lead the nation in four key stats since 1986 earned a place as the best of all time.

---
Does national trump conference?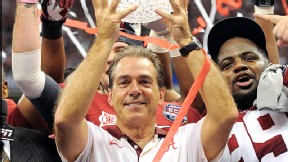 Alabama is the first national champion that didn't win its conference in more than 70 years. Then again, neither did Duke in men's basketball last season.

---
A championship game to forget?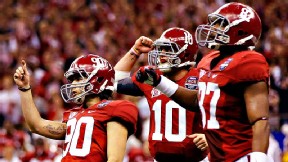 If you root for Alabama, love defense or can't get enough field goal attempts, Monday night was for you. What about everyone else?

---
Were these teams destined to play?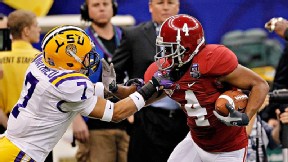 BCS officials are considering revisions to the system, including a plus-one model that would have pitted No. 1 LSU against No. 4 Stanford and No. 2 Alabama against No. 3 Oklahoma State.

---
Can Alabama make it three out of four?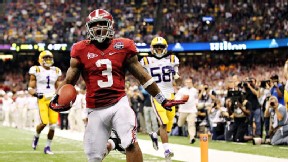 Whether or not Trent Richardson returns (unlikely), Alabama will have plenty of talent on hand. But are the Tide the early, early favorites for next fall?