---
Will "Hack-a-Howard" catch on?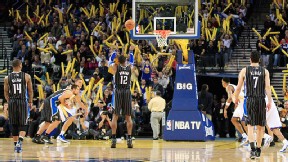 Dwight Howard broke one of Wilt Chamberlain's records by taking 39 free throws against the Warriors. The Magic won, but considering Howard hit just 21 free throws, is it good strategy?

---
Why do big men struggle at the line?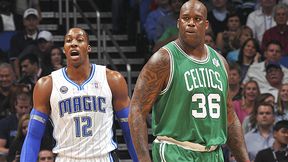 It's not universal -- Yao Ming shot 83 percent from the line -- but giants like Chamberlain and Shaquille O'Neal were just as bad from the charity stripe as Howard.

---
Will the Magic trade Howard?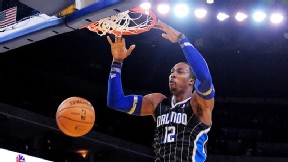 Free throws aside, Howard finished with 45 points, 23 rebounds, four steals and two blocks. With that kind of production, will the 8-3 Magic take their chances and keep Howard?

---
Are the Magic contenders with him?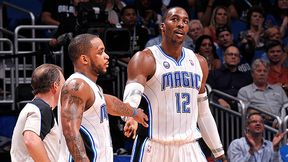 With that 8-3 record, the Magic are tied for first in the Southeast Division with the mighty Heat and just 1.5 games behind the Bulls for the East lead.