---
Is this the real rivalry?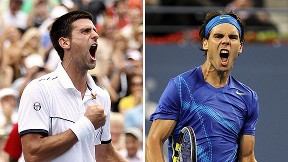 The Australian Open final will be the eighth Grand Slam in a row won by either Novak Djokovic or Rafael Nadal. It's the third final in a row that will pit them against each other.

---
Are we in a golden age of tennis?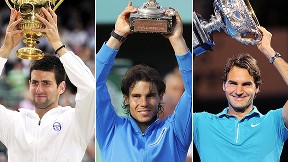 Either Djokovic, Nadal or Roger Federer won 26 of the past 27 Grand Slam titles (the lone outlier being Juan Martin del Potro in the 2009 U.S. Open).

---
Does No. 1 have something to prove?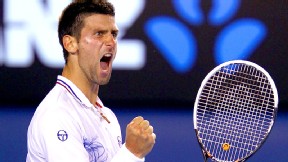 Djokovic had a year for the ages in 2011, winning three Grand Slam titles, but do you need to see a strong start to 2012 to believe he's the best?