---
Bulls at Heat the weekend's best?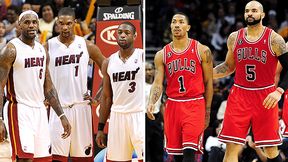 Liverpool and Manchester United dominate soccer history. Novak Djokovic and Rafael Nadal dominate tennis today. But is Sunday's game between the Heat and Bulls the weekend prize?

---
Is LeBron James about to get worse?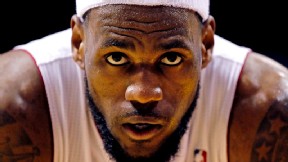 Dwyane Wade may be back in the lineup for the showdown. But heading into Friday's game against the Knicks, LeBron James is surging and the Heat were 8-1 without Wade.

---
Who is the real star in this game?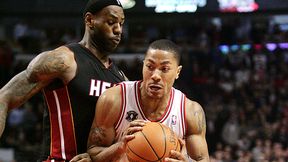 James is second in the NBA in scoring (29.1 points per game), but the reigning MVP on the other side is ahead of last year's statistical pace (21.1 points, 8.3 assists per game this season).

---
Which team could get in the way?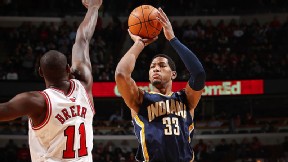 Rose wasn't too happy about the Pacers celebrating a recent win in Chicago, but is Danny Granger's team No. 3 in the East?

---
There's no place like home?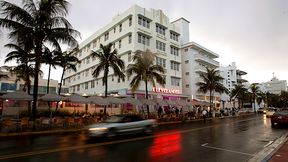 Sunday's game will be in Miami, but is staying close to South Beach in the playoffs a must for the Heat, who trail the Bulls by two games for the top seed?