---
The best you've ever seen?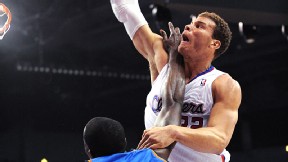 Breaking the backboard used to be the gold standard of dunking. Now it's breaking Twitter. And Blake Griffin came close with a monster dunk over the Thunder's Kendrick Perkins.

---
Was it even Griffin's best dunk?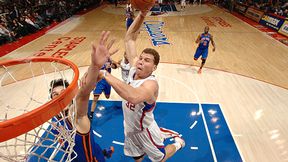 Is this just an excuse to link to this video of Griffin's top five dunks? Yes. Yes, it is. But is there really anything wrong with that?

---
Great player or great dunker?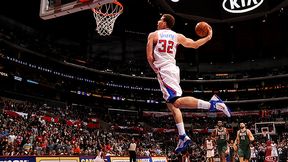 There was also a game going on last night, and Griffin's 22 points and seven rebounds helped the Clippers beat the team with the league's best record.