---
Good news for Sidney Crosby?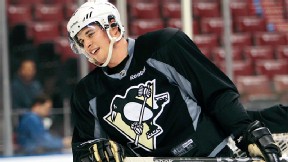 Still sidelined by concussion-like symptoms, Sidney Crosby may not be suffering from a concussion. A soft-tissue injury in his neck may be responsible and is "more treatable."

---
Will this all fade away eventually?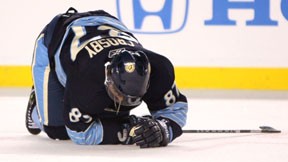 Crosby played at least 77 games in four of his first five seasons. Does the news about his injury make you think he may eventually regain that form?

---
Does his name match his game?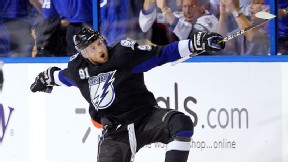 While Crosby sits, players like Steve Stamkos (above), Claude Giroux and even veterans like Pavel Datsyuk and Evgeni Malkin thrive. Where is Crosby in the NHL pecking order?

---
Already a Hall of Fame career?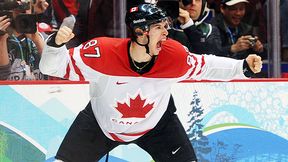 Thankfully, this sounds more and more like a purely hypothetical question. But with a Cup, a Hart Trophy, a gold medal and more, is Crosby already a hockey immortal?