---
The game: How confident are you?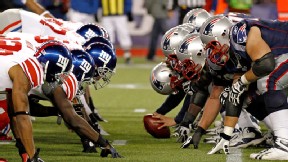 When it comes to picking a winner, SportsNation voters are split down the middle after almost 500,000 votes. But how confident are you that you're right?

---
The game: Will Rob Gronkowski help?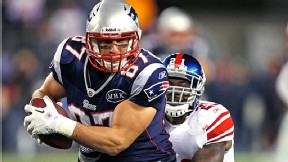 With Rob Gronkowski's father replacing Rob Lowe as the most unlikely NFL insider, the tight end's ankle has been the story of Super Bowl week.

---
The game: Can Tom Brady be rattled?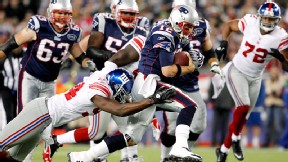 The Giants made news this week (not that it's difficult during Super Bowl week) by suggesting they rattled Tom Brady in a Week 9 win.

---
The game: Who will win MVP?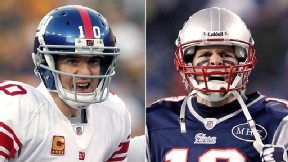 Quarterbacks have claimed four of the past five Super Bowl MVP awards, including Eli Manning the last time these teams met.

---
The music: Kelly Clarkson or Madonna?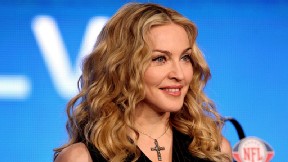 It seems safe to assume Madonna is the bigger pop icon, but is the halftime performer a better singer than Kelly Clarkson, who will handle the national anthem?

---
The commercials: Are they still good?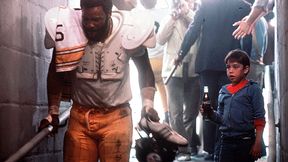 It may be the only day all year when people look forward to the commercial breaks, but have Super Bowl ads lost any luster?

---
The food: What's to eat?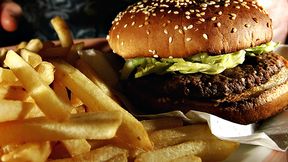 All those New Year's dietary resolutions go out the window on Super Bowl Sunday, as the food comes in the door. But what's the must-have food?

---
The legacy: All on line for Patriots?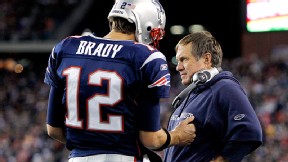 The winner of this game will become just the fifth franchise with at least four Super Bowl wins, but are the Patriots already in the mix for an even greater legacy?