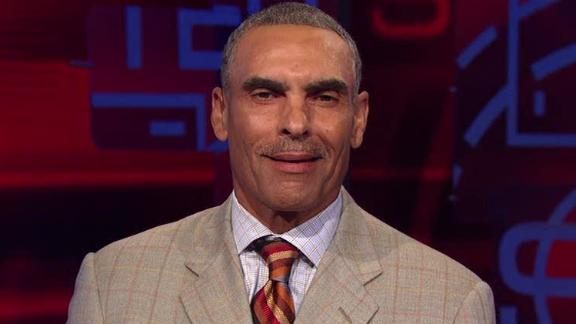 As one fan, nondescript75, said after the Cowboys defeated the Giants in the season opener: "Isn't football great, unlike 90% of the other stuff we argue about, at least we get a resolution."
Maybe to the game, but other questions arose as a result of the loss. How concerned should Cowboys be about 86 yards worth of penalties? How about the Giants D allowing more than 400 yards plus three sacks and six pressures on their quarterback? Can Kevin Ogletree repeat his breakout performance? Leave your thoughts below!
schurmm: As for my Giants, we knew the O-line could struggle this year, but they can't afford to lose more guys on D, and they did. It's nice to have a week and a half off - to get healthier and get some timing back on offense.
You are a Llama: Our O-Line had like 10 penalties tonight. I am not happy about that.
Jae Hizzood: let the annual "Coughlin on the hot seat" garbage begin..
Thomasg2488: We'll take the loss and learn from it, just like last year. Only a TD loss. Meanwhile, I'm thinking Dallas will be Dallas, think they're amazing week one and finish 8-8
scottlandd yard: Coughlin: Build the Bridge. Giants: Under Construction.
torontosportsfan101: Romo was lights-out tonight but how about Ogletree?? Is this game a sign of things to come for him?? And Victor Cruz had an extremely forgettable game.