Food, football and family. What's better than Thanksgiving? The greatest of American holidays combines some of SportsNation's favorite things -- and we didn't even mention the napping. But something still has to be the best of the best, right? From turkey preparation to football consumption, what's your take?
---
Does your inner Bobby Flay emerge?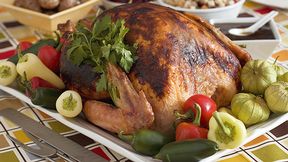 When it comes to the star of the Thanksgiving show, do you like to get creative with the preparation or just roast it and carve it?

---
What is the best supporting food?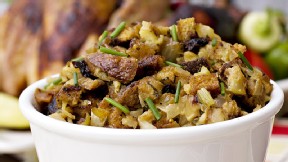 Every good team needs role players, but when it comes to Thanksgiving, what part of the spread is the unsung hero?

---
The gift that keeps on giving?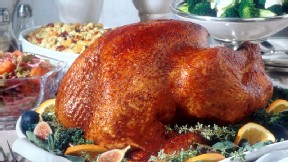 Woe to the host who doesn't buy a big enough bird. One of the joys of Thanksgiving is the leftover turkey sandwich.

---
Which game can you least afford to miss?
Food and football are great, but there is a lot of each to manage on Thanksgiving. Which of the day's three NFL games is most enticing?

---
Should tradition trump variety?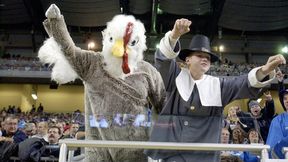 The Cowboys have played on Thanksgiving for nearly 50 years, and they're newcomers to the day compared to the Lions.

---
What about Black Friday?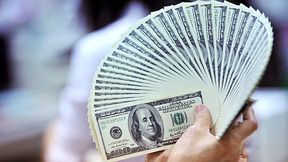 Naps are another Thanksgiving tradition, but do you need the extra rest to get up and out of the house in order to spend some cash Friday?