It's not an easy task to predict the future, but if it were easy, it wouldn't be as fun. So who does SportsNation foresee as league MVPs and champions? Make your predictions below!
More: All-SN team | Top storylines | Top U.S. trending athletes | Predictions in review
---
NFL MVP?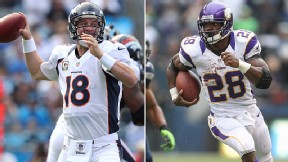 Adrian Peterson and Peyton Manning are having spectacular comeback seasons, but will either one be named league MVP?

---
Super Bowl XLVII?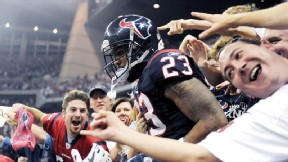 The Texans have the league's best record, but does that mean they are favorites to win the franchise's first Super Bowl?

---
College basketball's best player?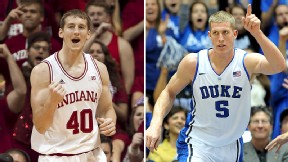 C.J. McCollum and Doug McDermott are in the top five in scoring, but could Cody Zeller or Mason Plumlee steal the show?

---
NCAA tournament champions?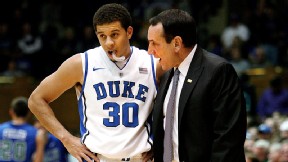 Mike Krzyzewski has led Duke to a No. 1 ranking, but will he lead the Blue Devils to their fifth national championship?

---
NBA's best player?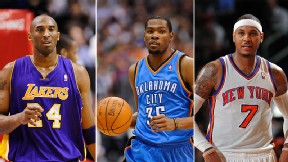 Carmelo Anthony, Kobe Bryant, Kevin Durant and LeBron James are all in the top five in scoring this season, but who, if any, will be named MVP?

---
NBA's best team?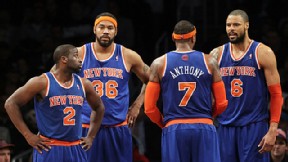 There are a number of teams that look like championship contenders, but which team will take home the hardware?

---
Future World Series champs?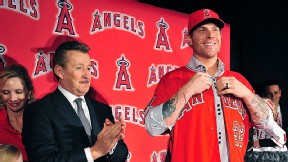 The Los Angeles Angels made huge offseason moves, but did they do enough to become World Series favorites?