Go behind the scenes on the making of ESPN The Magazine's 2014 Body Issue featuring BMX athlete Nigel Sylvester.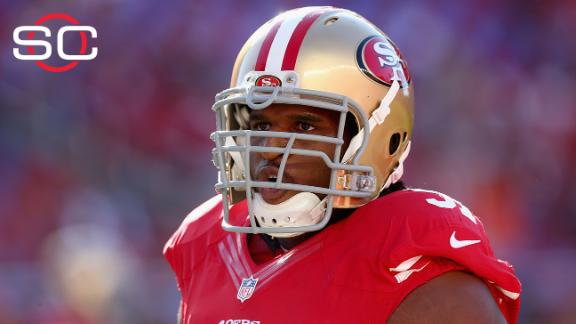 Chicago Bears defensive lineman Ray McDonald has been arrested on a domestic violence charge.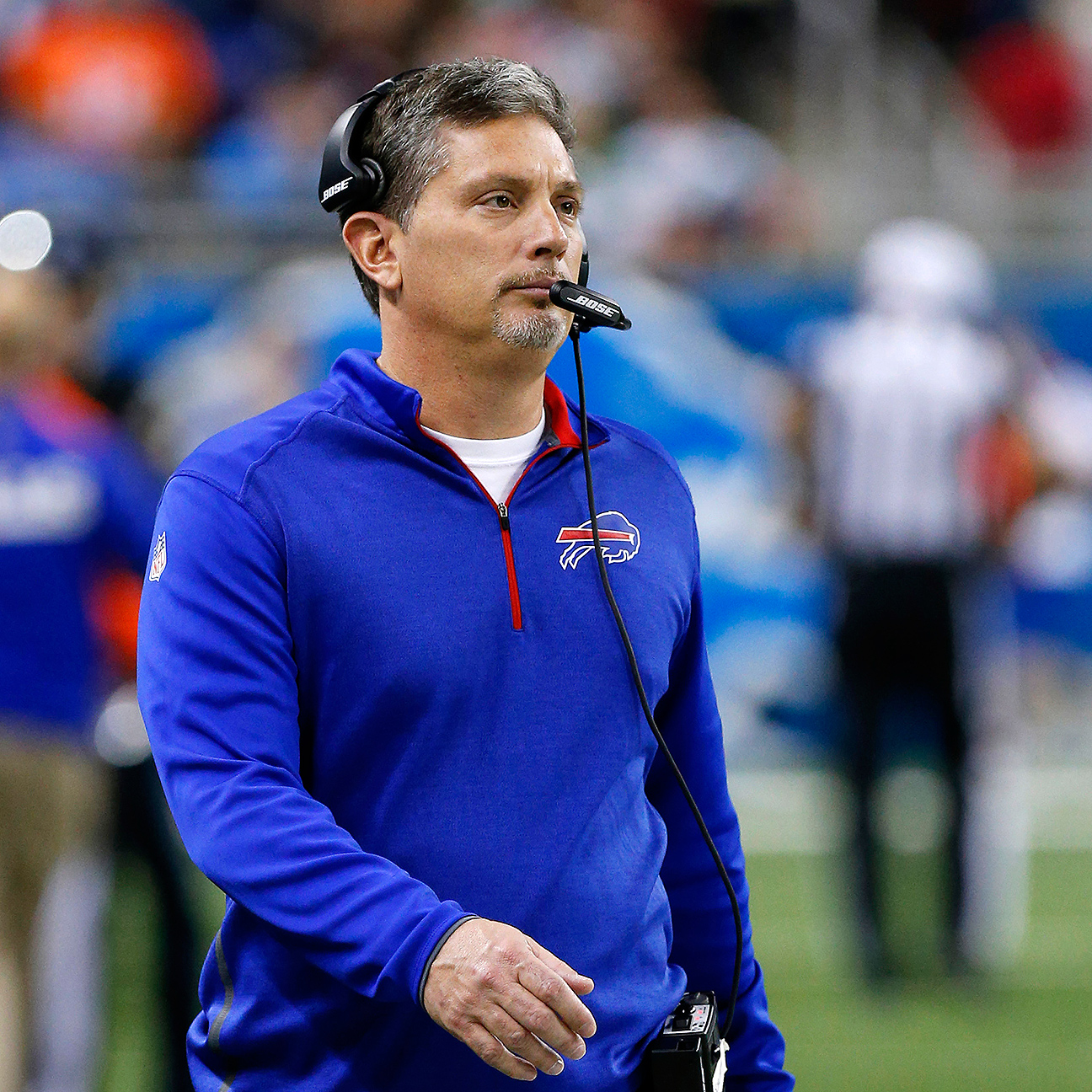 Former Detroit Lions coach and Buffalo Bills defensive coordinator Jim Schwartz will be working in the NFL as an officiating consultant for the league in 2015.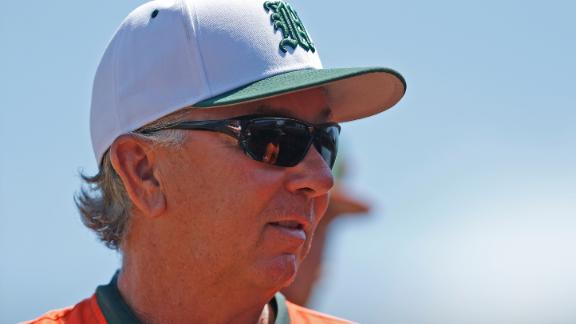 UCLA is the No. 1 seed in the NCAA baseball tournament for the first time.
Baltimore Orioles reliever Brian Matusz, who was ejected Saturday for using a sticky substance that was on his right arm, was suspended eight games Monday.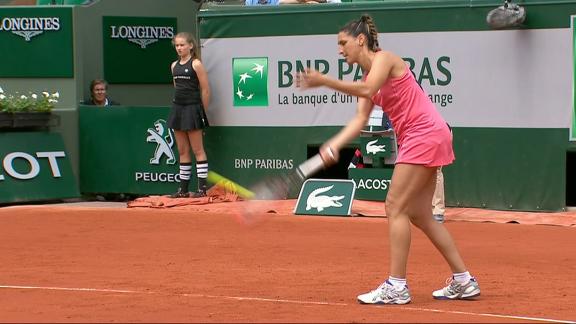 Defending champion Maria Sharapova had to work harder than she had hoped, but she advanced to the second round of the French Open.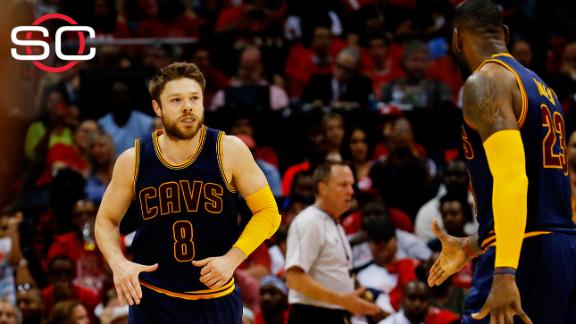 LeBron James vehemently defended Cavs point guard Matthew Dellavedova on Sunday against any suggestion that he is a dirty player.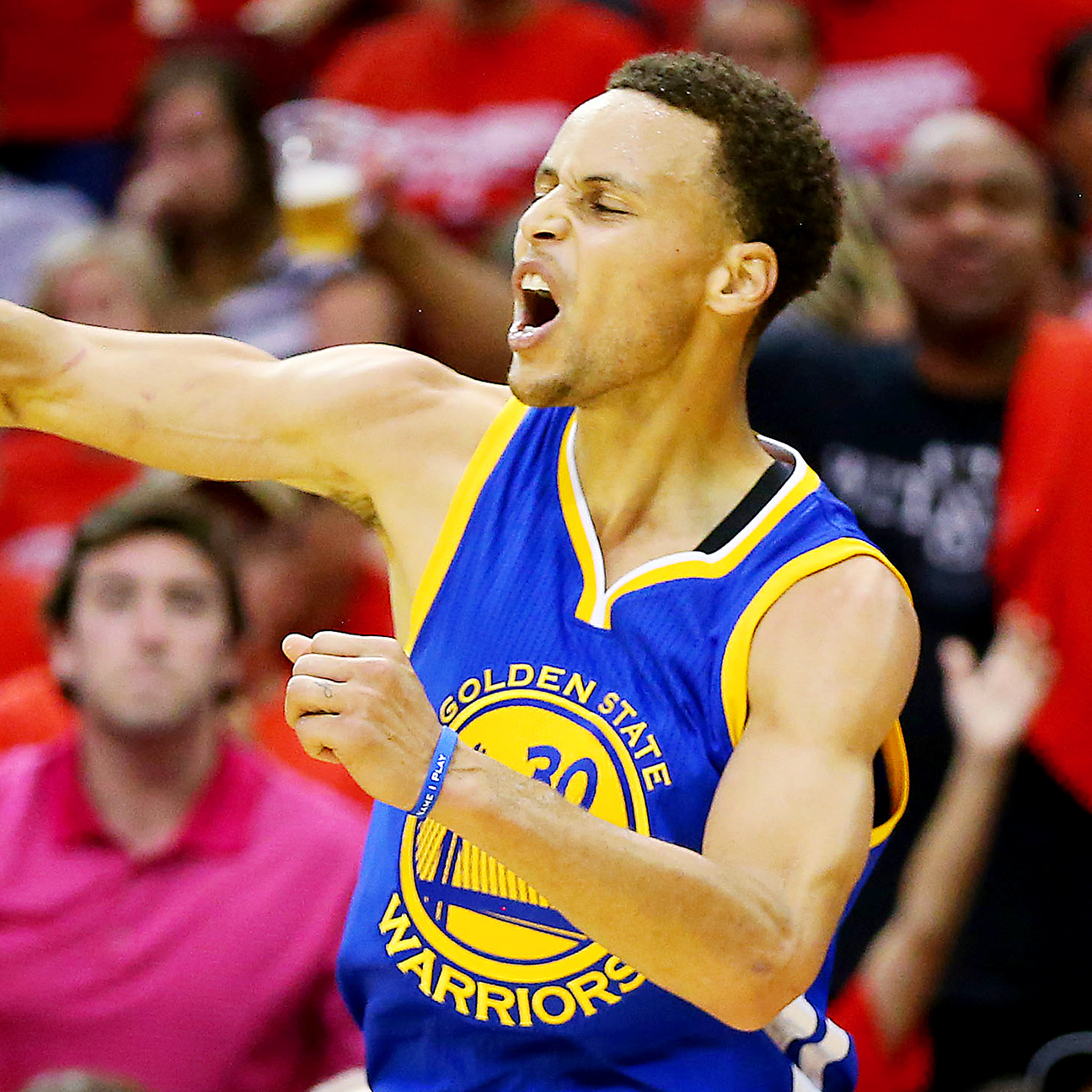 For all intents and purposes, these Western Conference finals are over. The only question that remains: How quickly will Steph Curry and the Warriors seal the deal?
1 Related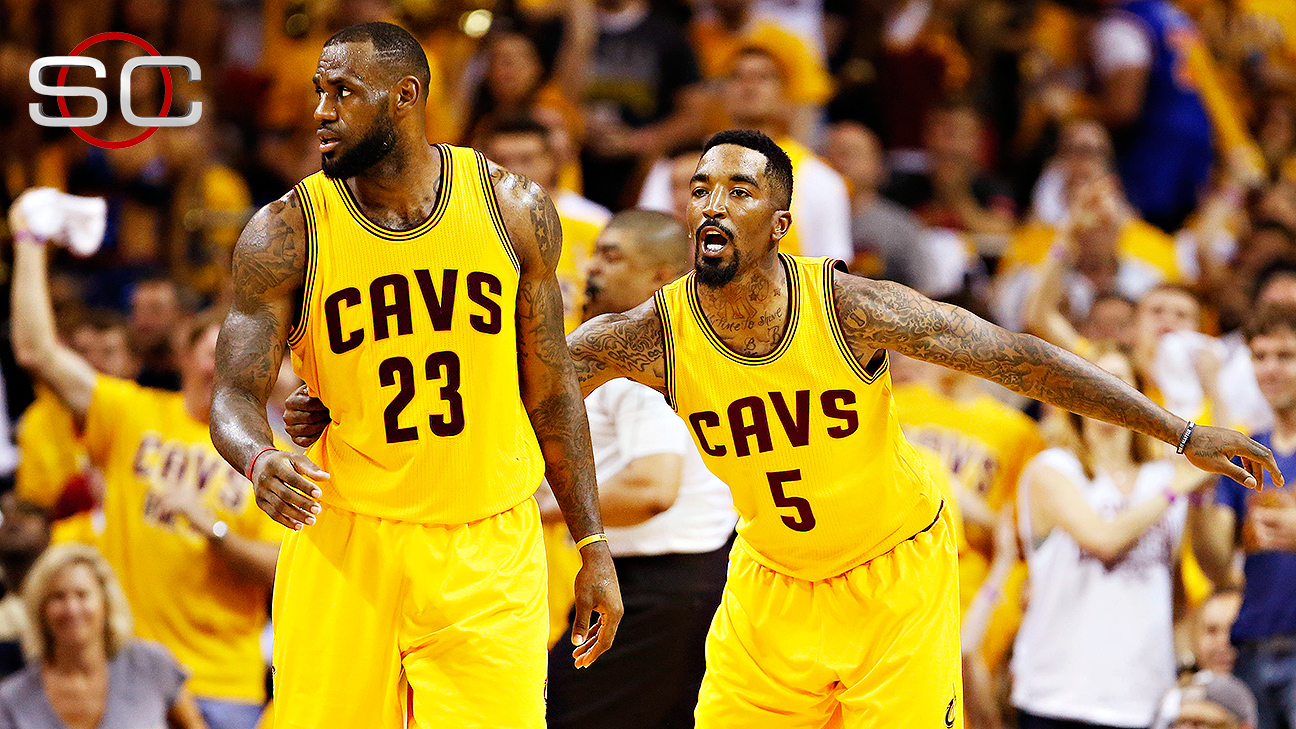 LeBron James wouldn't let a shooting slump and a variety of injuries stop him from scoring 37 points and propelling Cleveland to the cusp of the NBA Finals.
3 Related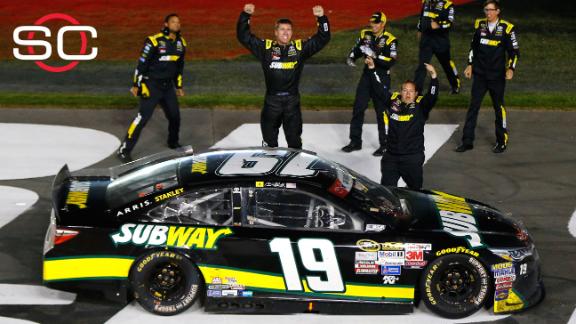 Martin Truex Jr. led a bunch of laps but still finished fifth Sunday night in the Coca-Cola 600. Sure, it's frustrating, but he feels like a win will come any race now.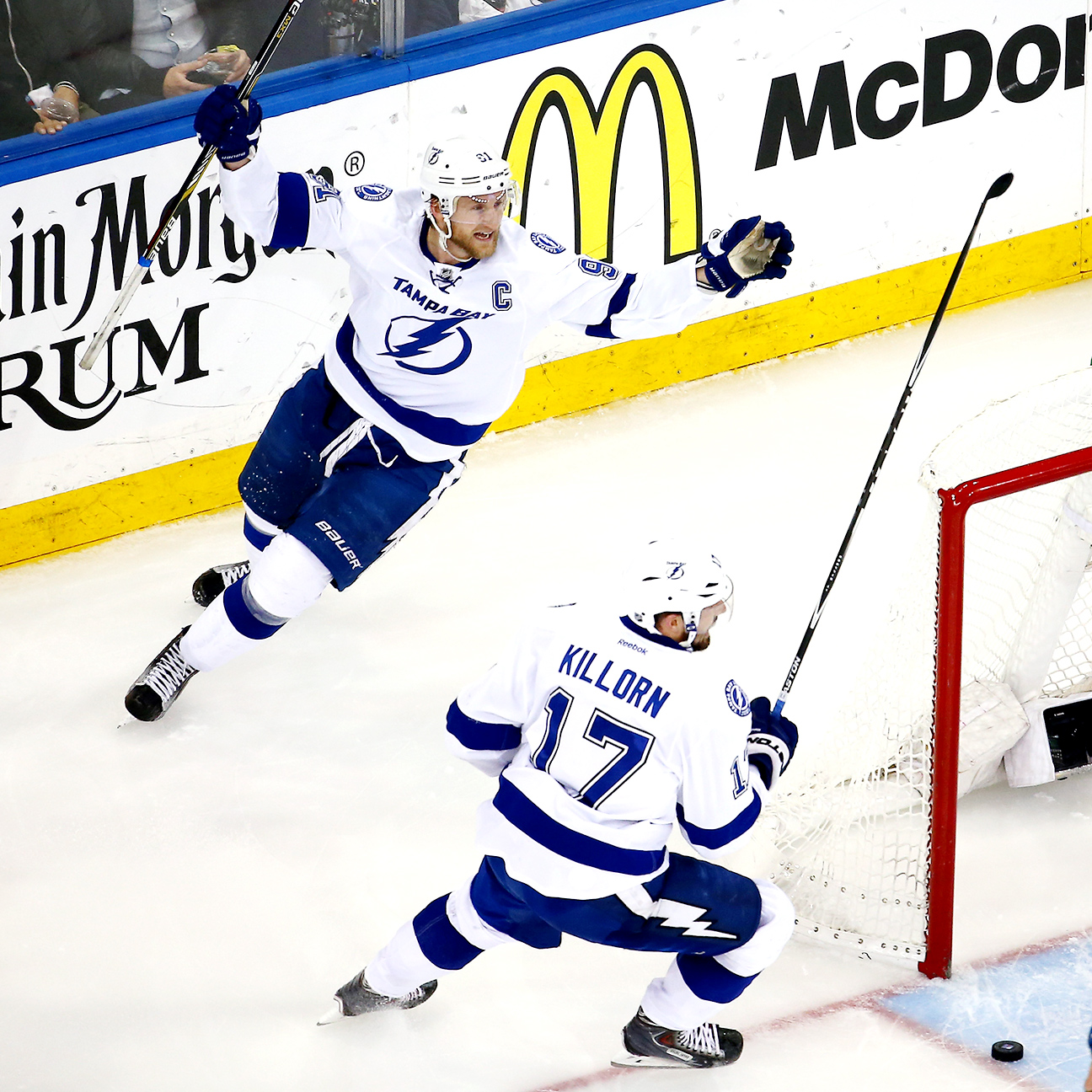 With a goal and an assist in Game 5, Steven Stamkos flashed his scoring touch and helped the Lightning push the Rangers to the brink of elimination.
3 Related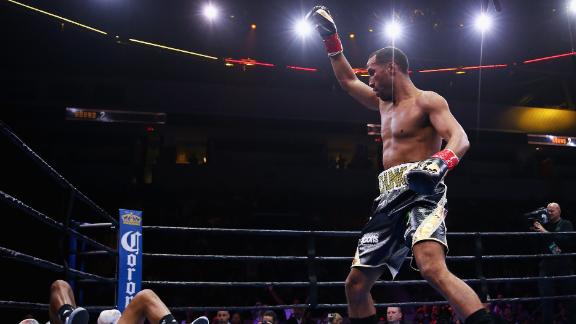 James DeGale became Great Britain's first Olympic gold medalist to win a world title when he outpointed Andre Direll on Saturday in Boston.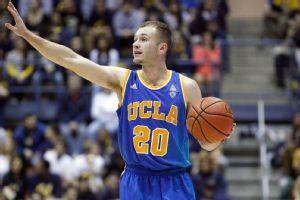 Three returning starters -- Bryce Alford, Tony Parker and Isaac Hamilton -- will form the Bruins' nucleus. The potential challenge is depth.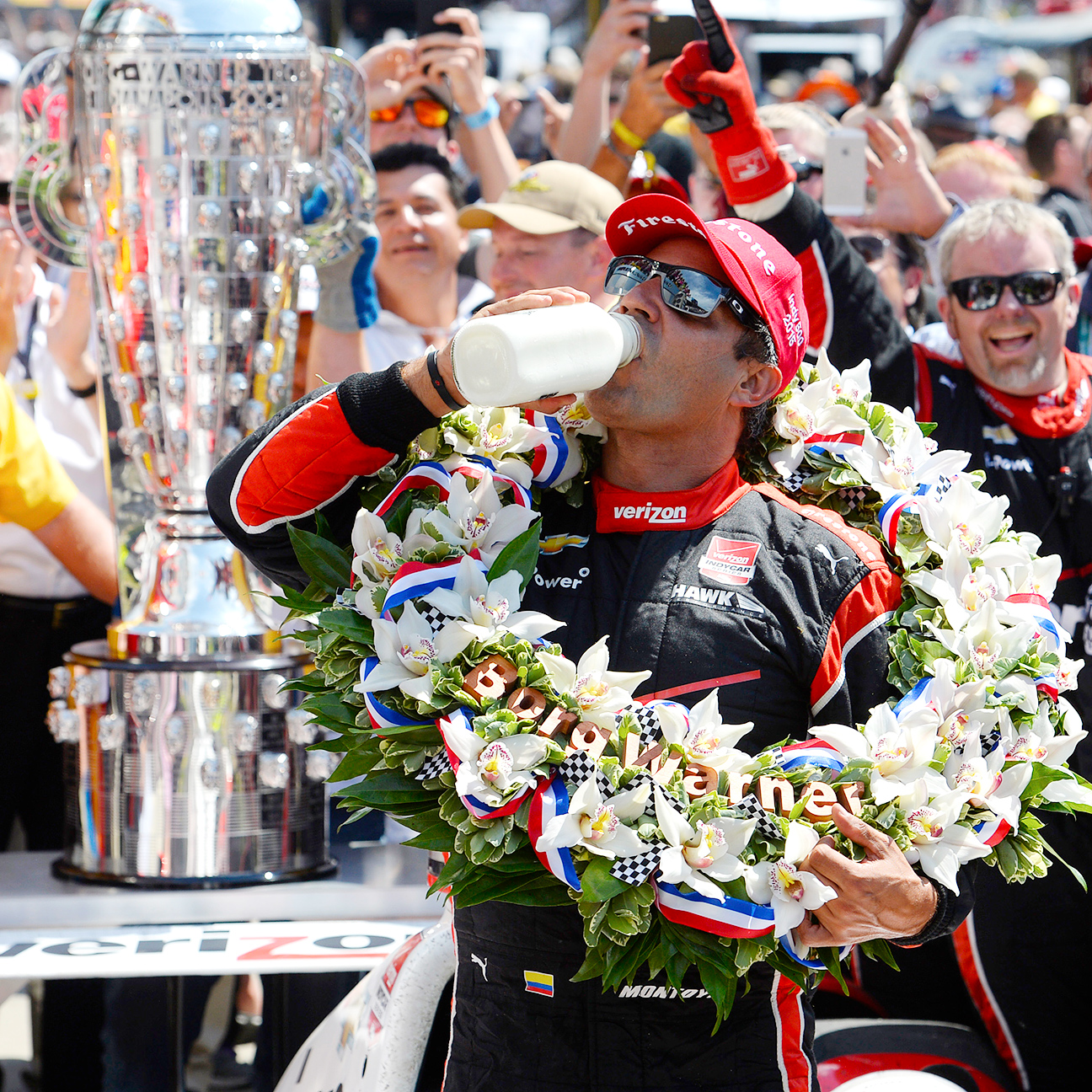 Circumstances and youth in 2000 meant Juan Pablo Montoya didn't really revel in his first Indianapolis 500 victory. Winning his second one Sunday was much sweeter.
2 Related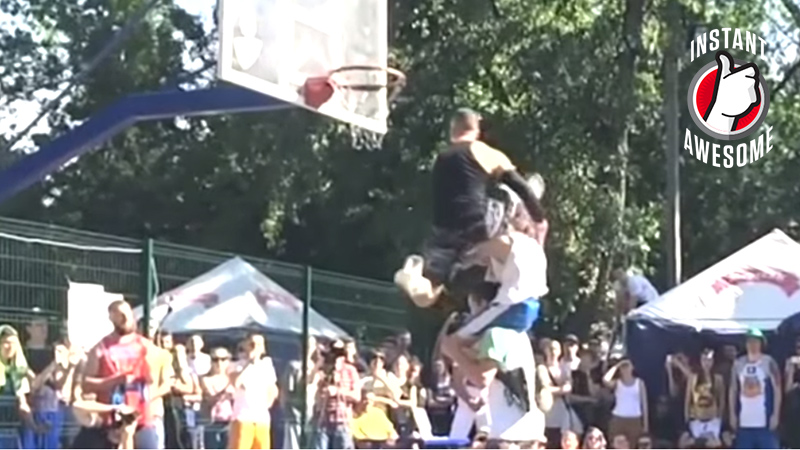 It's tough enough to jump over one person and dunk, especially if you're 5-foot-9. But Ilya Kroshka jumped over a pair of piggybackers on this one.
Jul 23, 2014

,

12:00 AM ET
ESPN The Magazine 2014 Body Issue: Nigel Sylvester