Joe Hill run for a loss of 1 yard to the UthSt 42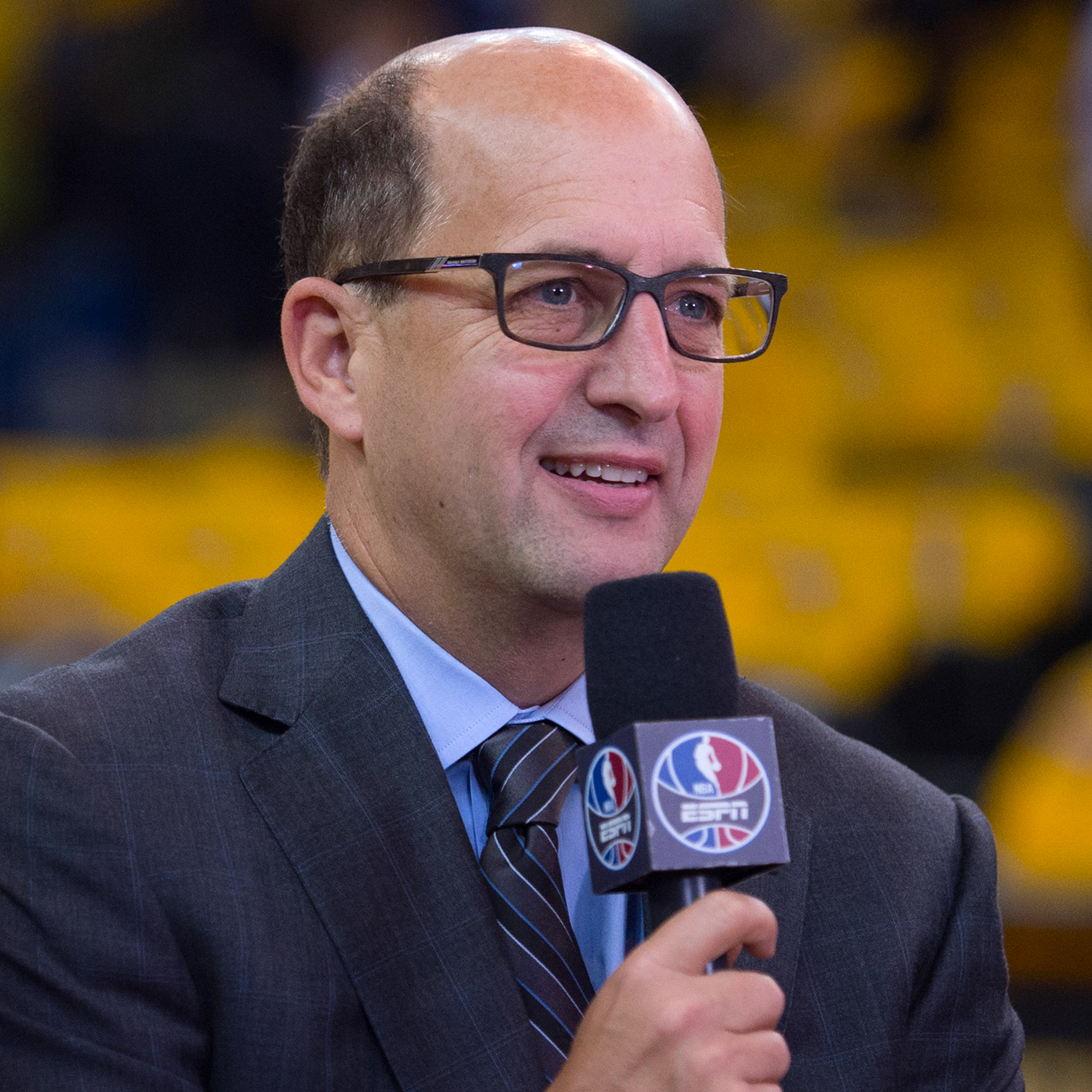 Jeff Van Gundy has expressed interest in and emerged as a candidate for the New Orleans Pelicans' coaching position, according to league sources. ‎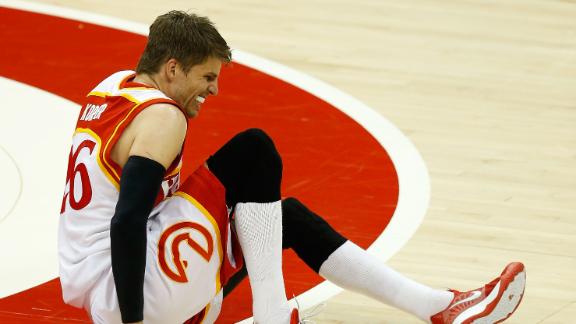 While the Hawks got a surprise start from DeMarre Carroll in Atlanta's loss to the Cleveland Cavaliers in Game 2 of the Eastern Conference finals, some of Carroll's teammates didn't fare as well.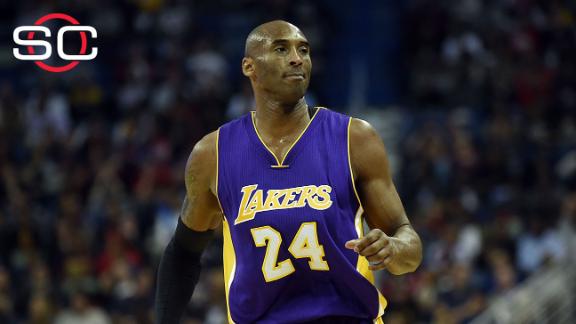 Lakers general manager Mitch Kupchak said star guard Kobe Bryant has told the GM that the upcoming season will be Bryant's last with the Lakers.
UFC middleweight champion Chris Weidman accused Vitor Belfort of cheating, based on his fluctuating testosterone levels, during their UFC 187 weigh-in on Friday.
New York Yankees slugger Alex Rodriguez tied Babe Ruth for fourth on the all-time MLB RBIs list by driving in the 1,992nd run of his career on Friday.
Attorneys for NFL commissioner Roger Goodell have recommended that Goodell reject the NFLPA's request that he recuse himself from hearing Tom Brady's appeal of his four-game suspension.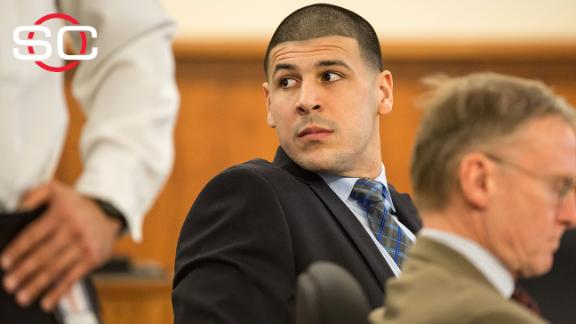 Former NFL player and convicted killer Aaron Hernandez is running out of money after hiring a platoon of lawyers for all his criminal cases, his attorney said.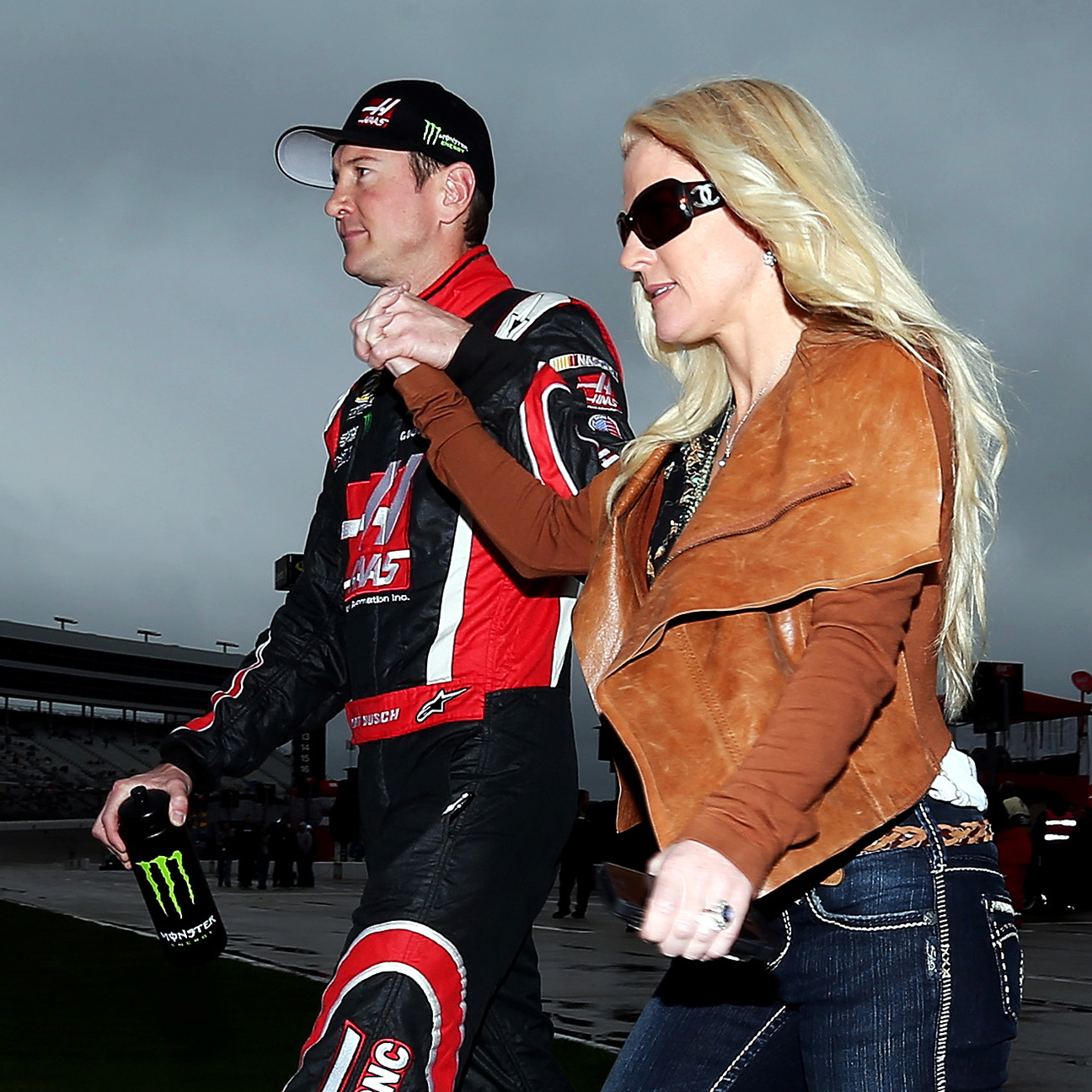 When Patricia Driscoll accused Kurt Busch of domestic violence, it made news. When Busch accused her of being an assassin, it went viral. But where does it go now?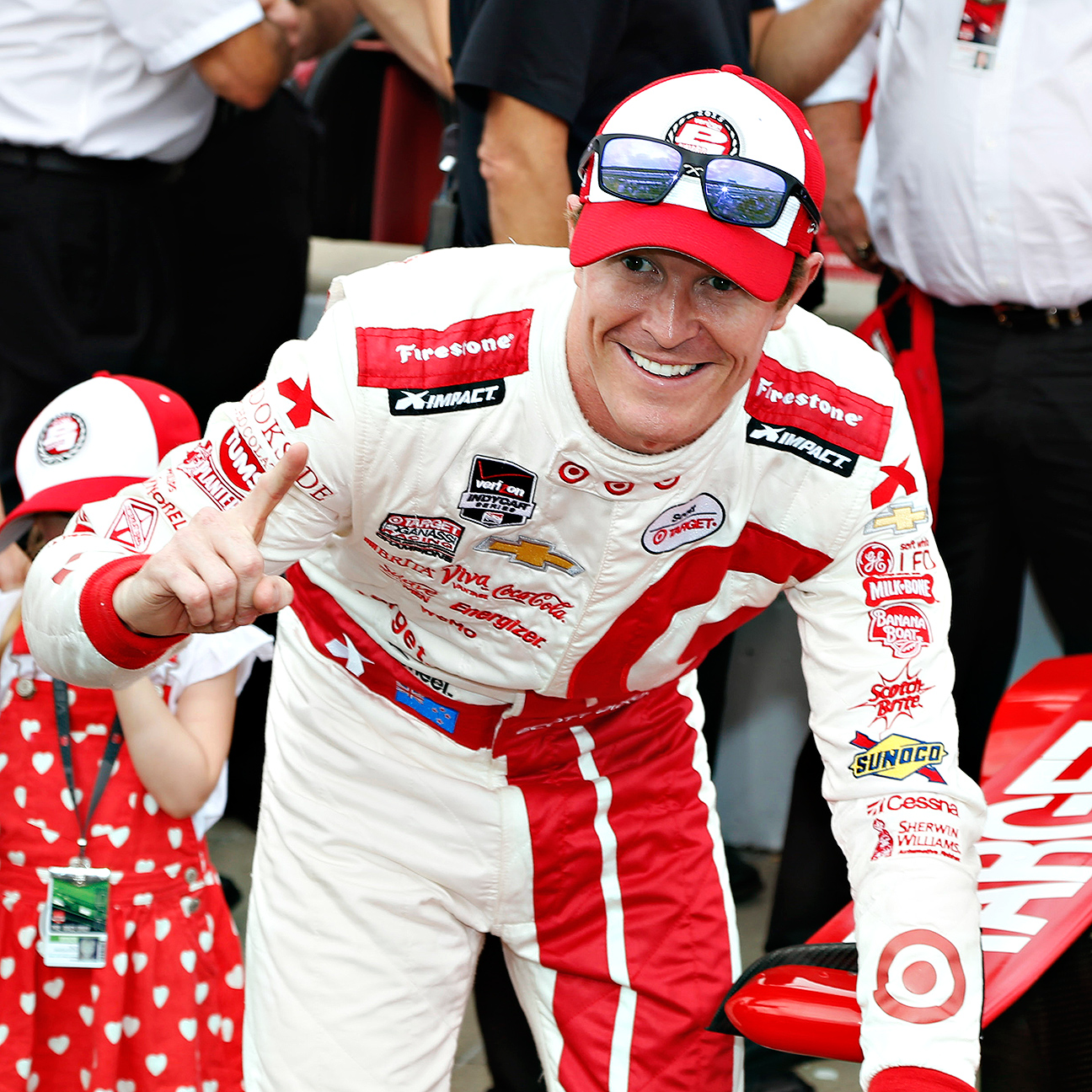 From the favorites to the field fillers, John Oreovicz sorts out the Indianapolis 500 starting grid by the drivers' chances of winning.
3 Related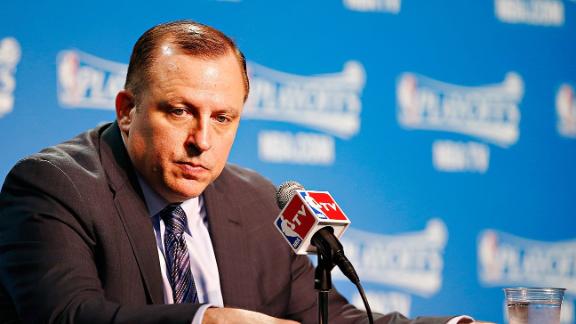 Tom Thibodeau's rigid coaching style won games for the Bulls but might cost him his job.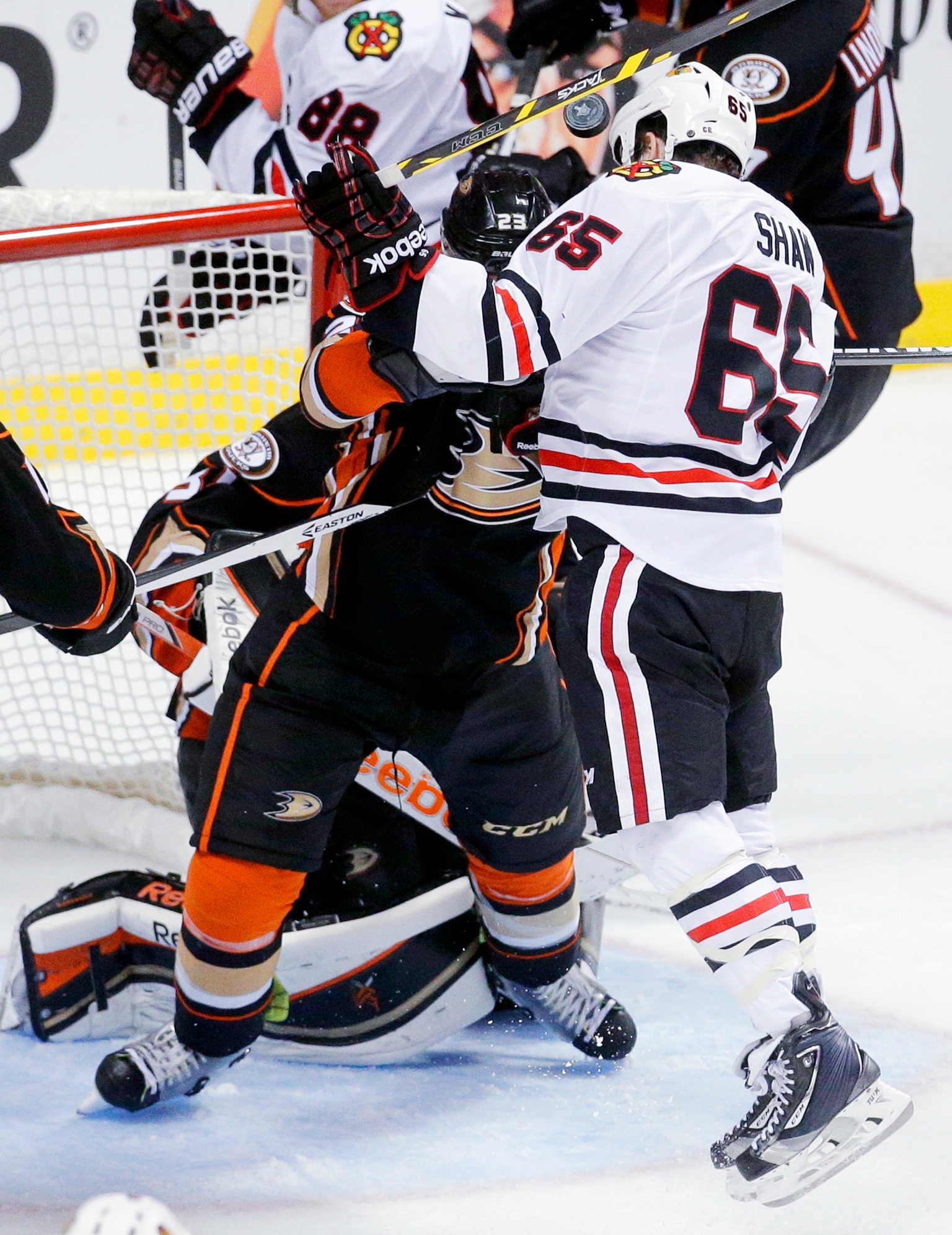 Sports moments with outcomes that could use another look.
Lightweight contender Donald Cerrone helps break down UFC 187 and react to recent rulings from the Nevada State Athletic Commission.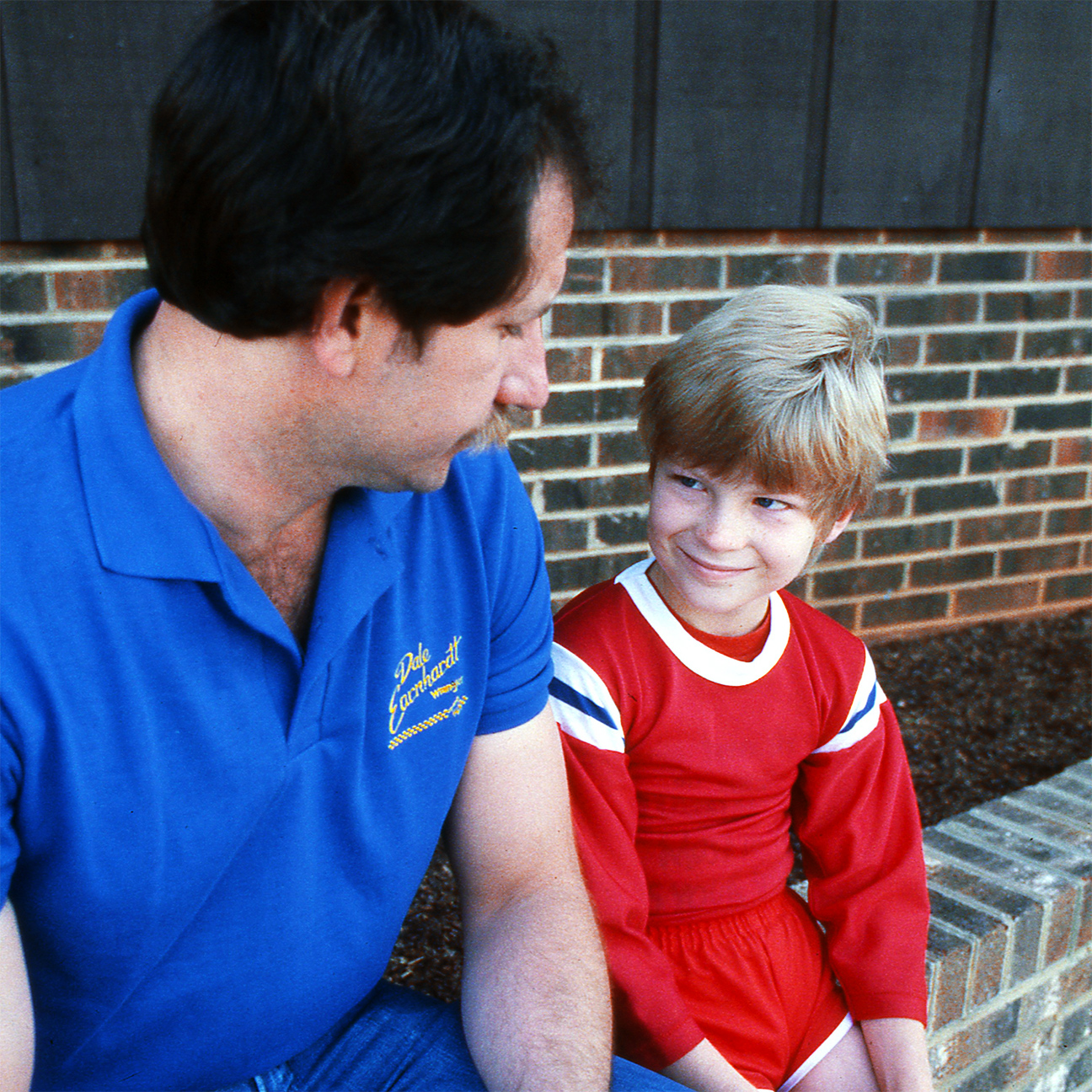 For the only two full-time drivers in Sprint Cup from North Carolina, Dale Earnhardt Jr. and Austin Dillon, Sunday's Coca-Cola 600 really is homecoming.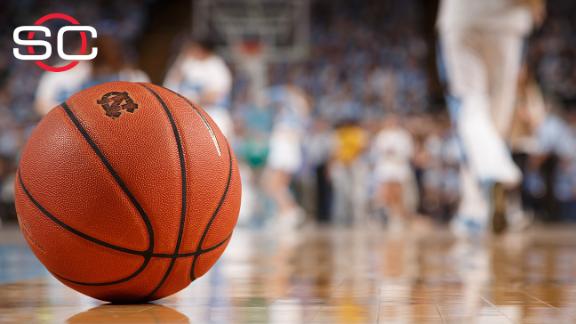 The notice of allegations is only the first in a series of steps, and it could cast a shadow over North Carolina's program well into the season.
Aug 31, 2014

,

7:57 PM ET
2Q TENN J. Hill run for -1 yds