Jimmy Butler scored 31 points and sparked a late rally with his team trailing, and the Bulls put away the Bucks to take a 2-0 lead in their Eastern Conference first-round series.
The Trail Blazers had a laminated card in their locker room at the FedExForum on Sunday that included the phrase "We don't lose to Spanish players" before their game against the Grizzlies.
After welcoming national champion Ohio State to the White House, Barack Obama joked about his own arm strength before ultimately picking up a game ball and looking ready for a bit of action.
49ers guard Alex Boone says former coach Jim Harbaugh "wore out his welcome" with the team and "might be clinicaly insane."
An injury to a fan hit by a foul ball at PNC Park caused a 23-minute delay in the second inning of a game between the Cubs and Pirates as a woman behind home plate was taken off on a stretcher.
Buccaneers general manager Licht stopped well short of saying how Tampa Bay will use the No. 1 pick but did acknowledge that there is a consensus favorite.
Raptors guard Lou Williams was named the NBA's Sixth Man of the Year on Monday, becoming the first player in team history to win the award.
Jimmy Butler scores a game-high 31 points in the Bulls' 91-82 Game 2 win over the Bucks.
Carl Hagelin and Chris Kreider score for the Rangers in their Game 3 playoff victory over the Penguins.
Johnny Manziel gets his first opportunity to win over his teammates as the Browns open their offseason program.
This seems to be more about Chip Kelly than about the quarterbacks. There's a challenge in utilizing a player, and Kelly enjoys that challenge.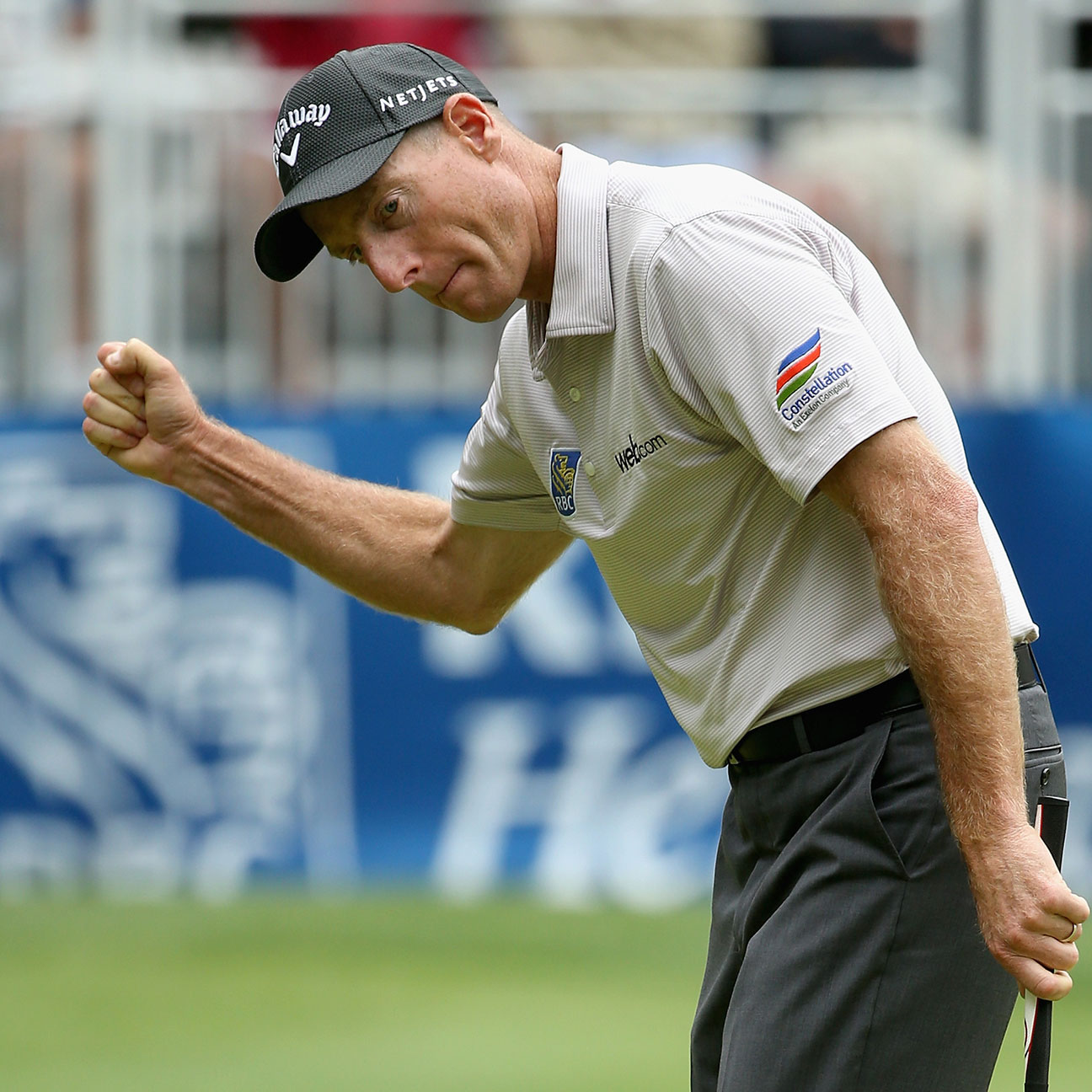 How much is too much golf, and where does Jim Furyk rank among golf's elite? Our scribes tackle these topics and more.
Ethiopia's Lelisa Desisa and Kenyan Caroline Rotich outraced the competition to win titles at Boston Marathon on Monday.
The NFL will announce its 2015 game schedule Tuesday night at 8 p.m. ET.
Jul 15, 2011

,

4:31 PM ET
E:60 Covering the Shock