Lyle Gains Augusta Glory for the Brits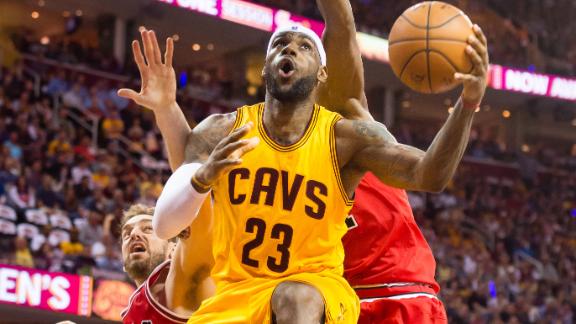 LeBron James attacked from the start and scored 33 points, Kyrie Irving added 21, and the Cleveland Cavaliers evened their semifinal series with Chicago with a 106-91 victory over the Bulls.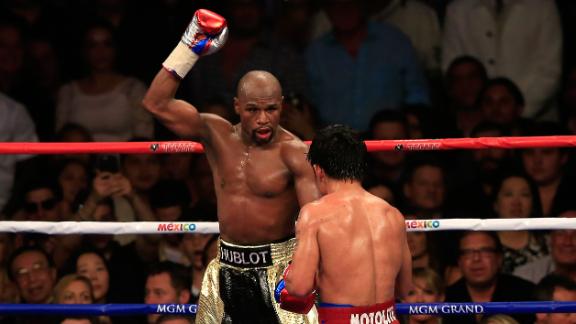 Former eight-division world titleholder Manny Pacquiao underwent arthroscopic surgery on his injured right shoulder on Wednesday afternoon in Los Angeles and is expected to make a full recovery.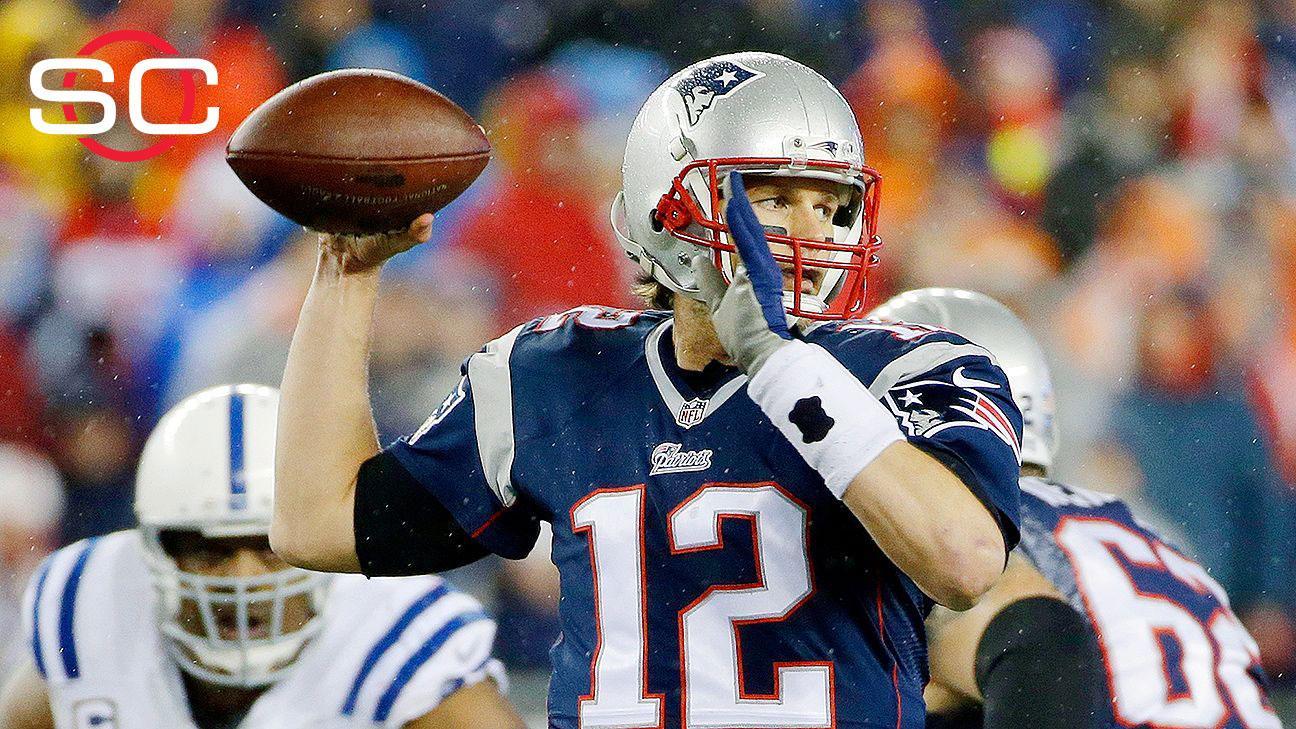 The NFL has found that it is probable that New England Patriots employees deliberately deflated balls during the AFC Championship Game in January.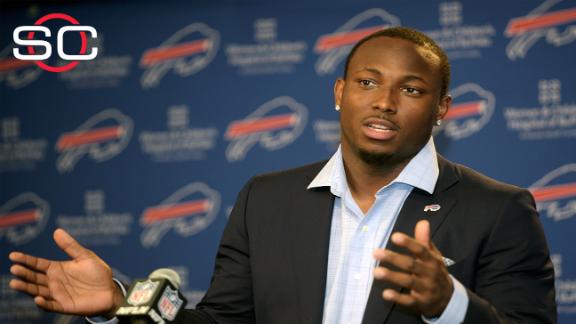 The Bills' new franchise running back discusses his trade to Buffalo, his impressions of coach Rex Ryan and whether there is a race issue with his former coach, the Eagles' Chip Kelly.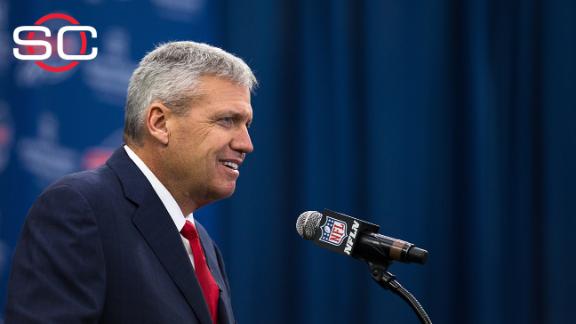 Buffalo Bills coach Rex Ryan said that he's going to let his players say what's on their minds. "I'm not going to put a muzzle on any of our players," Ryan said.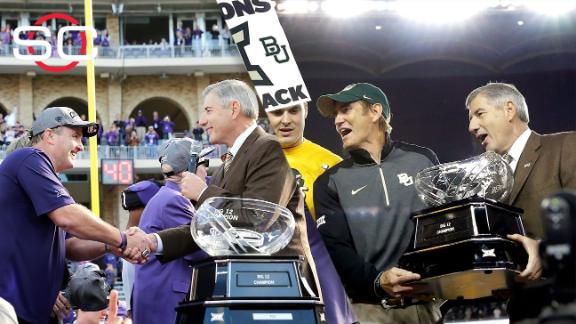 The Big 12 reached unanimous agreement on a new tiebreaker process Wednesday that ensures the conference will no longer have co-champions.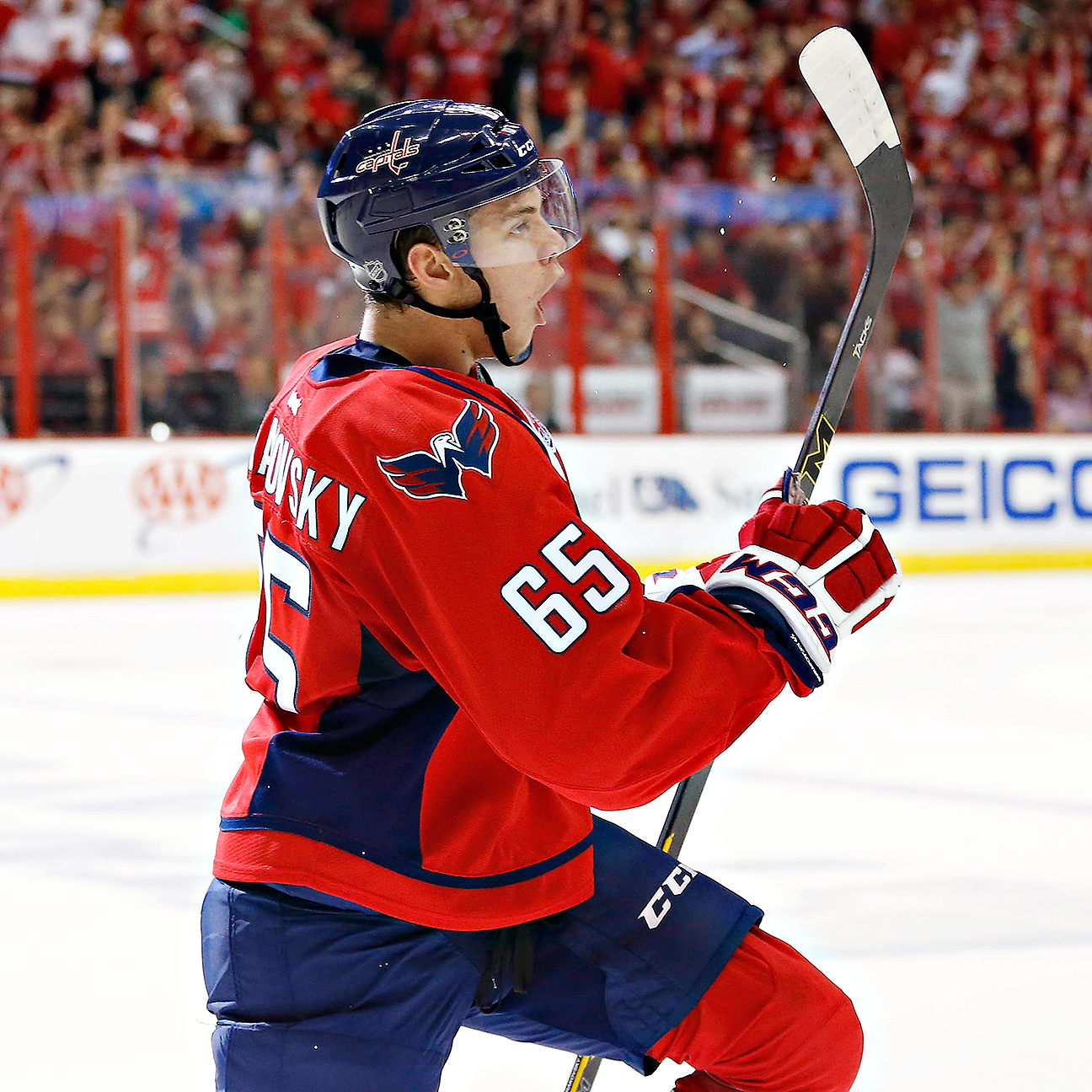 Andre Burakovsky scored both goals for Washington, which took a commanding 3-1 series lead over New York.
2 Related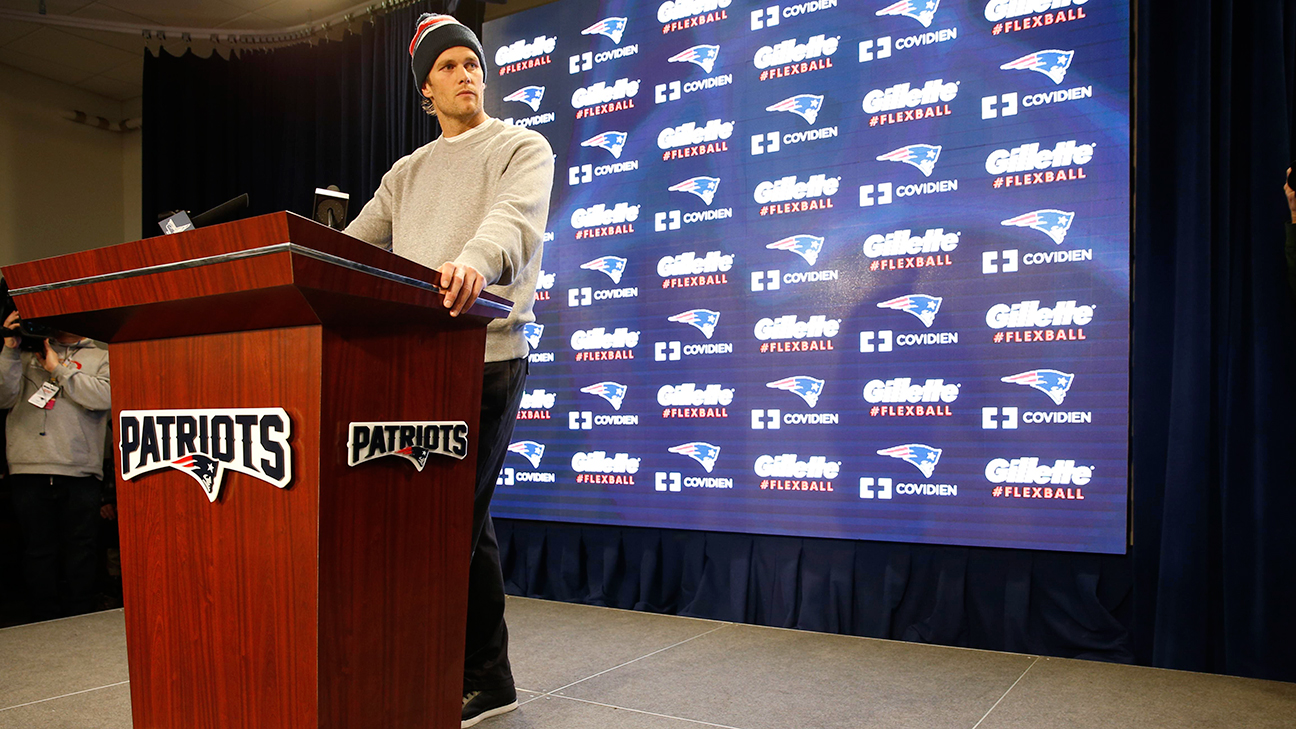 Tom Brady has taken plenty of hits over the years, but none has been as damaging to the all-time great QB as the Wells report findings about his role in Deflategate, Ian O'Connor writes.
3 Related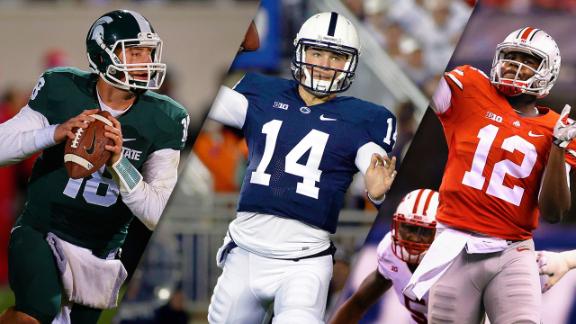 Three Big Ten players -- Michigan State's Connor Cook, Ohio State's Cardale Jones and Penn State's Christian Hackenberg -- lead the 2016 QB draft class, writes Jeffri Chadiha.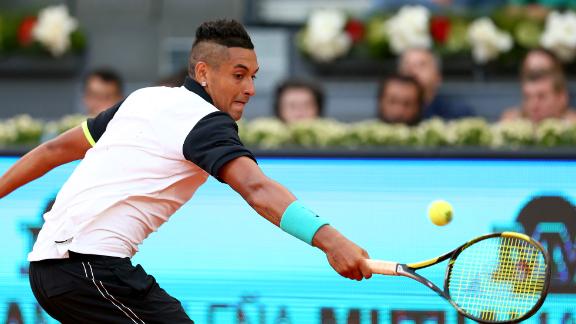 Roger Federer seemed to have everything under control -- until he didn't. That's when Nick Kyrgios made his move and shocked the Slam King at the Madrid Open.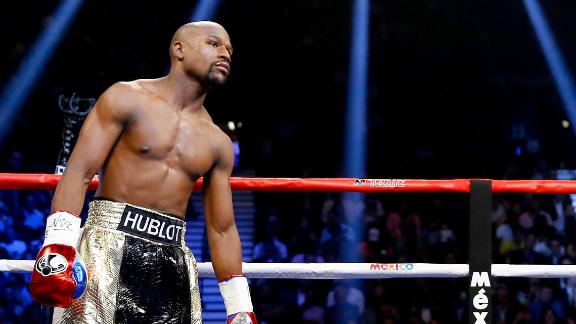 Despite losing votes after his defeat to Floyd Mayweather on Saturday, Manny Pacquiao managed to keep his place on ESPN's pound-for-pound list.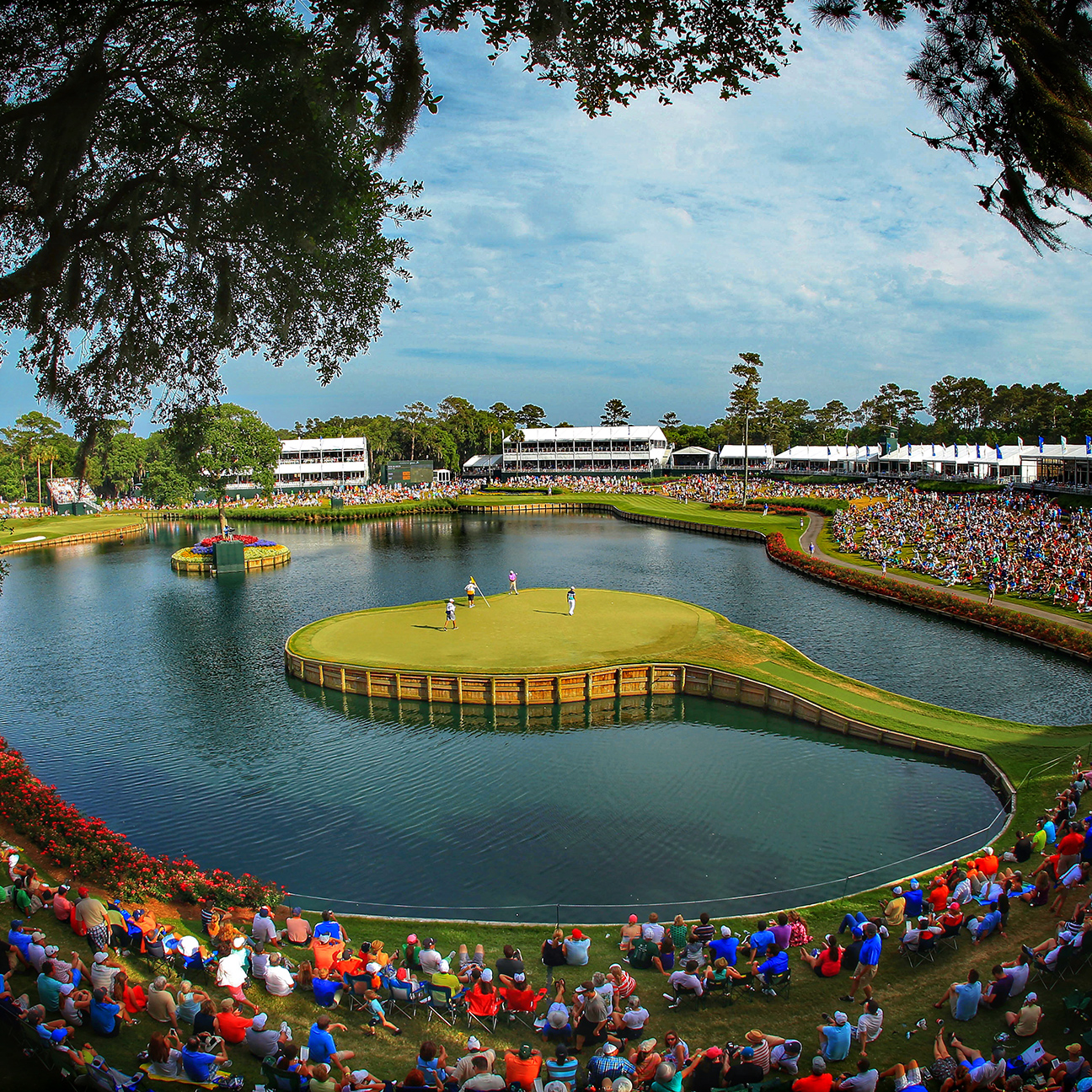 Money as motivation on the PGA Tour -- where there is a $10 million purse up for grabs this week at the Players Championship -- often changes, sometimes from shot to shot.
2 Related
Feb 26, 2013

,

4:37 PM ET
Masters Moments: 1988