Sebastian Loeb wins the RallyCross at X Games L.A. 2012.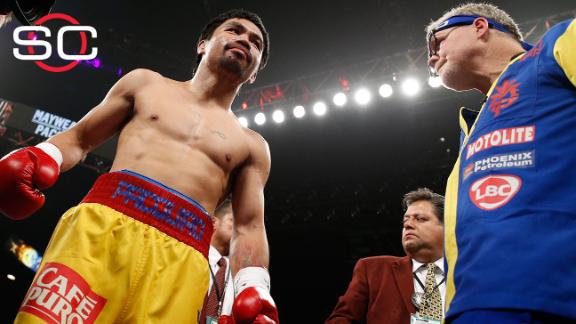 A class-action lawsuit has been filed against Manny Pacquiao, his manager and his promoters for concealing his injury before his fight against Floyd Mayweather.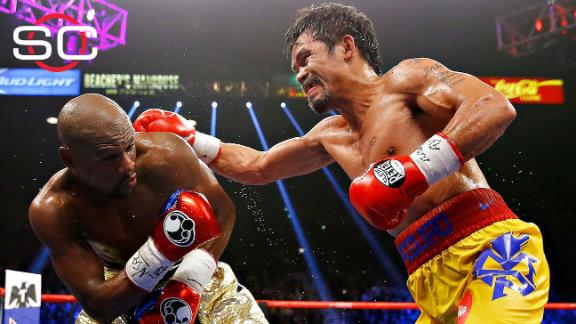 Floyd Mayweather told ESPN's Stephen A. Smith that he'd be open to a rematch after Manny Pacquiao recovers from shoulder surgery.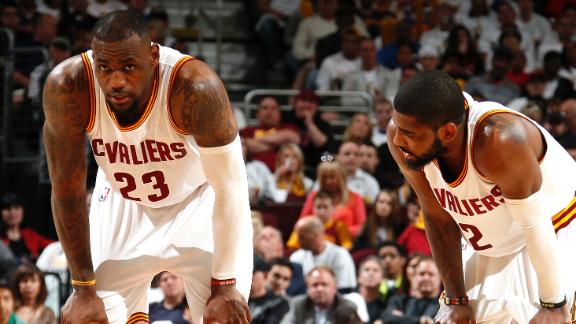 Cleveland Cavaliers star LeBron James admits he had an "off game" in Game 1, but plans to change his mindset in time for Game 2 against the Chicago Bulls.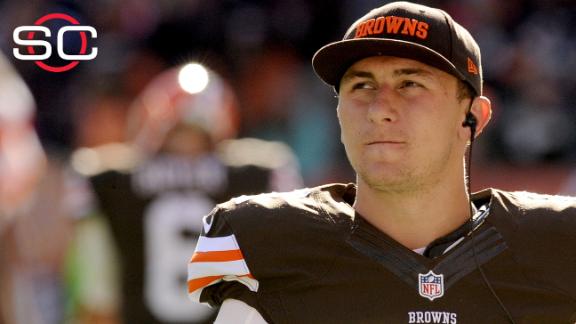 Cleveland Browns quarterback Johnny Manziel has moved out of his downtown Cleveland apartment and into a golf course community in a suburb west of town, according to a source.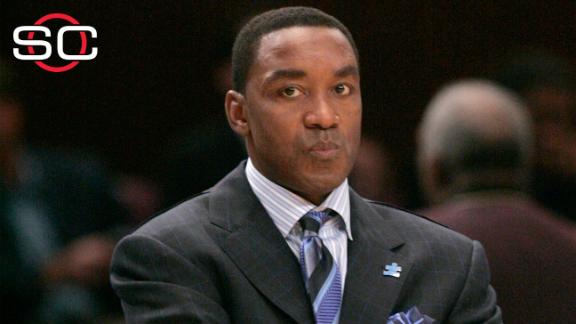 Isiah Thomas is returning to New York basketball as president of the Liberty, despite a checkered reign with the Knicks that ended ignominiously.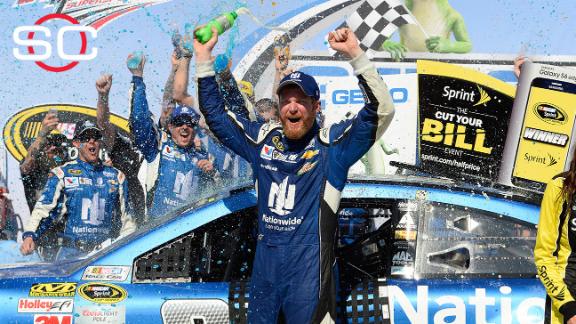 Jimmie Johnson said Tuesday that fans who say he let Dale Earnhardt Jr. win at Talladega are taking away from Earnhardt's accomplishment.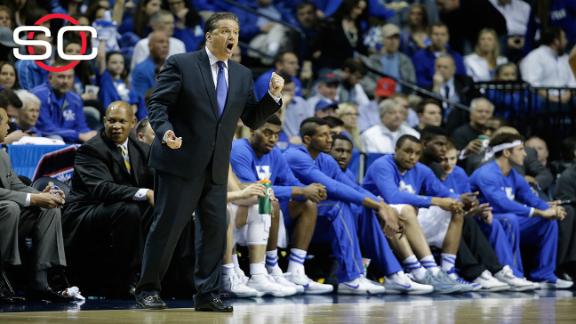 Kentucky coach John Calipari said he will no longer use a platoon playing-time system with the Wildcats.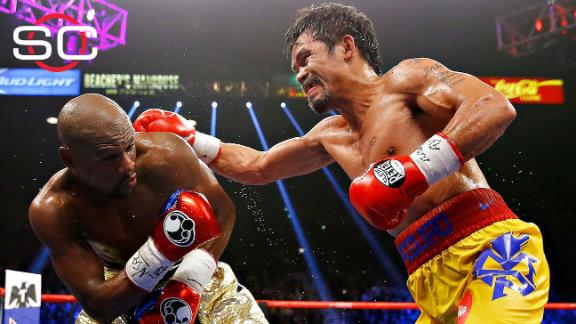 Fight fans got what they were waiting for, but now that Floyd Mayweather-Manny Pacquiao is over, what's next? Dan Rafael lists the bouts he wants to see sooner rather than later.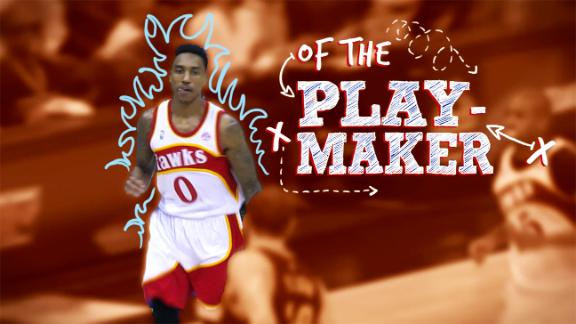 The Hawks' point guard Jeff Teague takes us inside the decisions that drive an elite NBA offense.
2 Related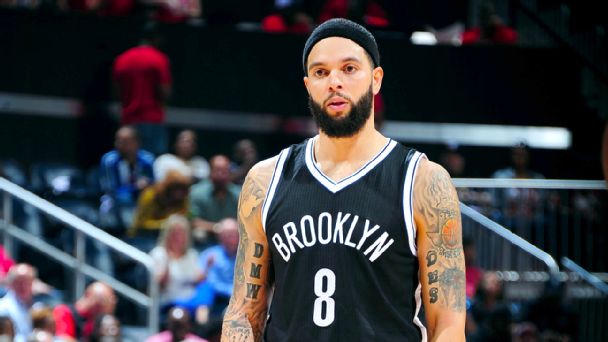 Is Deron Williams' tenure in Brooklyn over? The time may be right for a fresh start on both sides, Mike Mazzeo writes.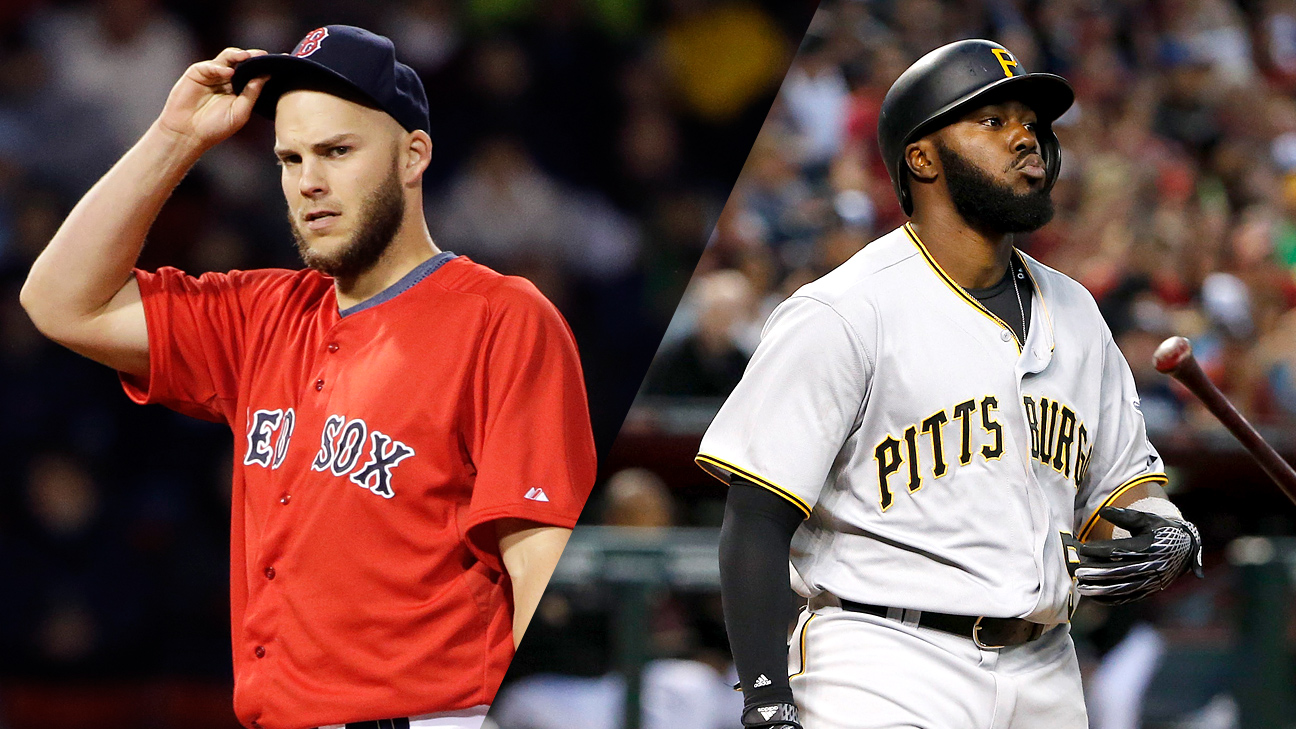 There is whole lot of baseball still to be played. But that doesn't mean it's too early for these five contenders -- including the Red Sox and Pirates -- to worry.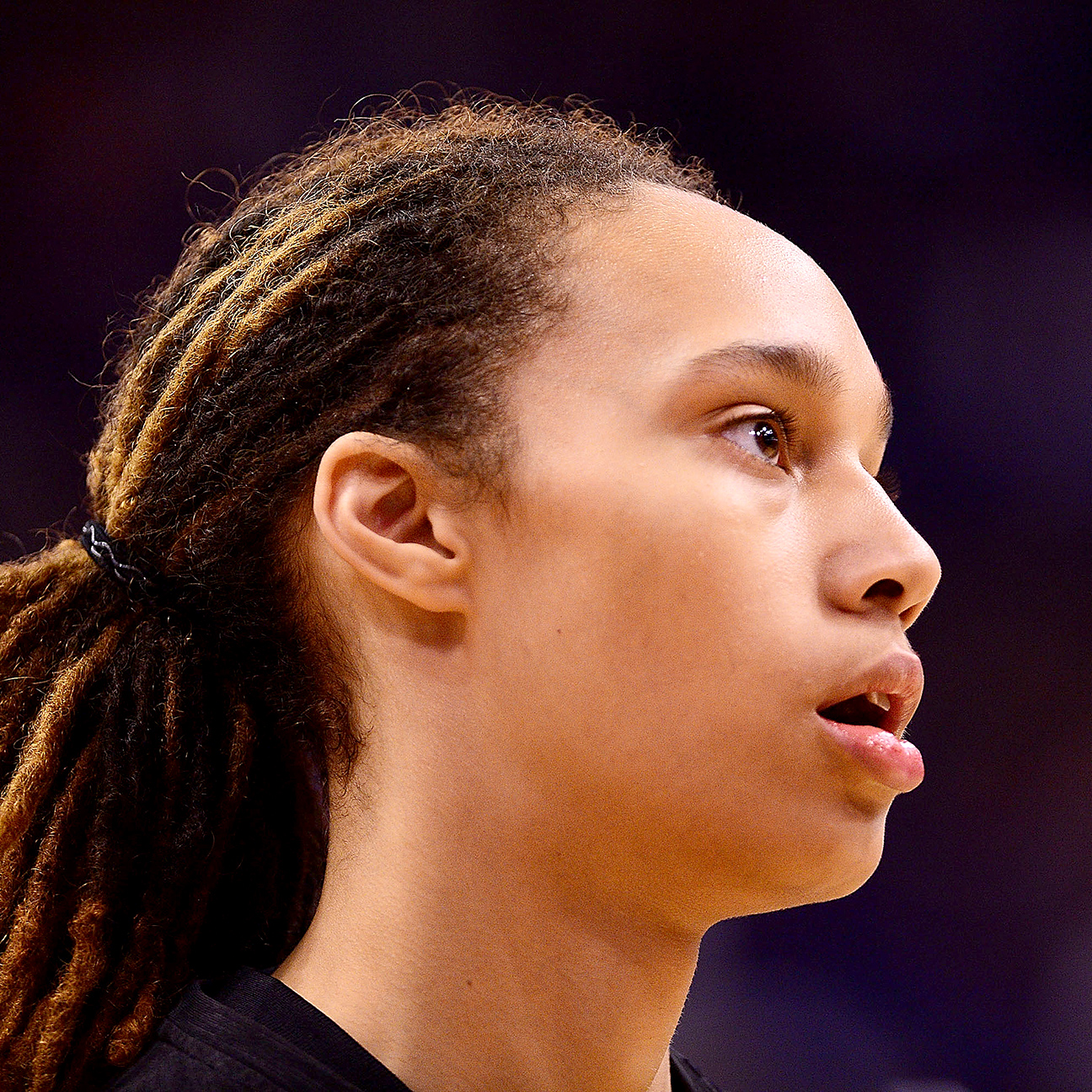 It's time for the WNBA and USA Basketball to make a statement on domestic violence: Women are not just victims, and in same-sex cases, we can't be any less diligent in demanding accountability.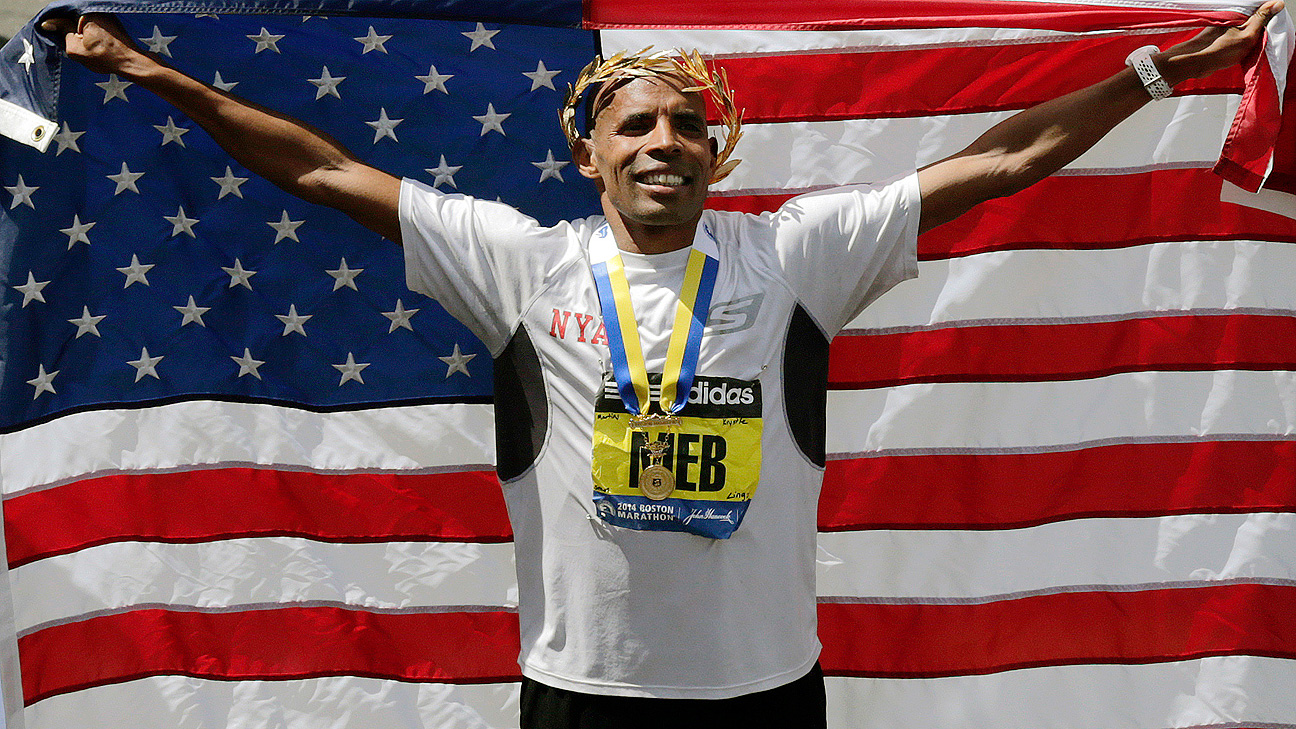 As Meb Keflezighi turns 40, the most decorated American marathoner ever reflects on a remarkable career and talks about chasing a fourth Olympic berth, among other things.
Jul 9, 2012

,

11:03 AM ET
Sebastian Loeb wins RallyCross at X Games