Drew Geldbach 37 yard field goal GOOD.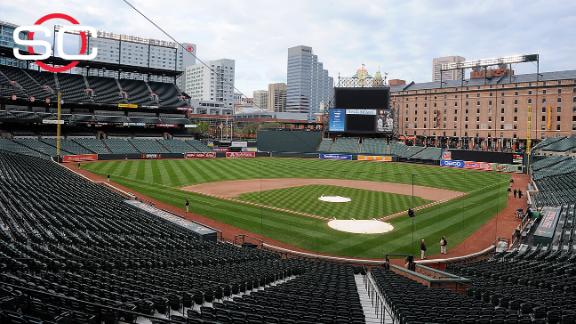 The Orioles and White Sox will play the finale of their three-game series Wednesday at Camden Yards in a game that will be closed to the public.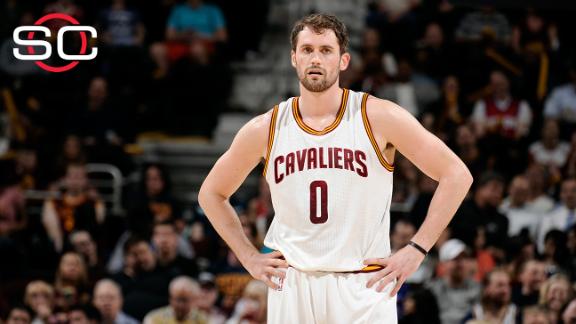 Cleveland Cavaliers general manager David Griffin said Tuesday it is "highly unlikely" forward Kevin Love will return at any point for the playoffs.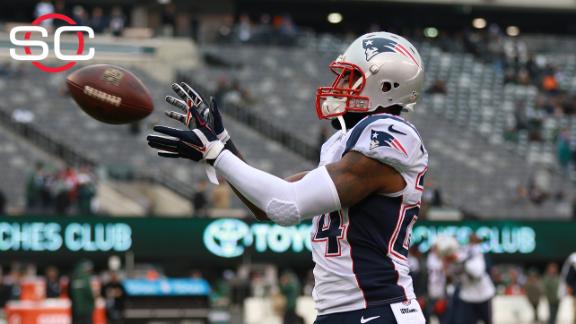 The New York Jets will be fined $100,000 for owner Woody Johnson's comments last year about Darrelle Revis but will not lose any draft picks.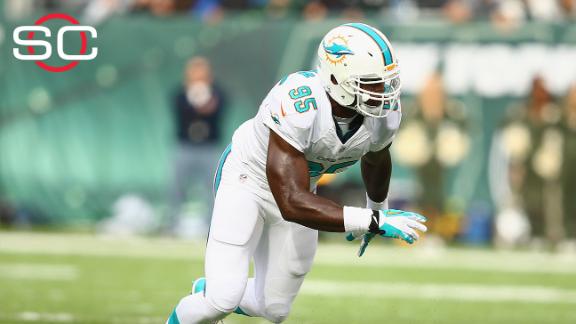 Dolphins defensive end Dion Jordan has been suspended without pay for the entire 2015 season following another violation of the NFL's substance abuse policy.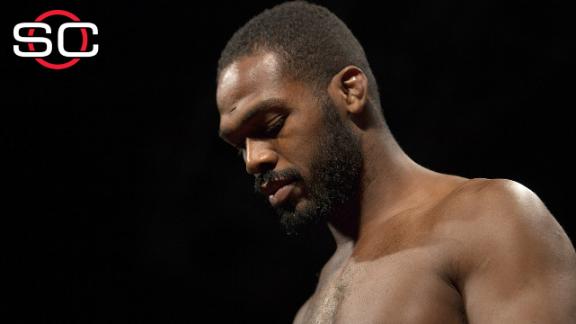 Jon Jones appeared in court in Albuquerque, New Mexico, on Tuesday for a felony first appearance, stemming from a hit-and-run the fighter was allegedly involved in Sunday.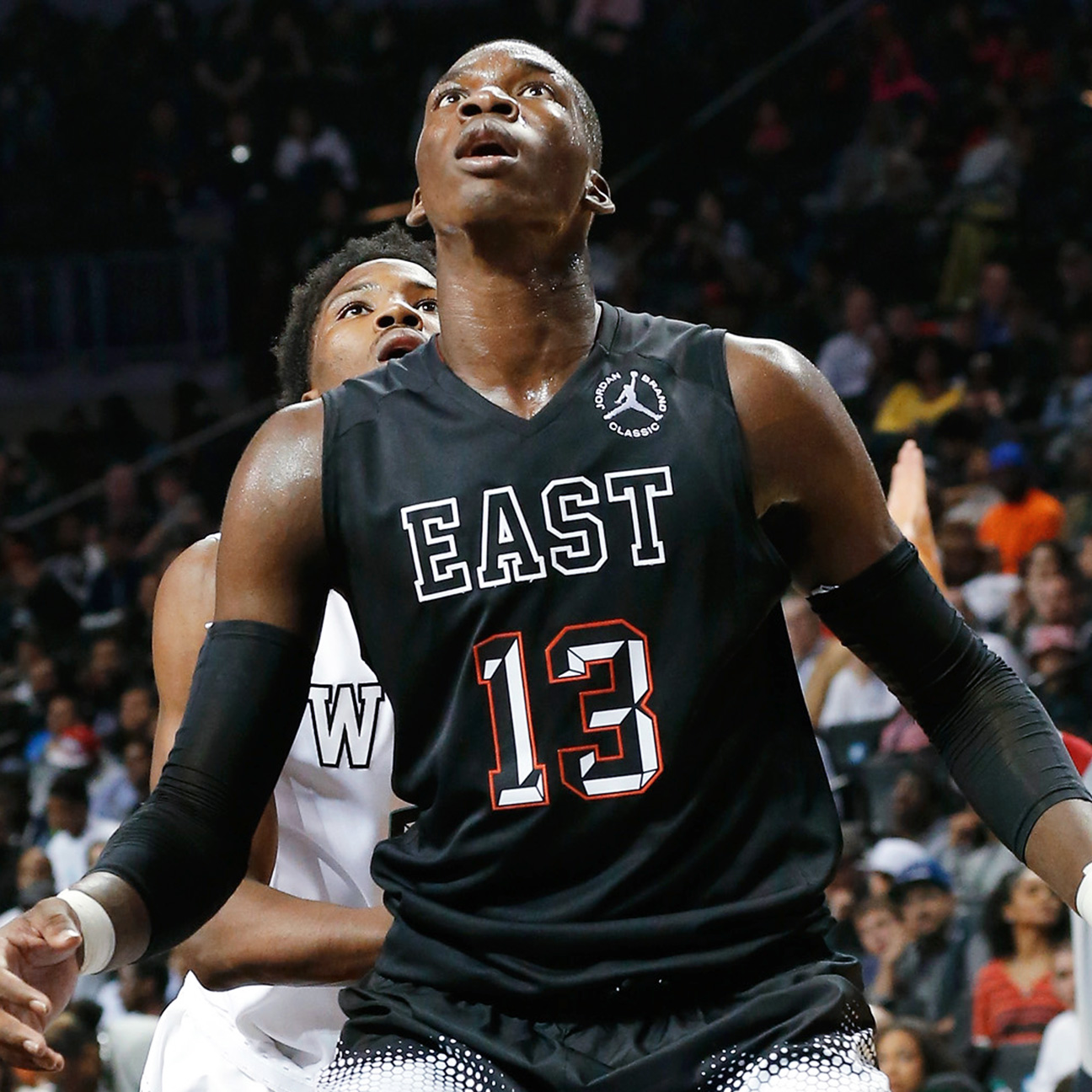 Cheick Diallo, the No. 7 recruit in the ESPN 100, has committed to Kansas, Diallo told ESPN.com.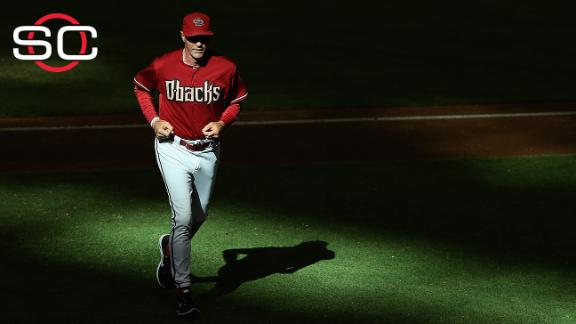 Former Detroit Tigers and Los Angeles Dodgers star Kirk Gibson has been diagnosed with Parkinson's disease.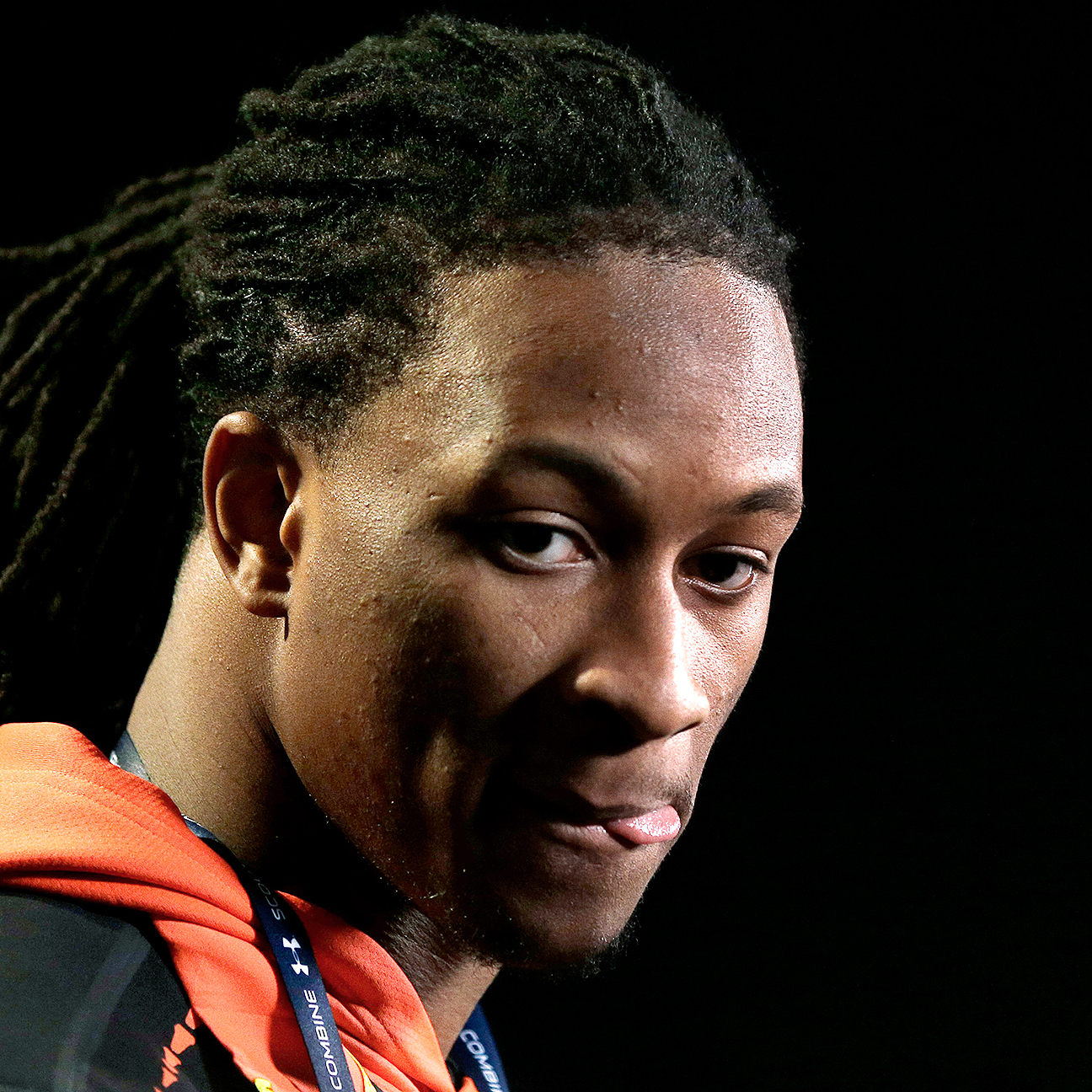 Todd Gurley's potential made him a Heisman candidate and Mel Kiper's No. 1 running back. But the former Georgia star learned long ago that potential alone guarantees you nothing.
3 Related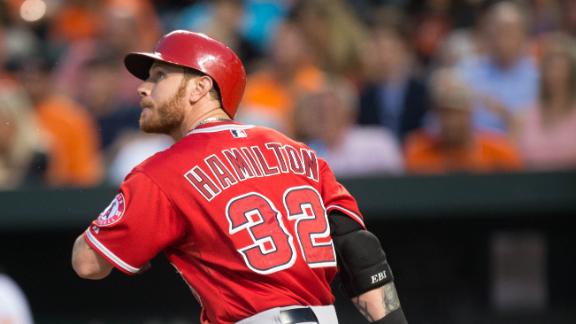 Josh Hamilton's time with the Angels didn't work out as either side had hoped. Where does the signing of the former AL MVP rank among baseball's worst?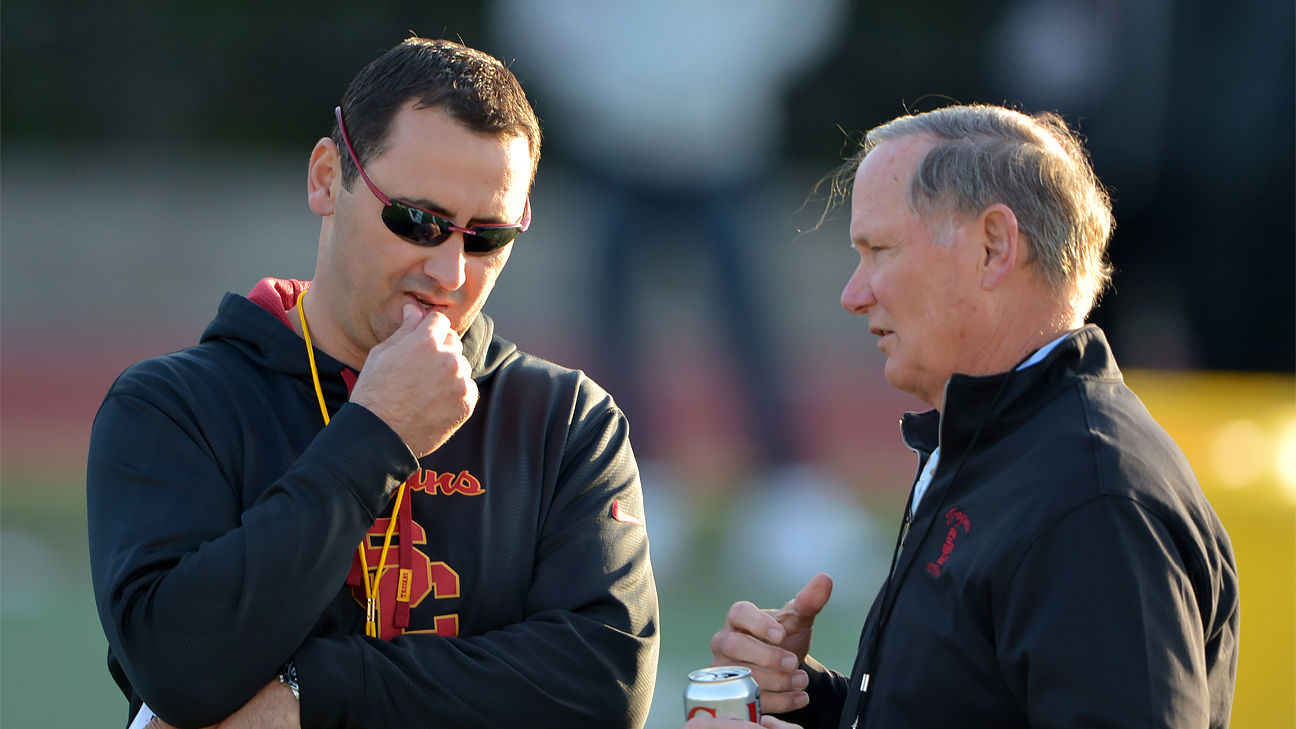 The College Football Playoff selection committee member and USC athletic director stays busy with both roles, knowing that one role is coming to an end and the other has an indeterminate future.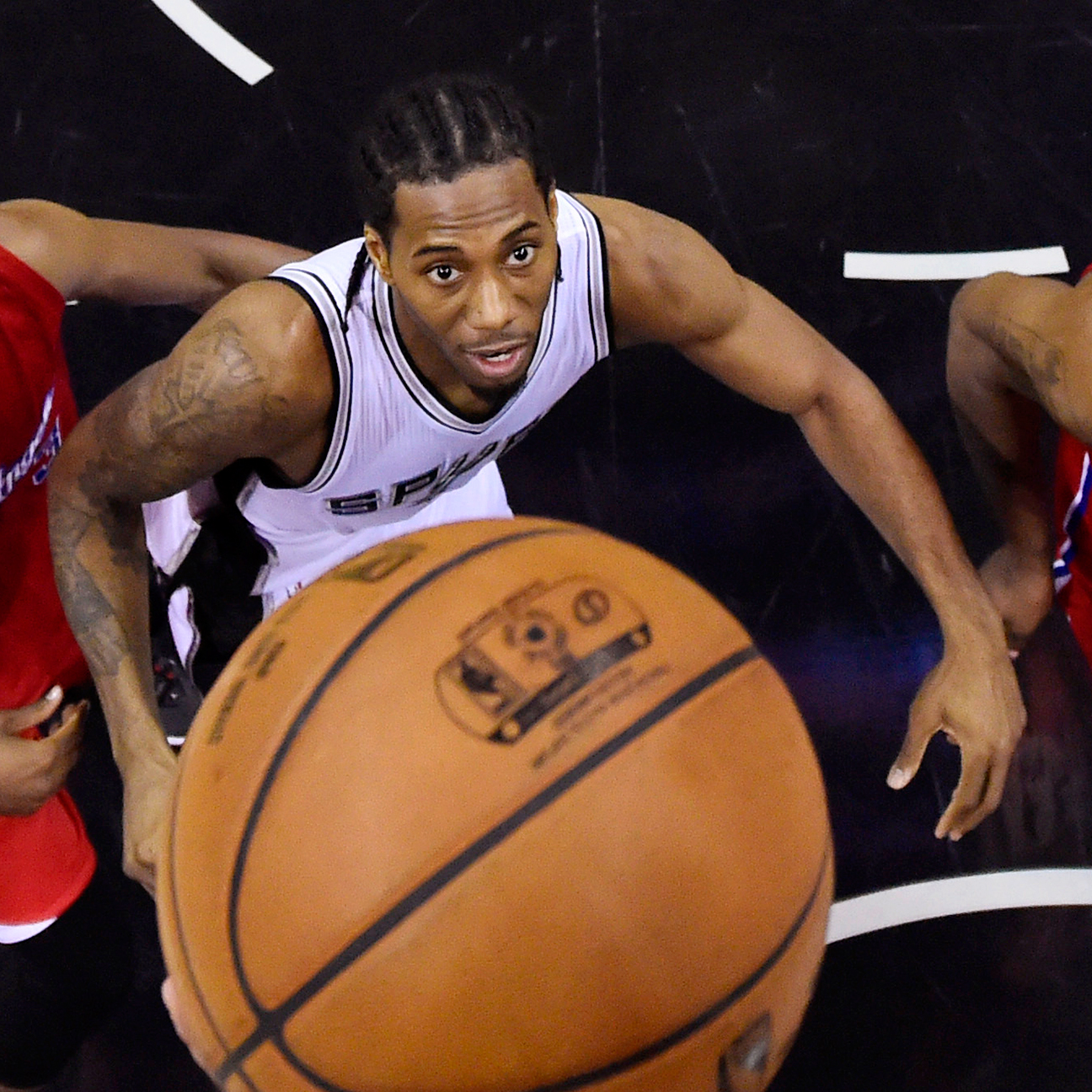 We've learned a lot in the four first-round games between the Spurs and Clippers, but the appeal of this series lies in the unknown.
3 Related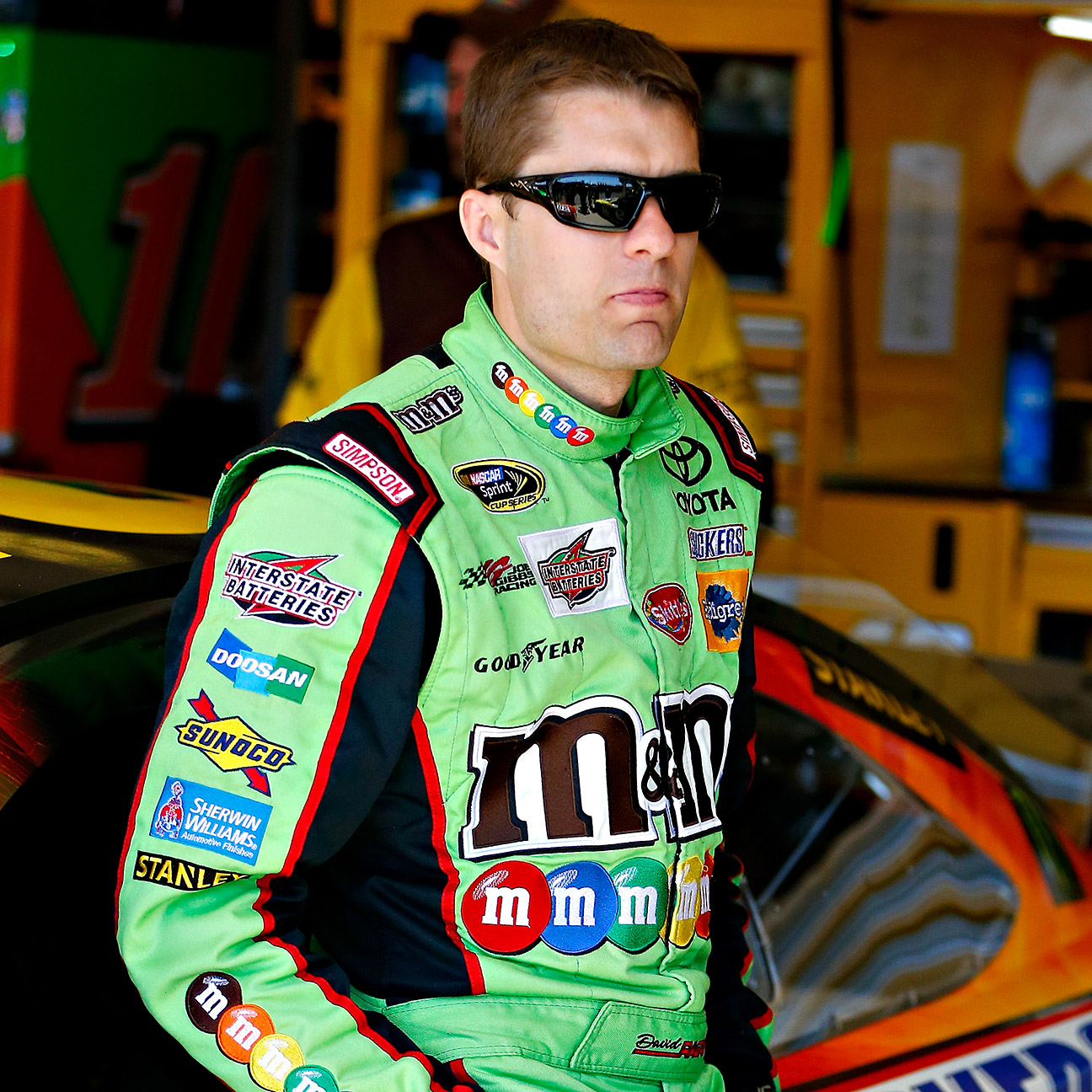 Four years after losing his ride at a top Sprint Cup Series team, David Ragan wants to make the most of his opportunity to show what he can do as a full-season replacement for Brian Vickers.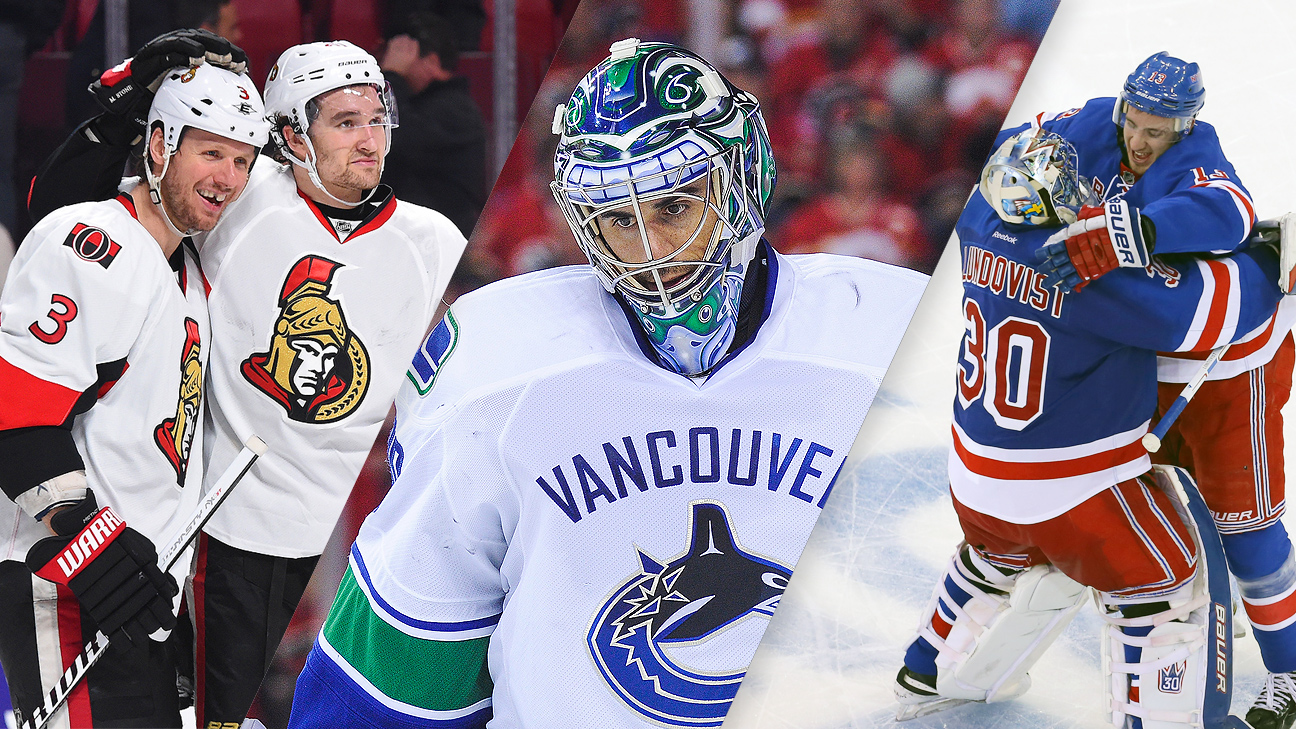 Here are some things that have made us go, "Hmmm" during what has been a rocking postseason ride.
3 Related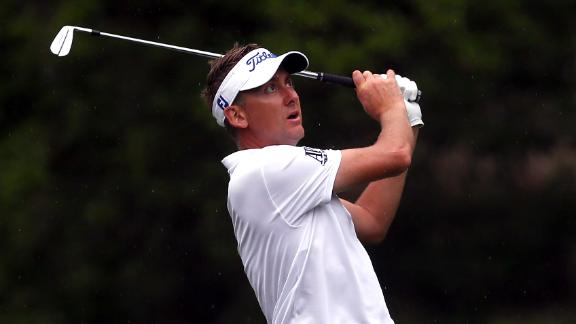 It's prediction time again, and we start earlier than normal due to the WGC-Cadillac Match Play Championship beginning Wednesday at TPC Harding Park instead of the typical Thursday start.
Aug 30, 2012

,

7:41 PM ET
Central Michigan vs Southeast Missouri State Highlight