Jordan Lynch rush for 21 yards to the TnMar 34 for a 1ST down.
The Atlanta Hawks' Al Horford was ejected after receiving a flagrant 2 foul after bringing his arm down on a falling Matthew Dellavedova late in the first half.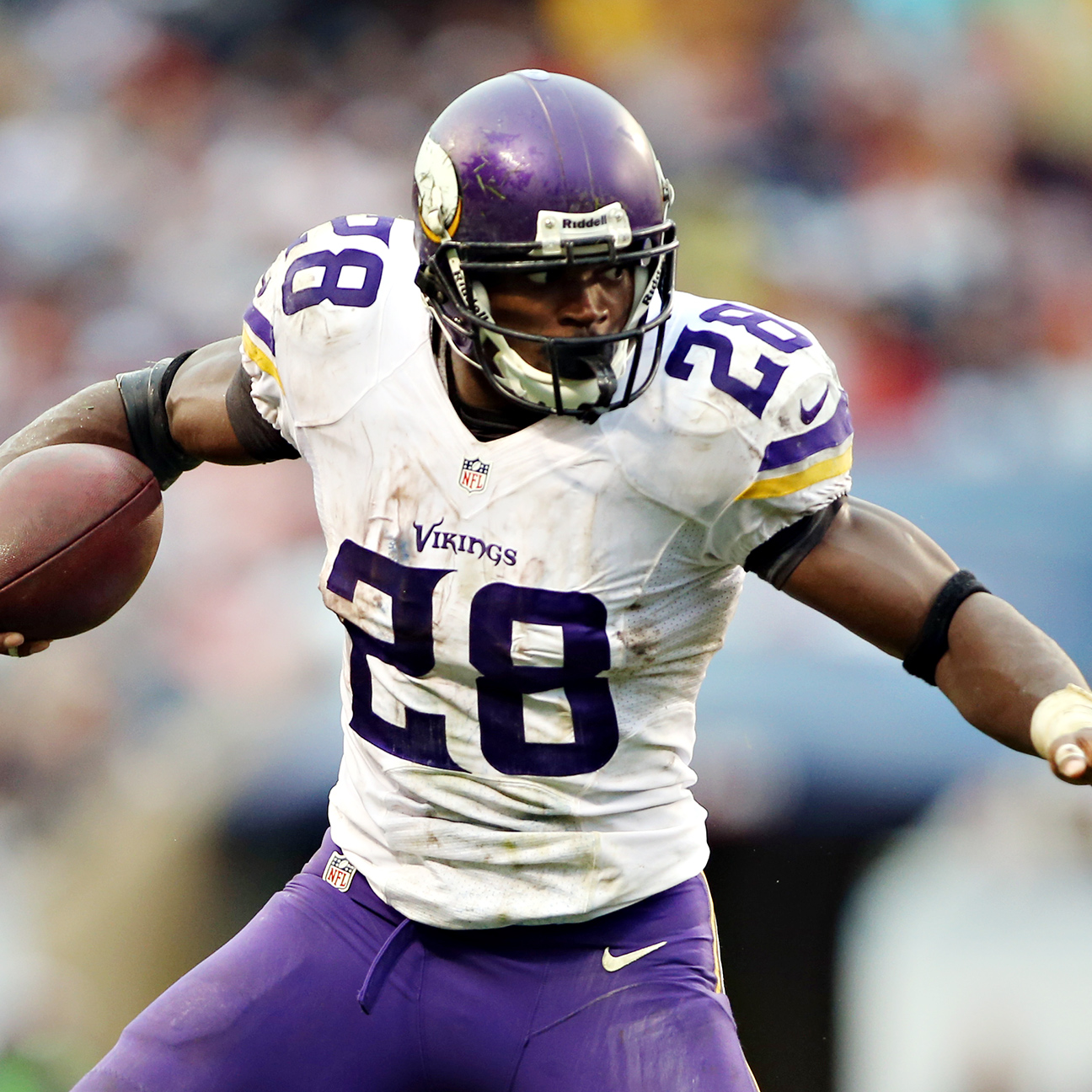 The Minnesota Vikings will open their optional team practices this week without Adrian Peterson.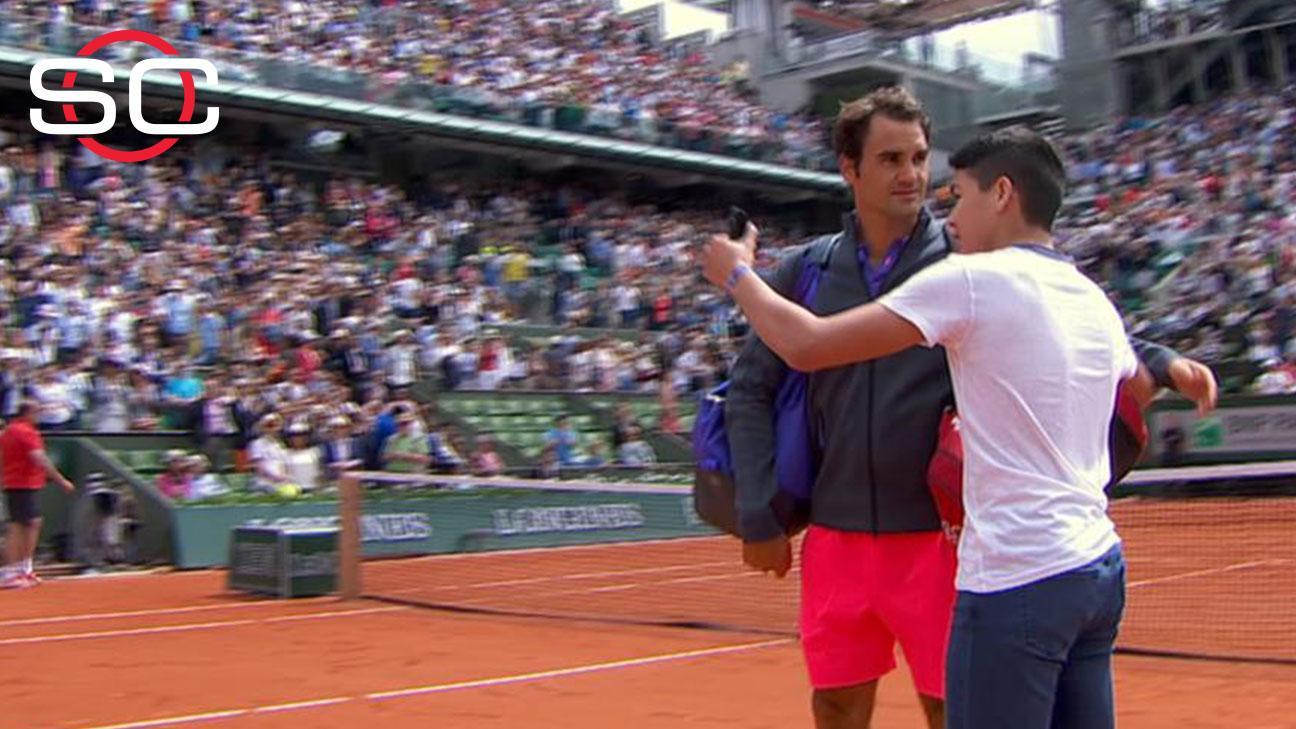 Roger Federer was upset that a selfie-seeking fan approached him on center court Sunday after his first-round victory at the French Open.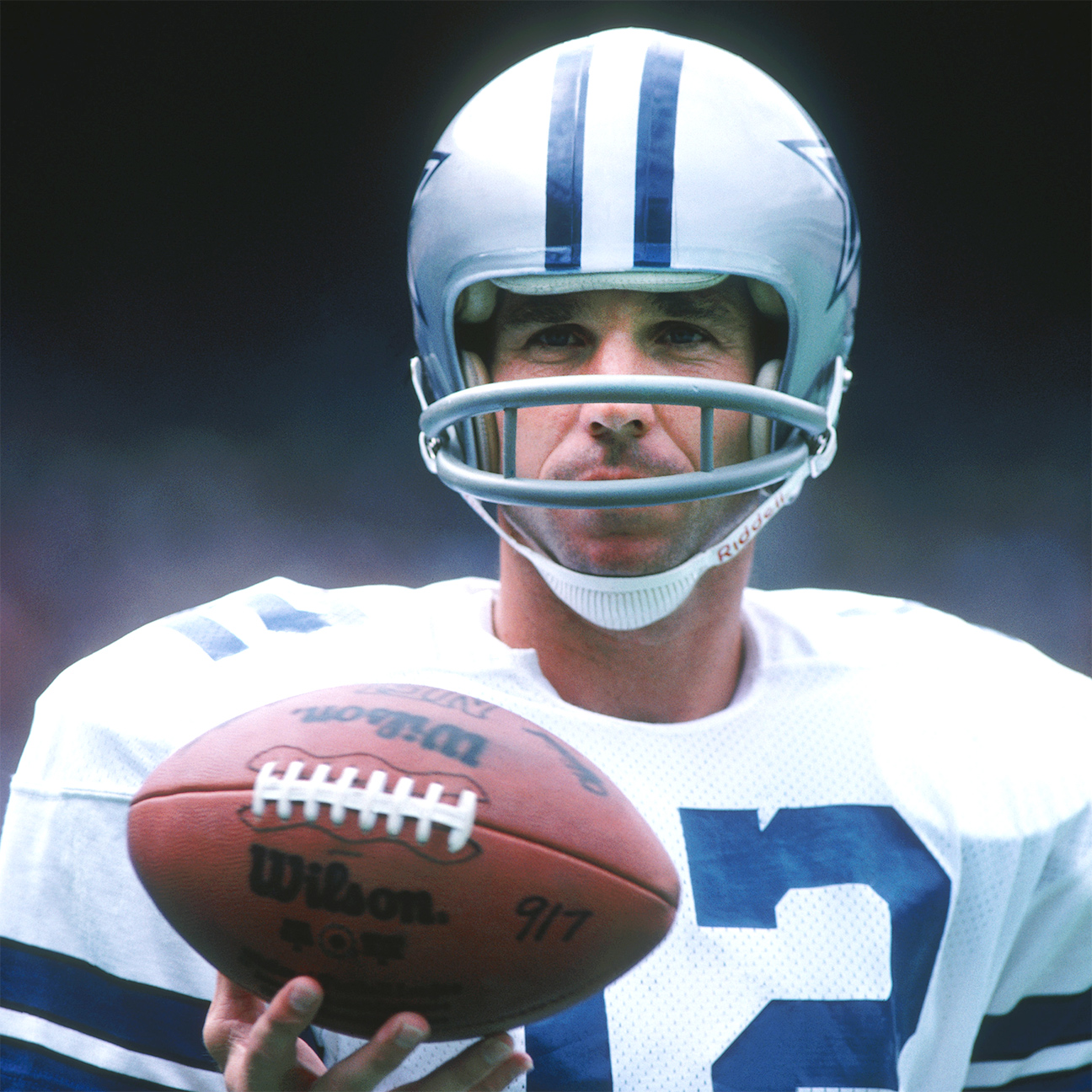 Greg Hardy wouldn't be on the Dallas Cowboys if Hall of Famer Roger Staubach were making the call.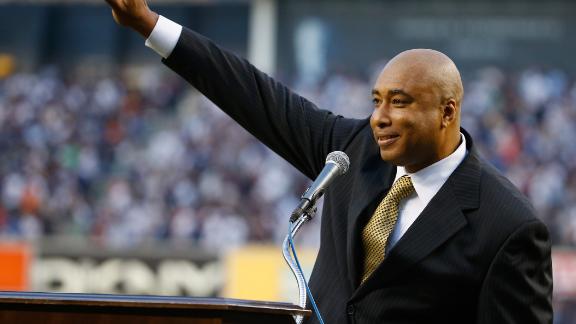 The Yankees honored Bernie Williams prior to Sunday night's game against the Rangers, officially retiring his No. 51 and unveiling his plaque that will reside in Monument Park at Yankee Stadium.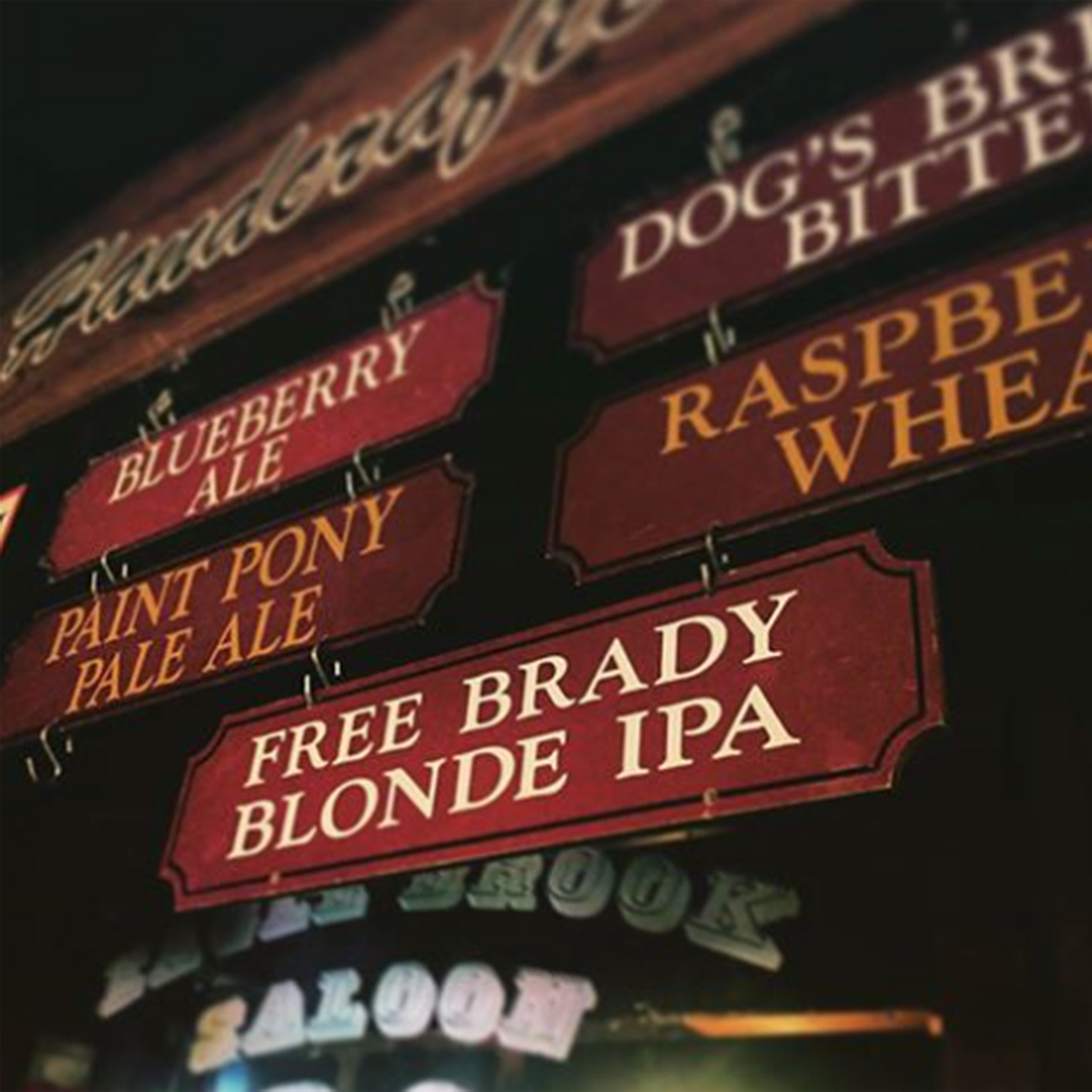 Chuck Horne, owner of the Eagle Brook Saloon in Norfolk, Massachusetts, debuted the Free Brady Blonde IPA in support of suspended Patriots quarterback Tom Brady and defiance of the NFL's penalty.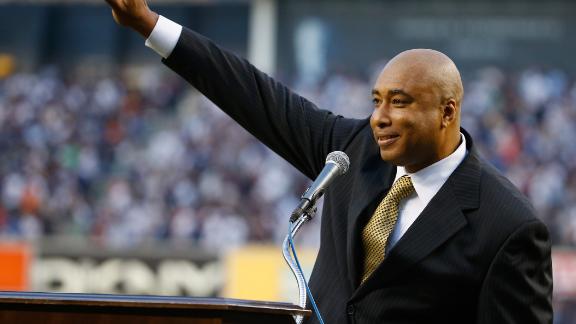 Bernie Williams, himself worthy of Yankee mythology, was always content as a center fielder roaming the distant shadows of Joe DiMaggio and Mickey Mantle.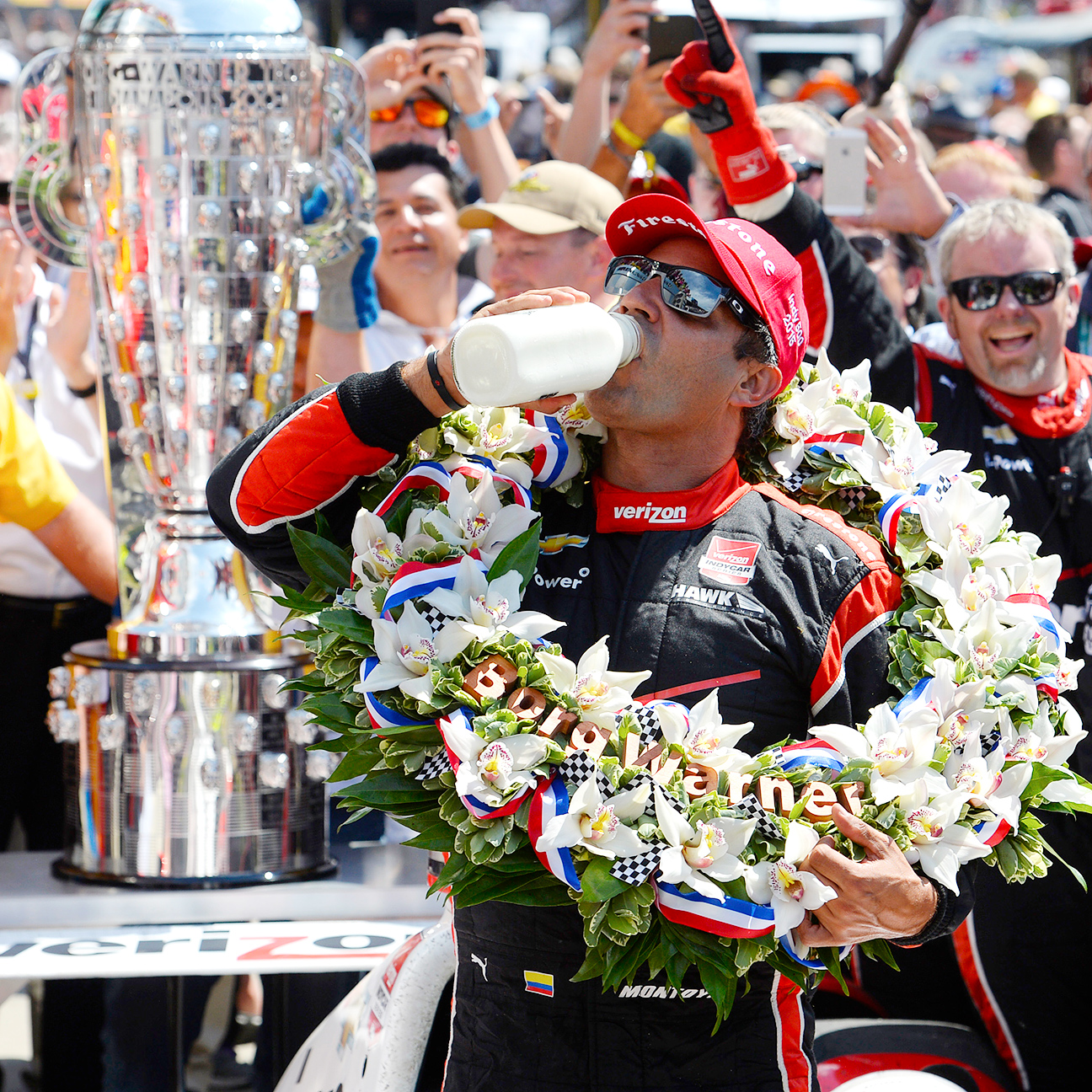 Circumstances and youth in 2000 meant Juan Pablo Montoya didn't really revel in his first Indianapolis 500 victory. Winning his second one Sunday was much sweeter.
1 Related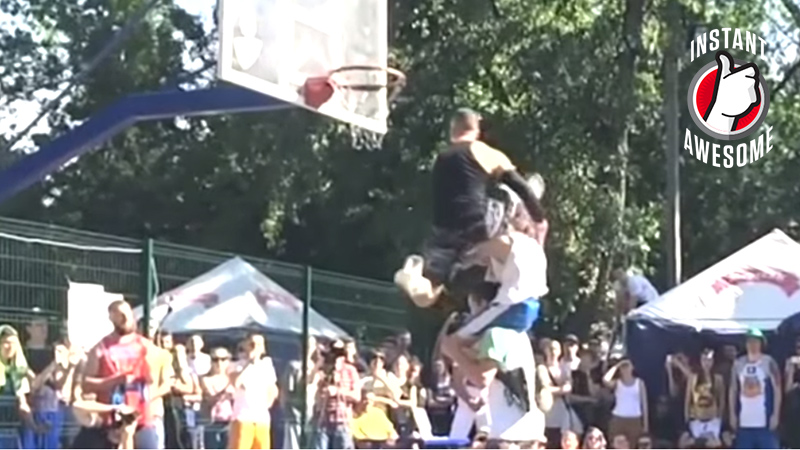 It's tough enough to jump over one person and dunk, especially if you're 5-foot-9. But Ilya Kroshka jumped over a pair of piggybackers on this one.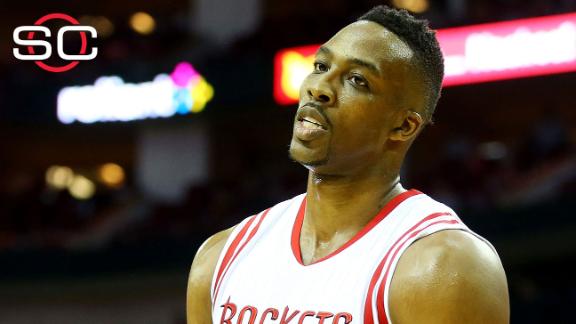 Can the Rockets make history? Down 3-0 against the NBA's best team, Houston has no choice but to believe.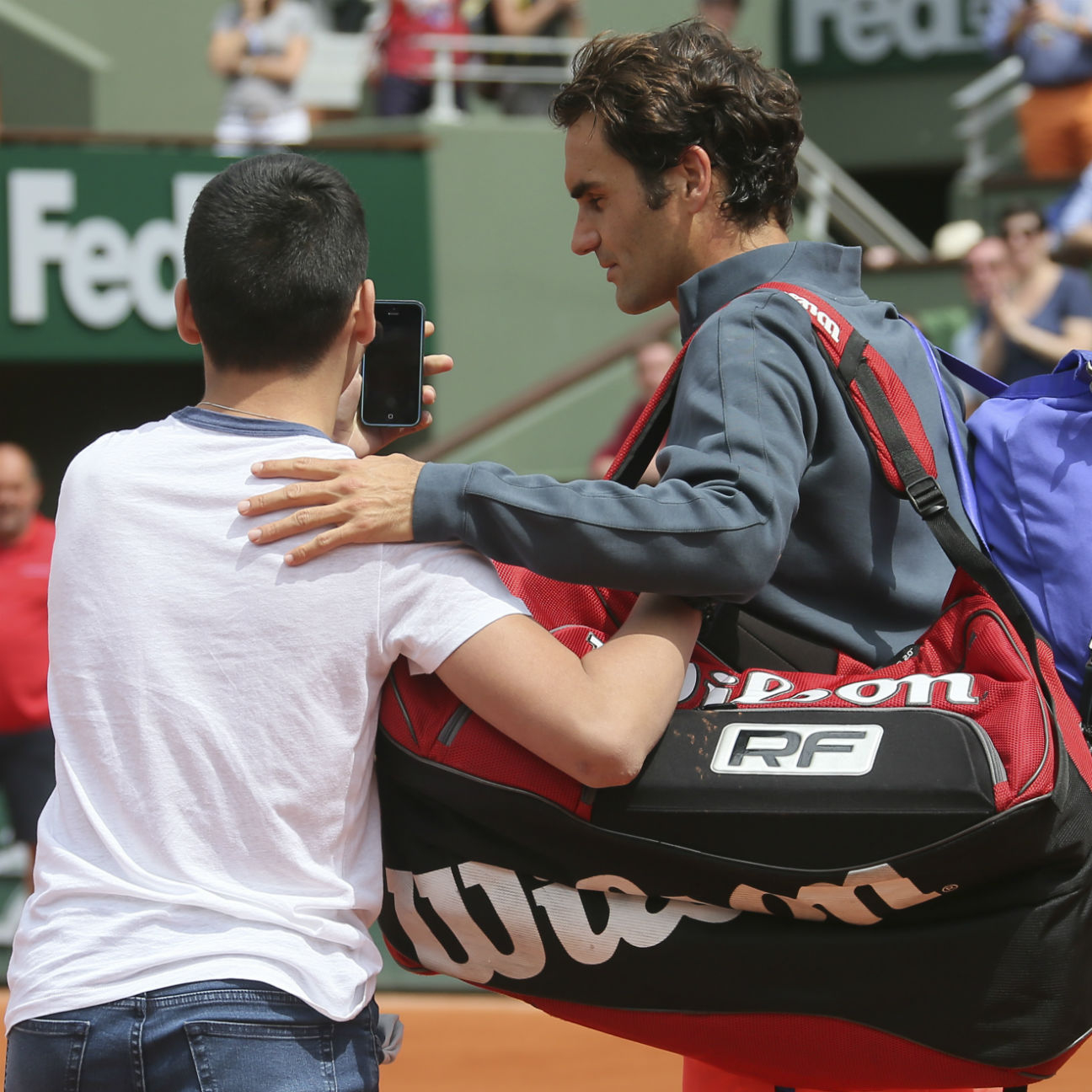 After the Roger Federer incident, it didn't take people long to start talking Monica Seles -- and that's not a good thing.
3 Related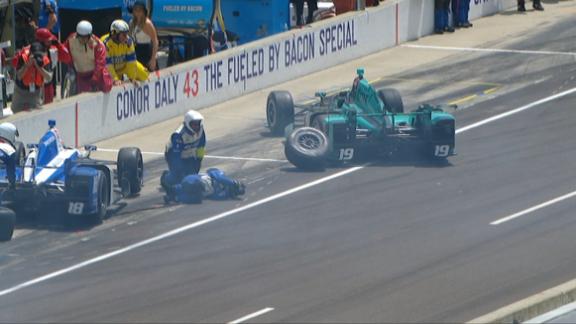 James Davison was leaving his stall Sunday when he clipped Pippa Mann, who was coming down pit road. His car spun into the stall in front of Tristan Vautier, hitting two of his crew members.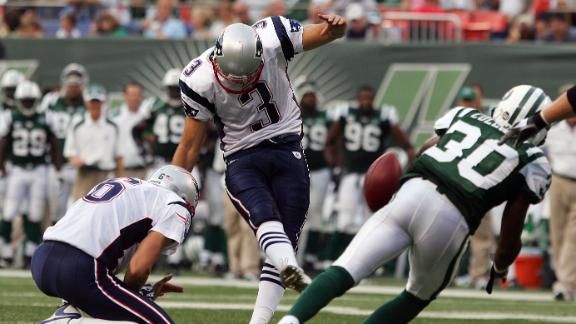 On issues from Deflategate to Los Angeles relocation, NFL owners are showing how unity keeps them powerful, John Clayton writes. Plus: blocking extra points, the NFLPA's angle and more.
Sep 8, 2012

,

9:41 PM ET
Northern Illinois vs Tennessee-Martin Highlight