Derek Thompson pass complete to Brelan Chancellor for 68 yards for a TOUCHDOWN.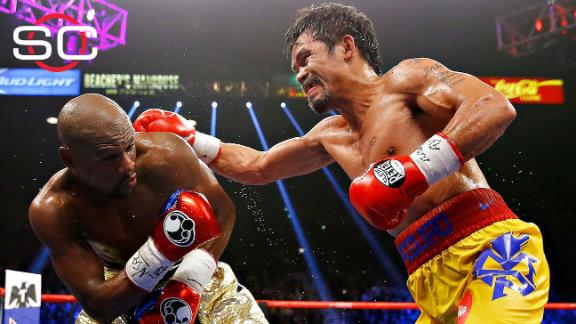 Floyd Mayweather told ESPN's Stephen A. Smith that he'd be open to a rematch after Manny Pacquiao recovers from shoulder surgery.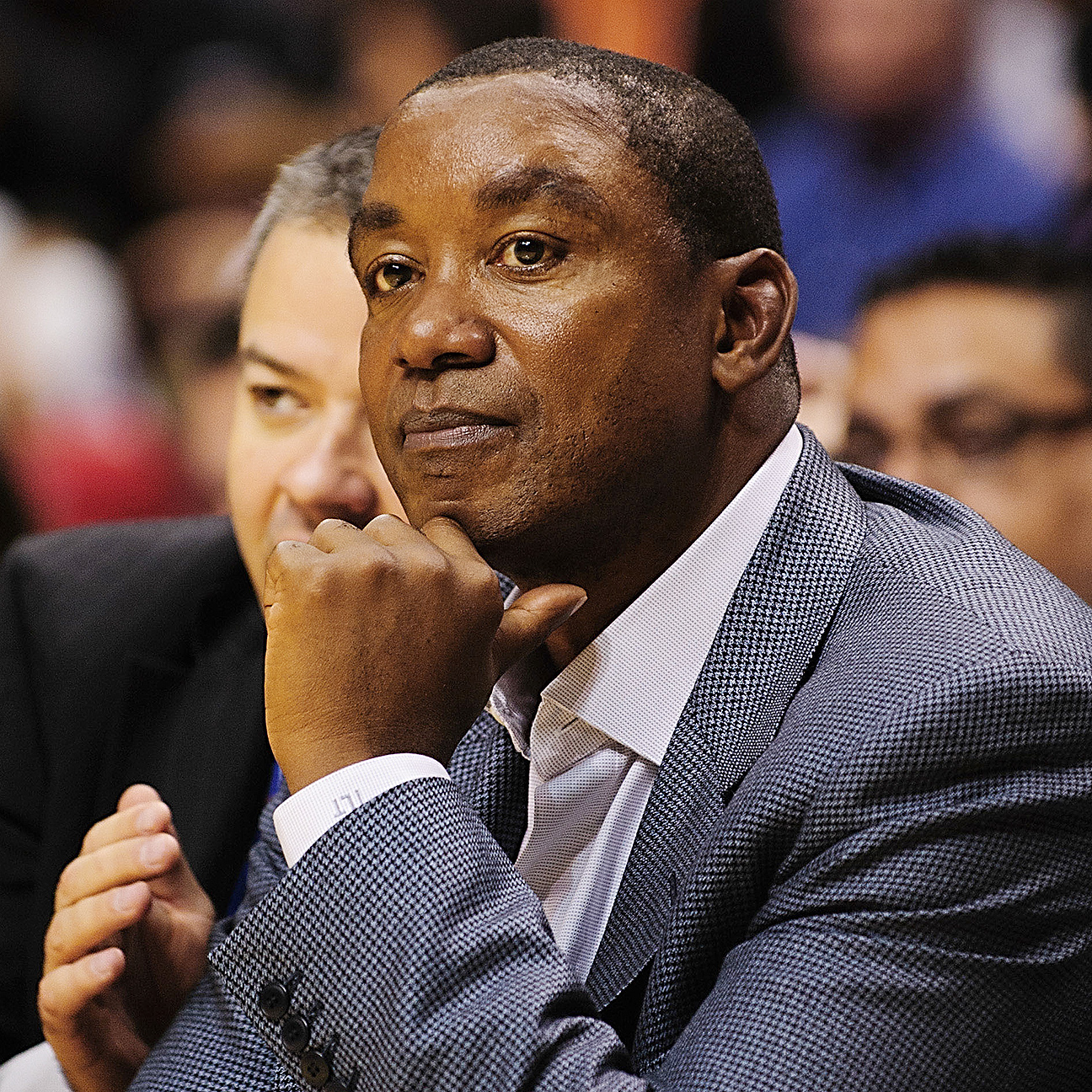 Isiah Thomas is returning to New York basketball as president of the Liberty, despite a checkered reign with the Knicks that ended ignominiously.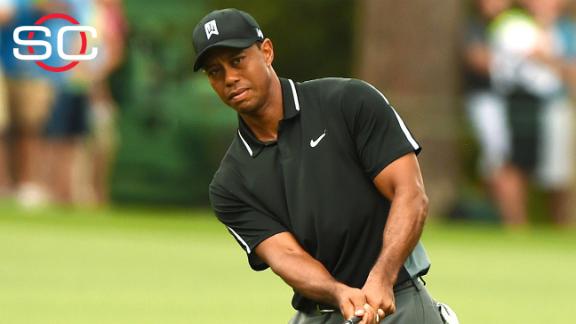 Tiger Woods has had some sleepless nights lately, due in part to the anniversary of his father's death and his recent breakup with Lindsey Vonn.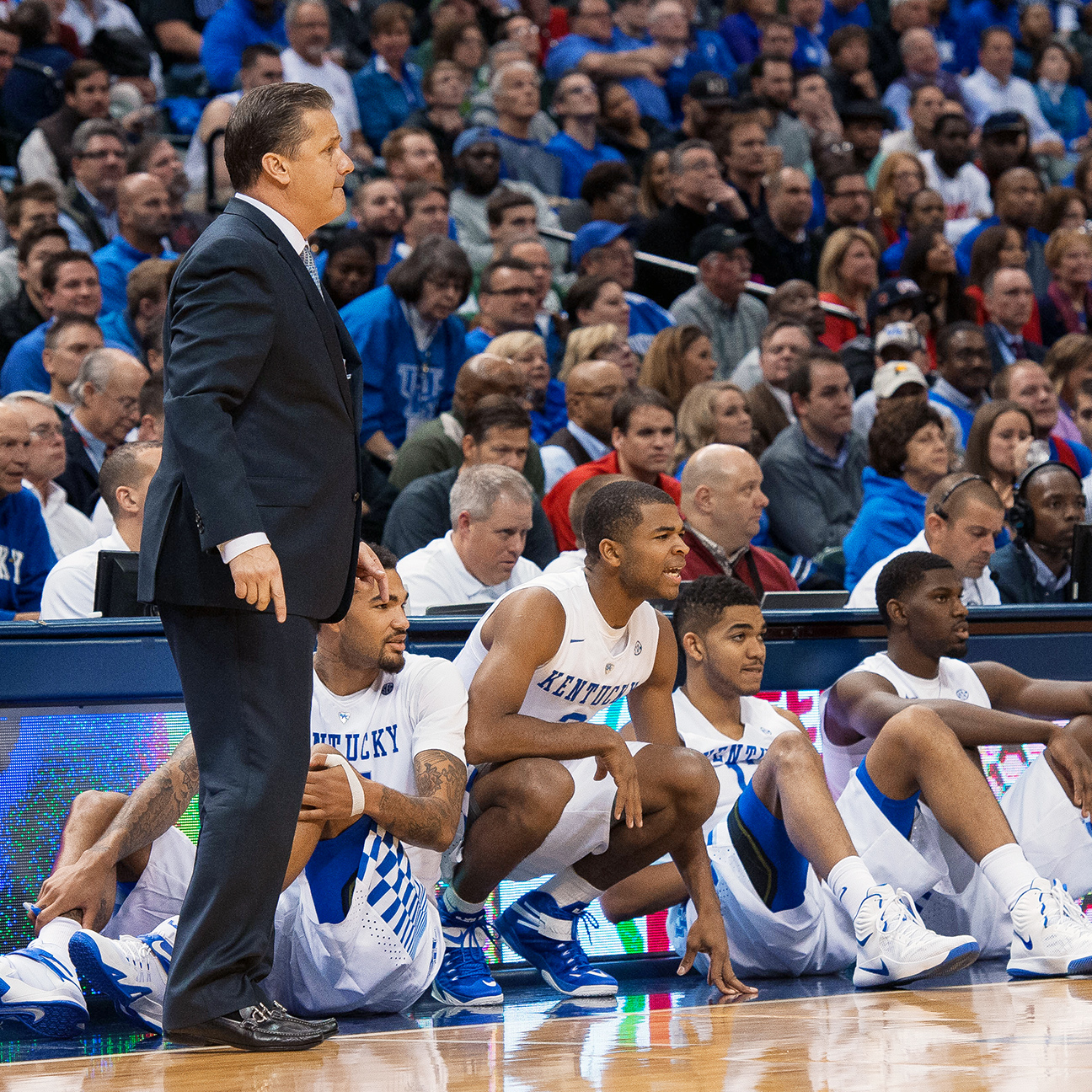 Kentucky coach John Calipari said he will no longer use a platoon playing-time system with the Wildcats.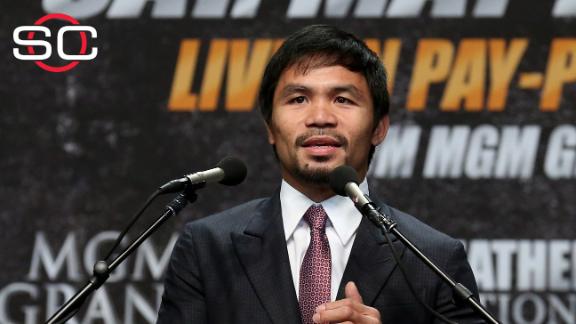 Manny Pacquiao could face disciplinary action from Nevada boxing officials for failing to disclose a shoulder injury before his fight with Floyd Mayweather Jr.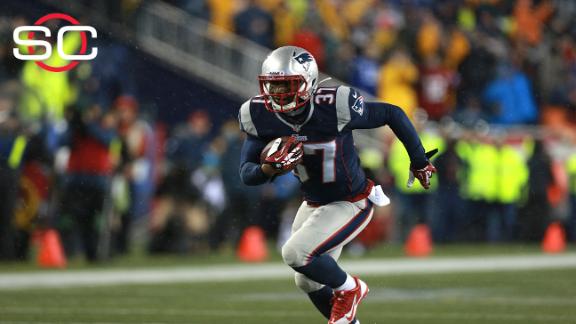 The Patriots have decided to waive cornerback Alfonzo Dennard, a league source told ESPN NFL Insider Field Yates.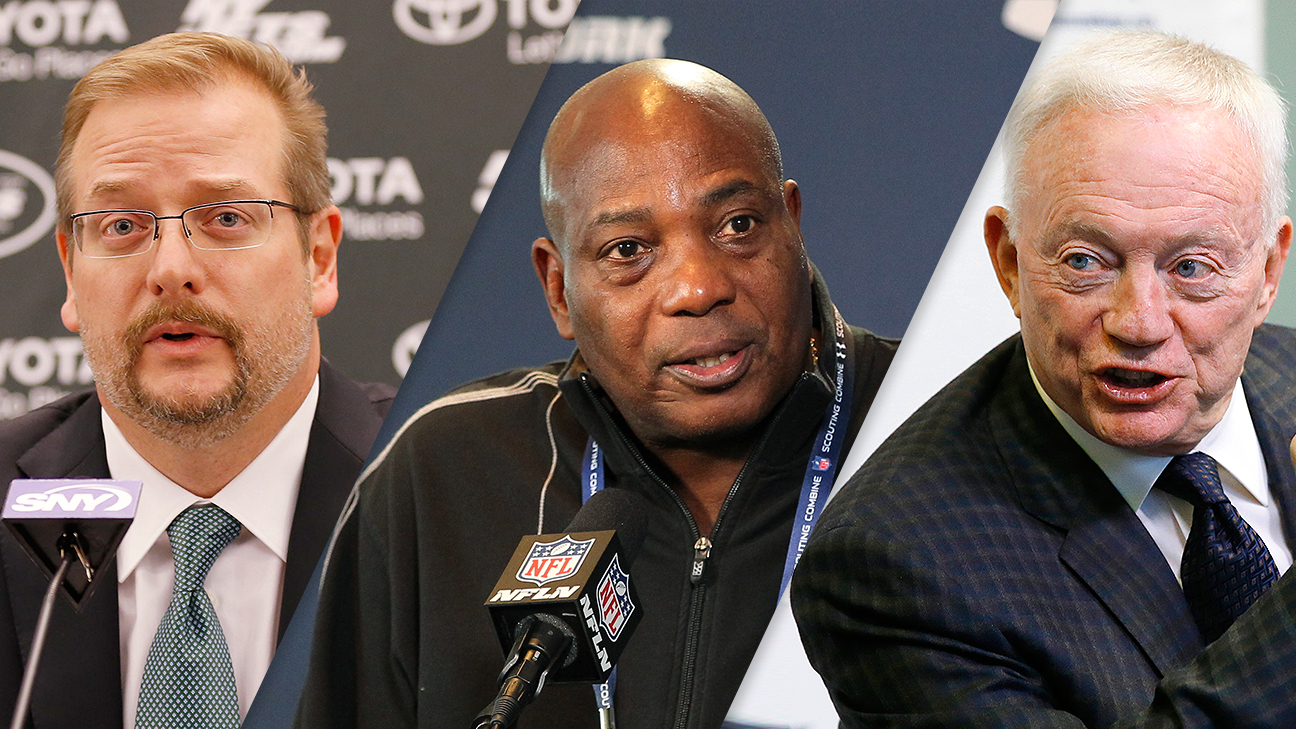 Since the 2015 NFL draft is complete, every fan wants to review his or her team's draft. Insider is here to help.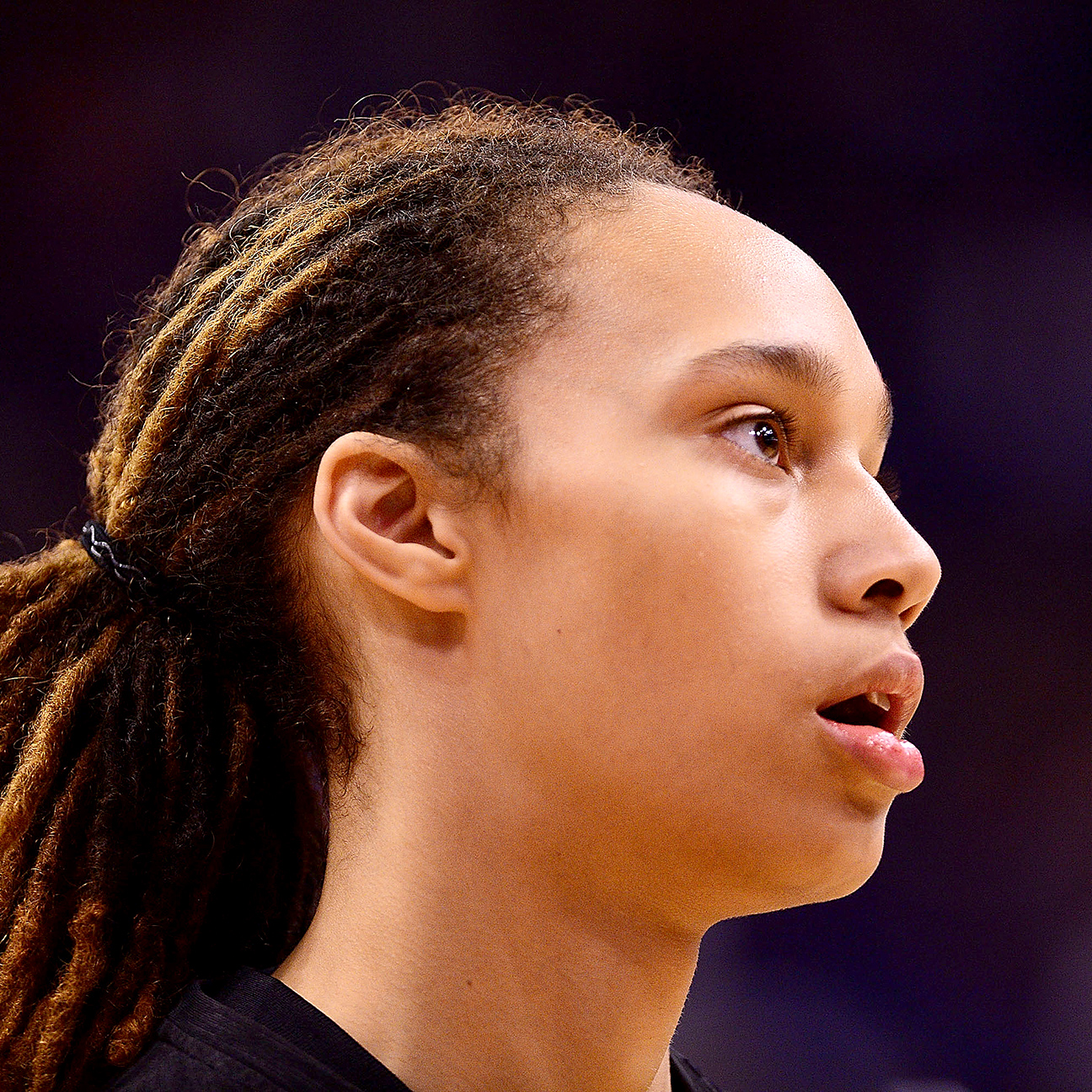 It's time for the WNBA and USA Basketball to make a statement on domestic violence: Women are not just victims, and in same-sex cases, we can't be any less diligent in demanding accountability.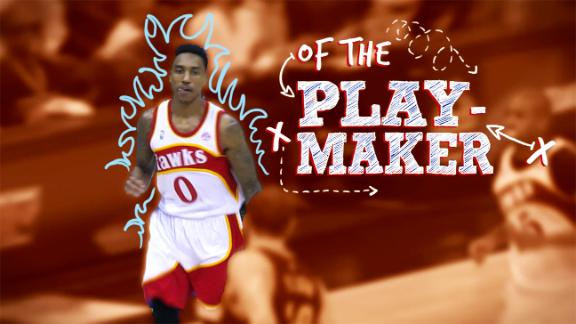 The Hawks' point guard Jeff Teague takes us inside the decisions that drive an elite NBA offense.
2 Related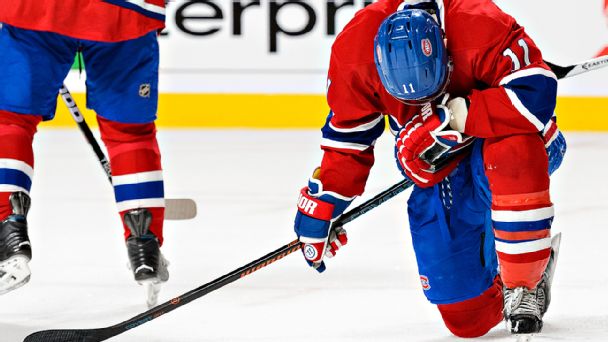 The Habs need to spend their two off days figuring out how to end their seven-game losing streak against the Lightning.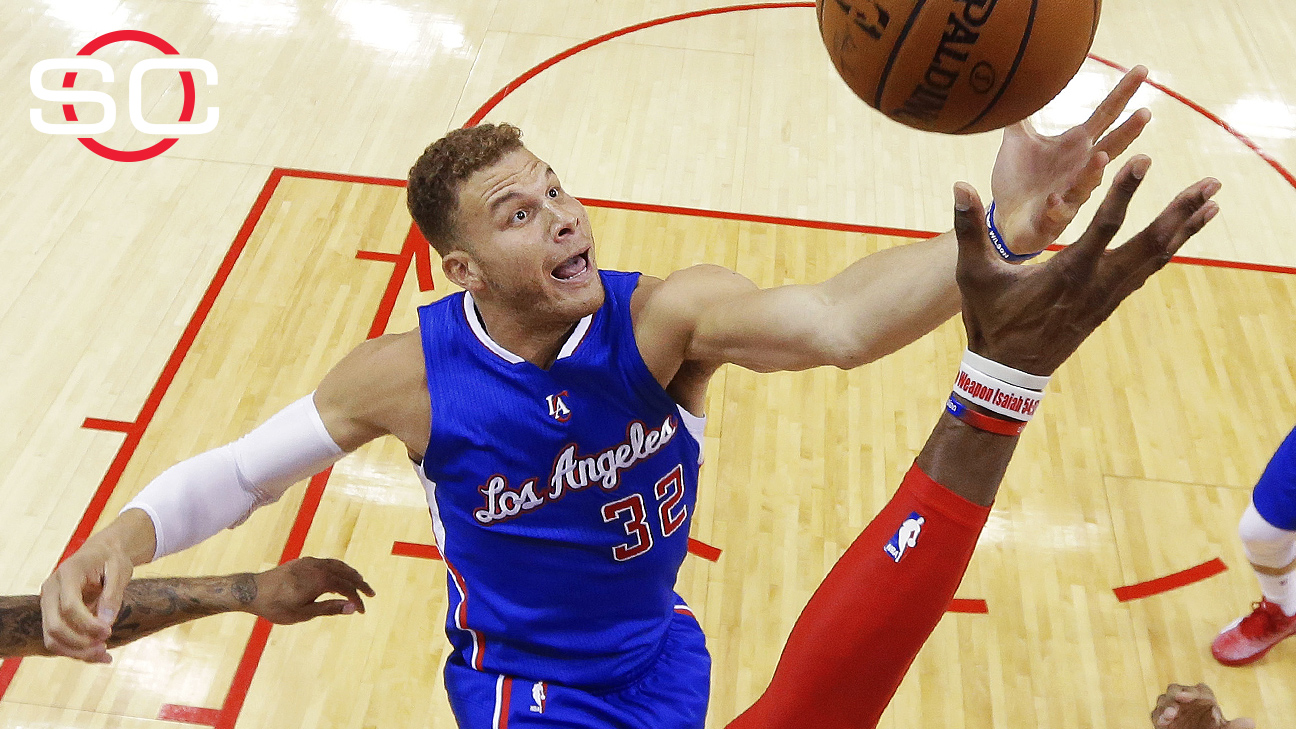 Notching a second straight triple-double wasn't the only way Blake Griffin delivered in the Clippers' Game 1 win in Houston.
2 Related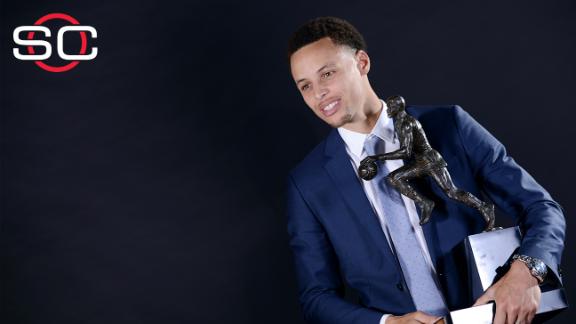 A confluence of good things came together for Golden State this season, and Steph Curry's MVP award is just one reward.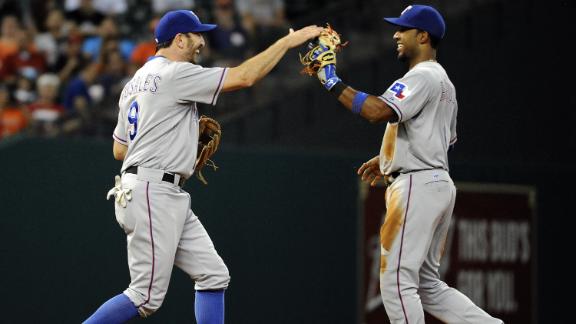 It was interesting that one manager stuck with his ace Monday and the other didn't as they both were about to face the lineup for the fourth time.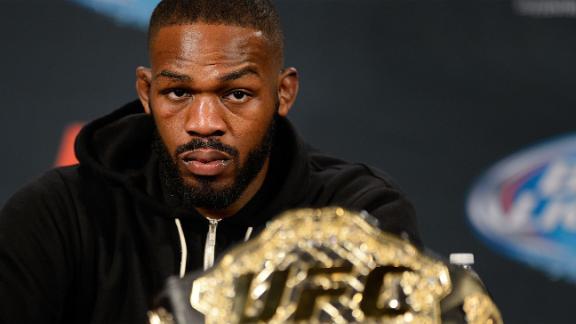 Malki Kawa, longtime manager to former UFC light heavyweight champion Jon Jones, says he is unsure whether Jones will compete in mixed martial arts again.
Sep 29, 2012

,

5:26 PM ET
Florida Atlantic vs North Texas Highlight