Denard Robinson rush for 33 yards to the Illin 10 for a 1ST down.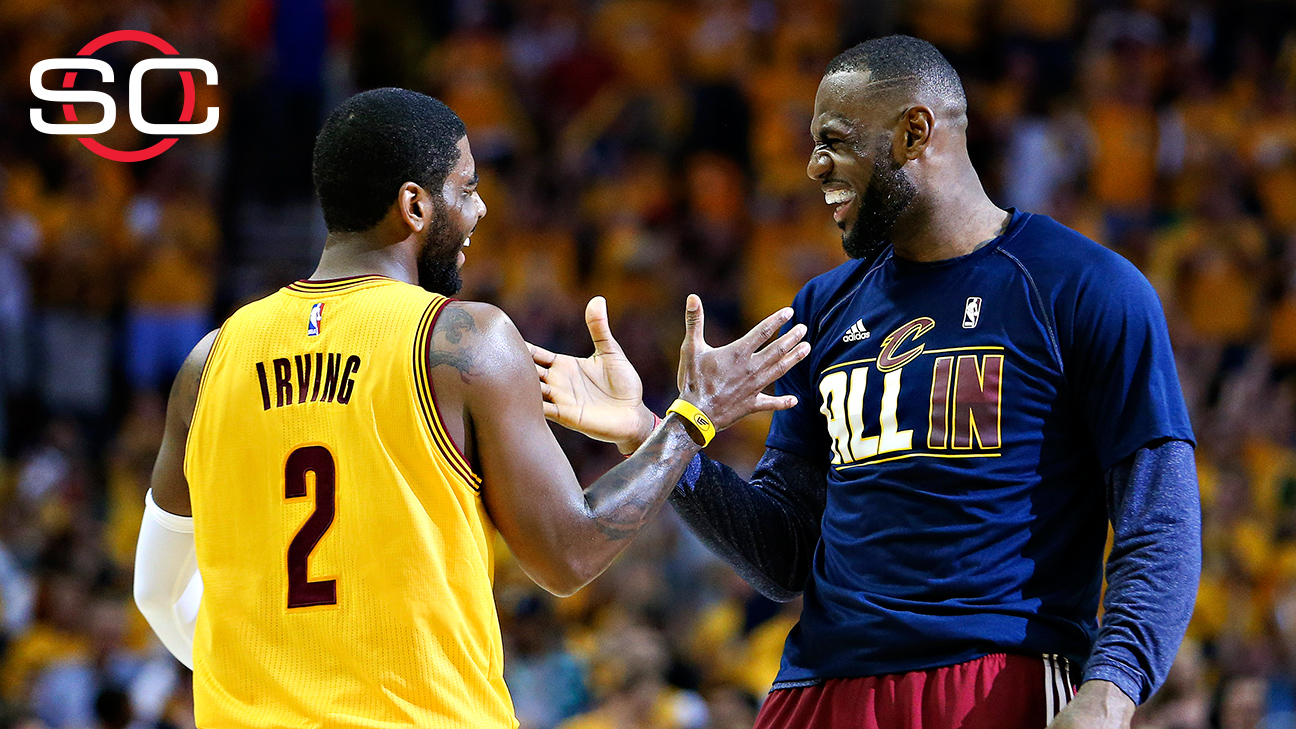 The Cavaliers finished off a sweep of the Hawks with a Game 4 blowout, cruising to their first NBA Finals since 2007. It will be LeBron's fifth straight Finals appearance.
2 Related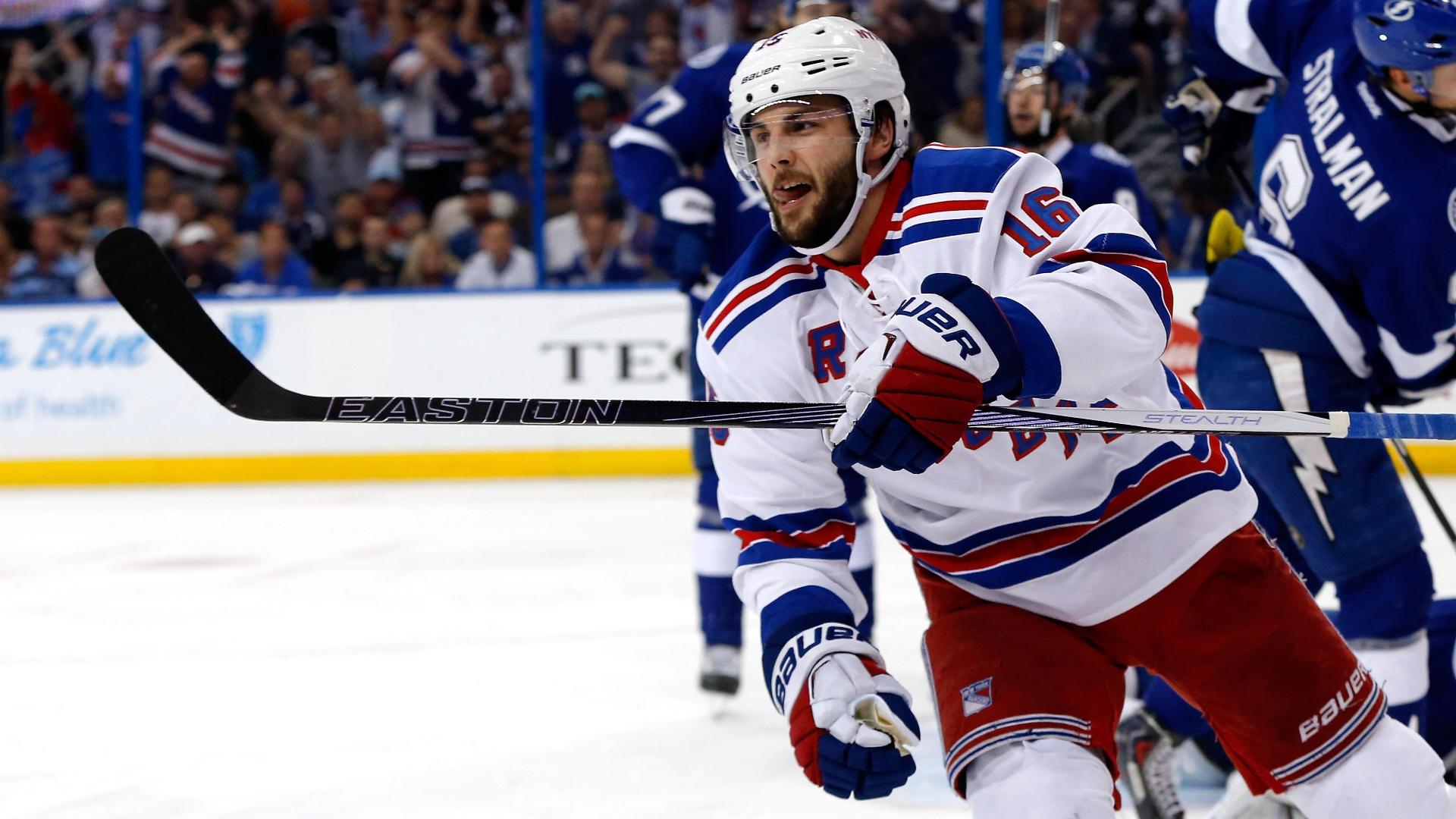 TAMPA, Fla. -- Derek Brassard had a hat trick and Henrik Lundqvist stopped 36 shots in another season-saving performance as the New York Rangers beat the Tampa Bay Lightning 7-3 Tuesday night to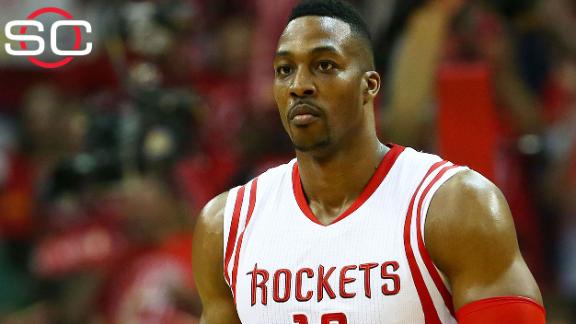 After review, the NBA elected not to suspend Houston Rockets center Dwight Howard for Game 5 of the Western Conference finals, the league announced Tuesday.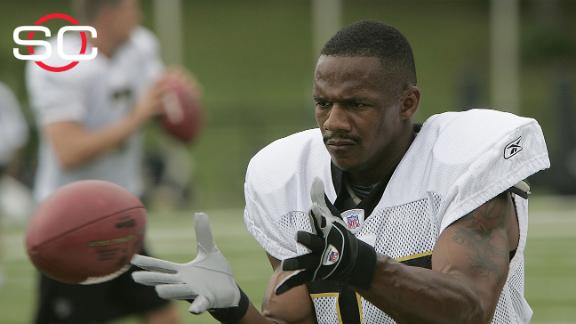 Former New Orleans Saints receiver Joe Horn dislikes hugs between draft selections and NFL commissioner Roger Goodell, who he likens to "the devil."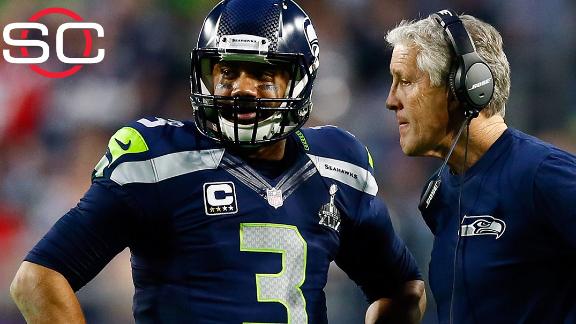 Seahawks coach Pete Carroll would not speak directly about the contract negotiations with quarterback Russell Wilson, but Carroll did say Tuesday he and Wilson have had good conversations.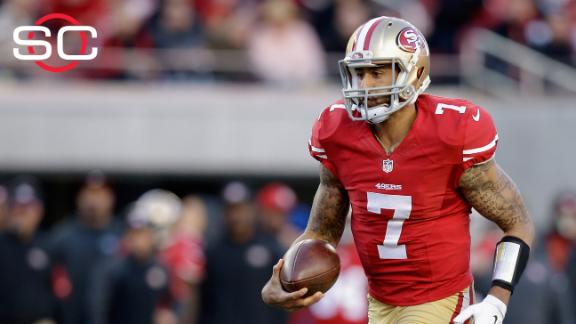 Colin Kaepernick, who has nearly 755,000 Twitter followers and 1.3 million followers on Instagram, deleted and apologized Tuesday for a post that trivialized deadly floods in the Houston area.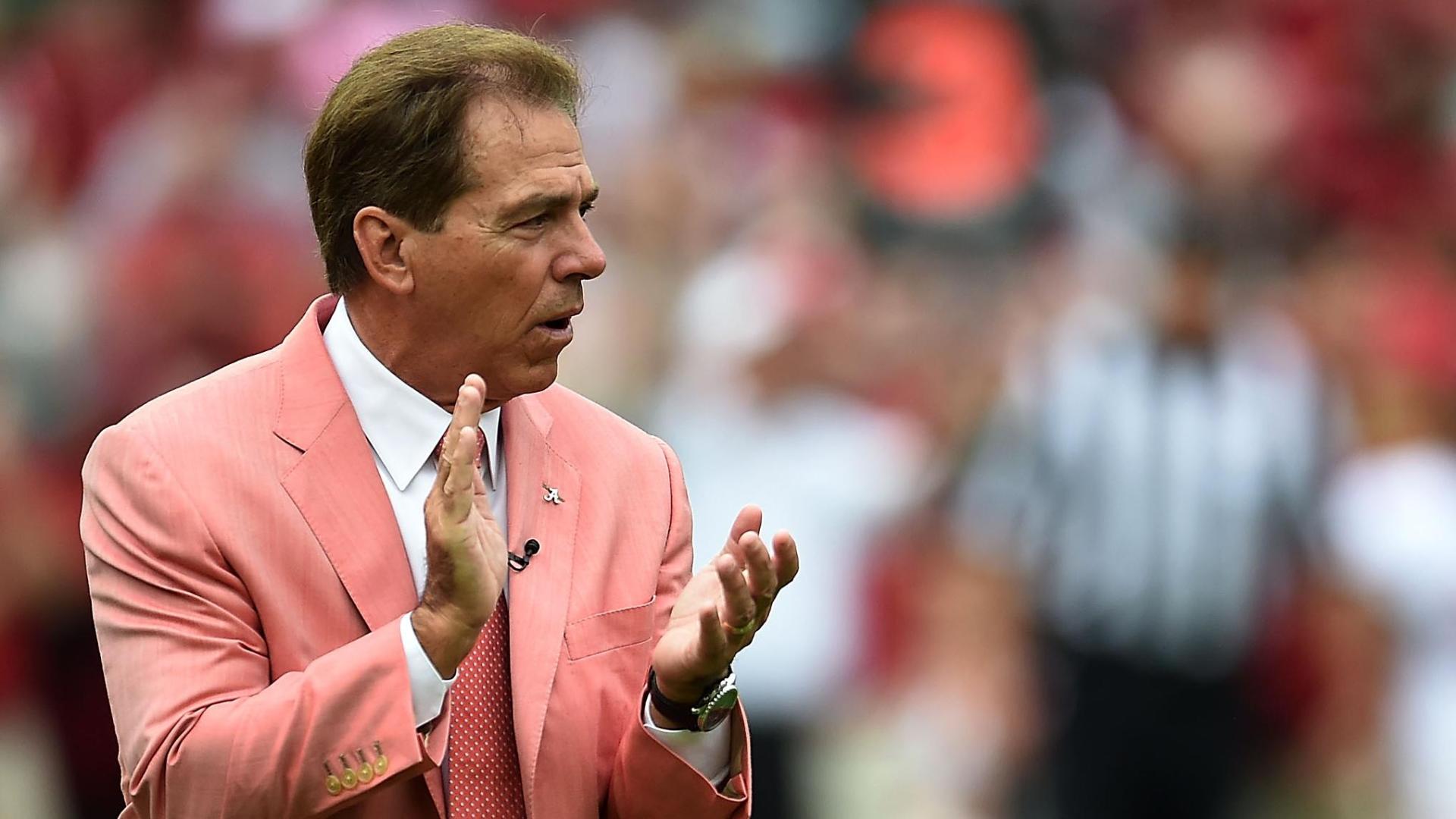 DESTIN, Fla. -- The Southeastern Conference wants a level playing field by potentially tweaking rules regarding satellite camps and graduate transfers.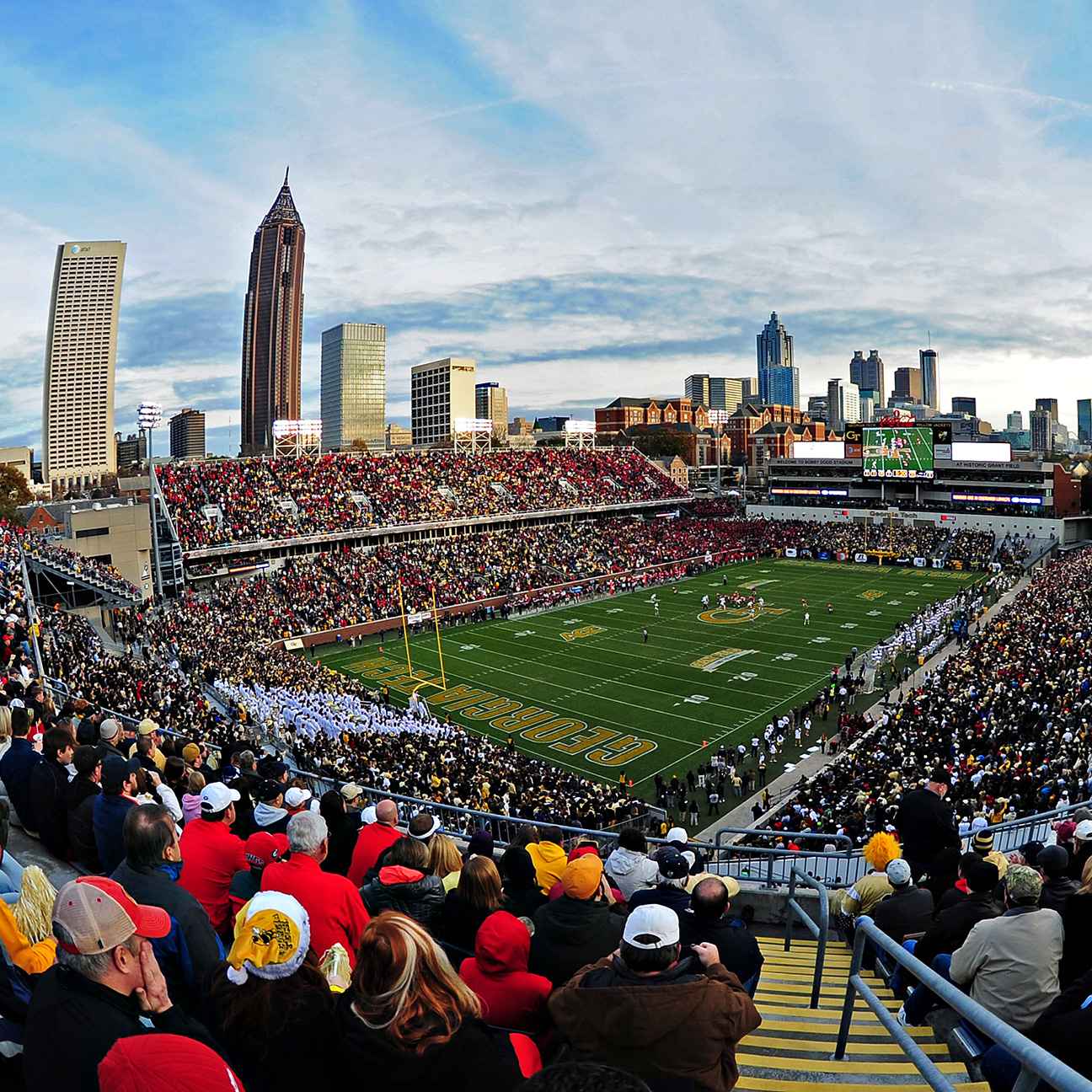 Two economists have shown that the point spread plays a significant role in viewing interest, at times producing 30 percent spikes in TV ratings on noncompetitive games.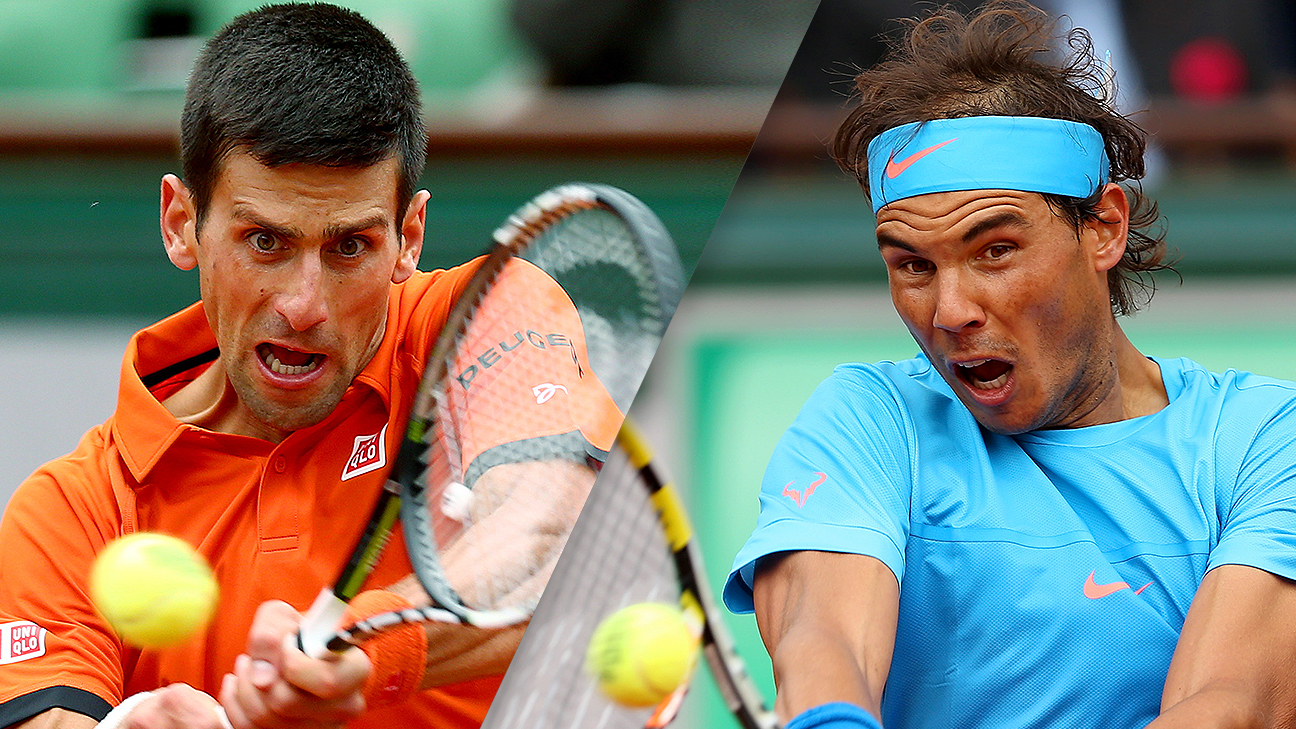 We're only one round into the French Open, but Novak Djokovic and Rafael Nadal are that much closer to a blockbuster battle with all kinds of legacy implications.
1 Related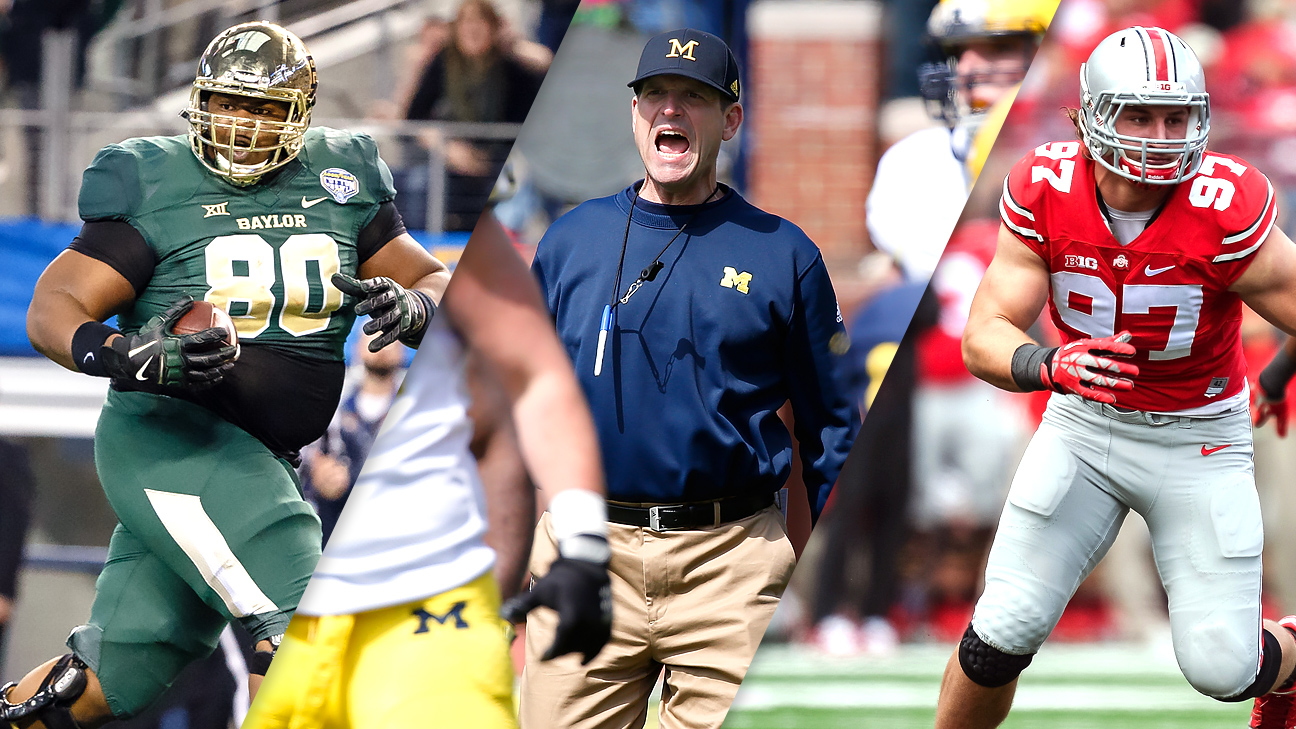 The start of the 2015 season is 100 days away. Here are 100 things we can't wait to see, starting with Jim Harbaugh's return to Michigan.
1 Related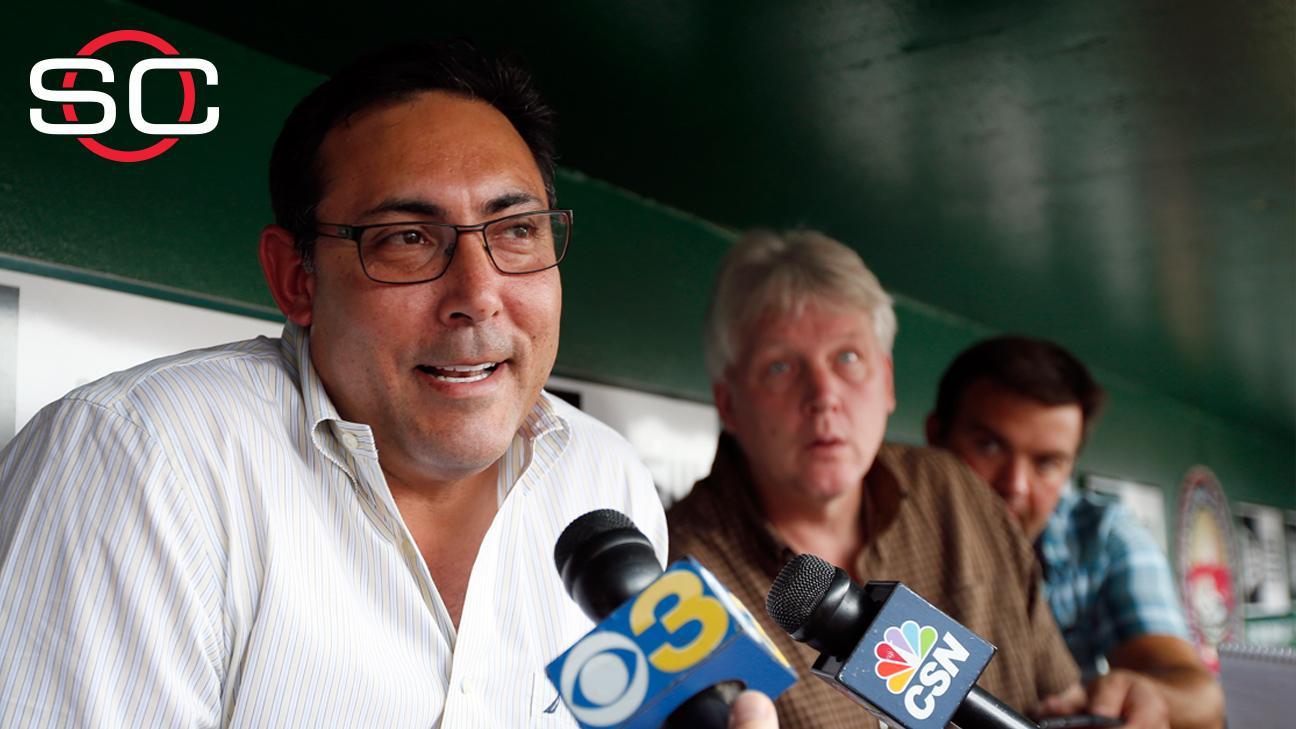 There's absolutely no excuse for laying into your fans like Philadelphia Phillies GM Ruben Amaro did.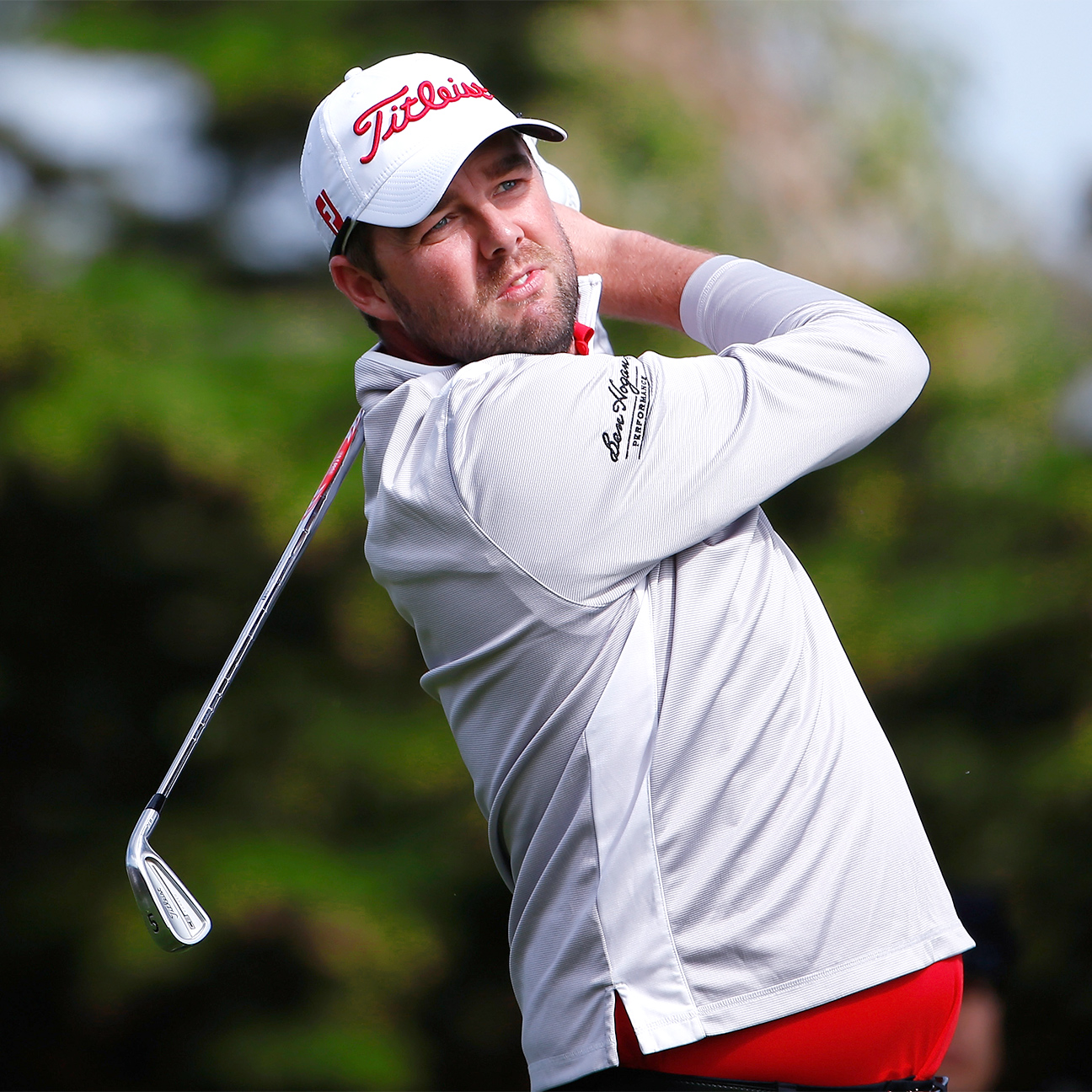 Which golfer will win this week's AT&T Byron Nelson? Aussie Marc Leishman seems to be the trendy pick among our experts.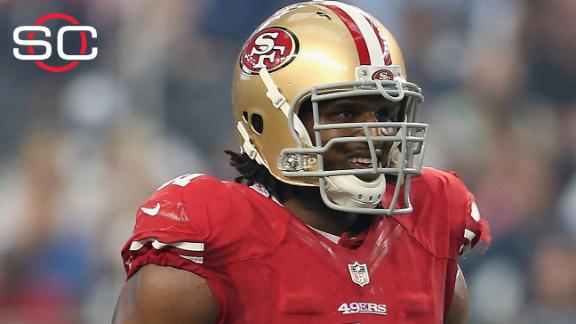 Chicago won't take a cap hit for cutting Ray McDonald, but it will bear some responsibility. A fine, albeit not a substantial one, is on the horizon.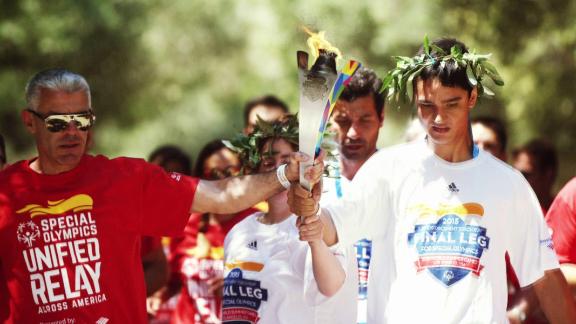 Athletes from across the United States are set to compete in this summer's Special Olympics World Games, and that dream became a reality for many because of Unified Sports.
Oct 13, 2012

,

4:42 PM ET
Michigan vs Illinois Highlight