Kenjon Barner rush for 71 yards for a TOUCHDOWN.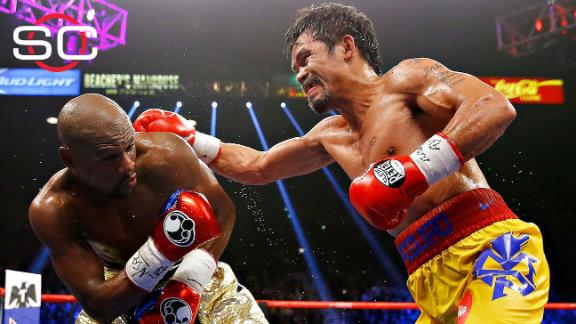 Floyd Mayweather told ESPN's Stephen A. Smith that he'd be open to a rematch after Manny Pacquiao recovers from shoulder surgery.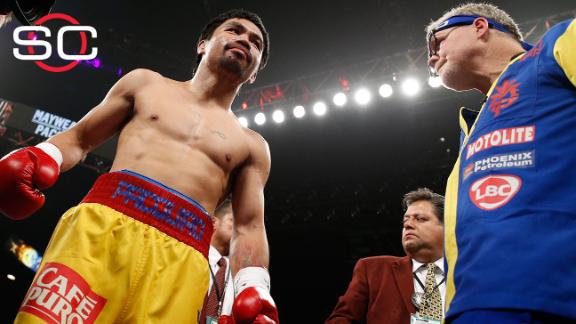 A class-action lawsuit has been filed against Manny Pacquiao, his manager and his promoters for concealing his injury before his fight against Floyd Mayweather.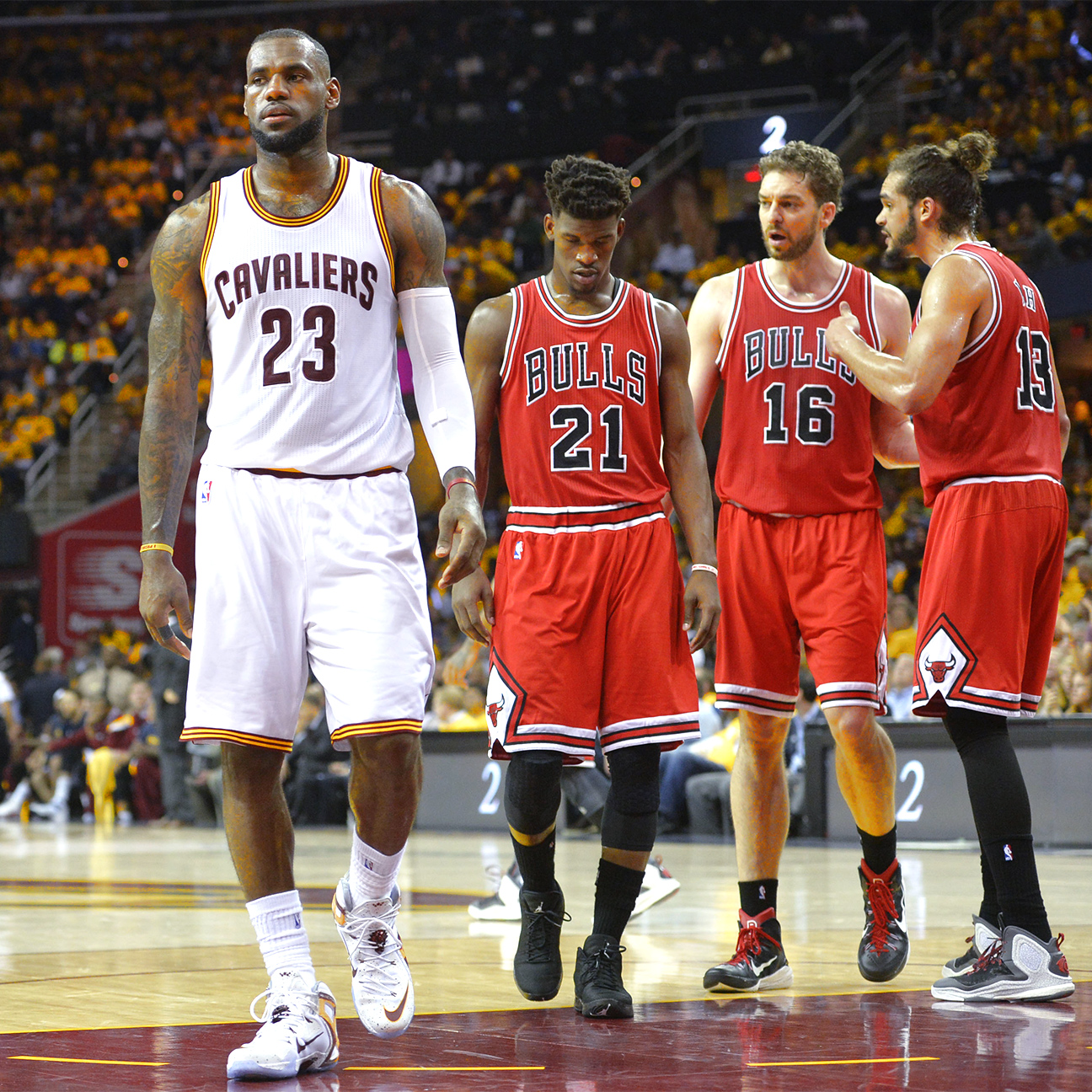 Cleveland Cavaliers star LeBron James admits he had an "off game" in Game 1, but plans to change his mindset in time for Game 2 against the Chicago Bulls.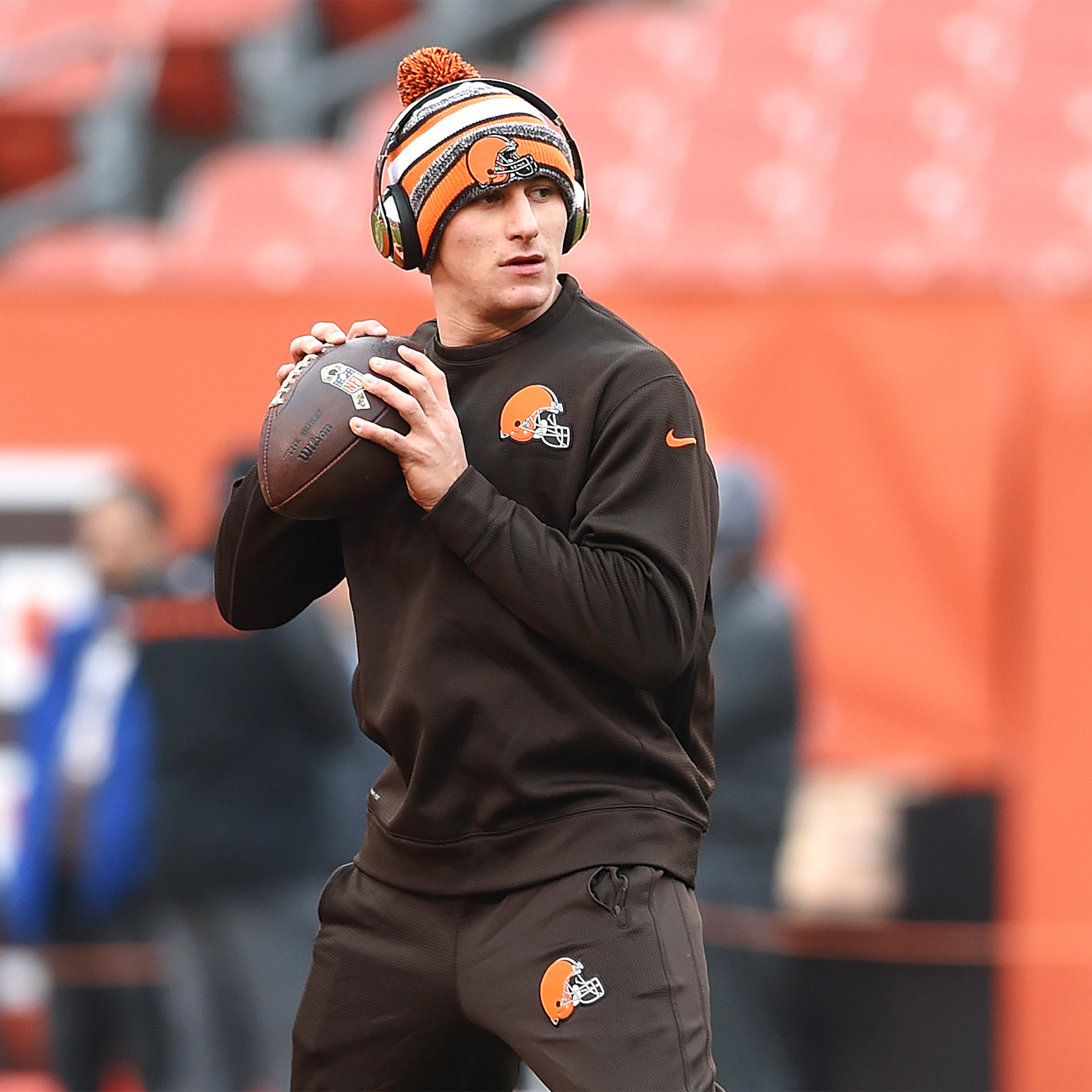 Cleveland Browns quarterback Johnny Manziel has moved out of his downtown Cleveland apartment and into a golf course community in a suburb west of town, according to a source.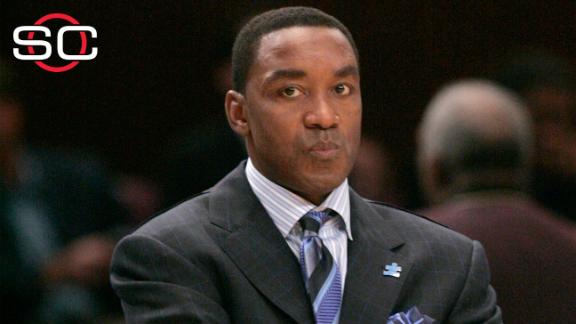 Isiah Thomas is returning to New York basketball as president of the Liberty, despite a checkered reign with the Knicks that ended ignominiously.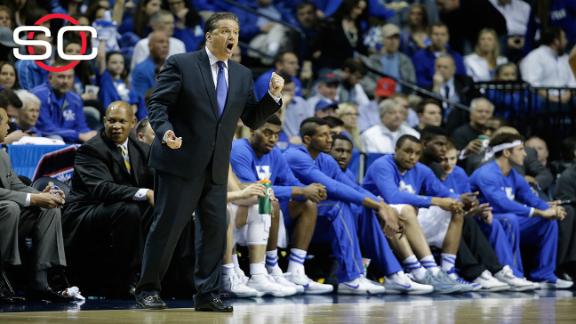 Kentucky coach John Calipari said he will no longer use a platoon playing-time system with the Wildcats.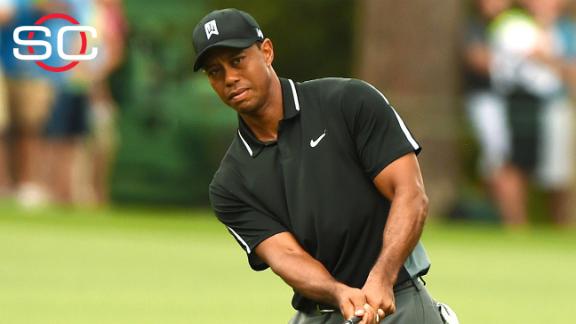 Tiger Woods has had some sleepless nights lately, due in part to the anniversary of his father's death and his recent breakup with Lindsey Vonn.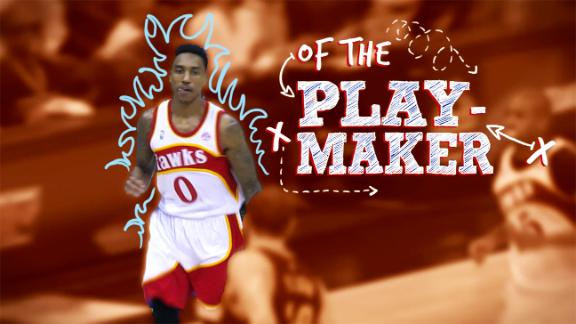 The Hawks' point guard Jeff Teague takes us inside the decisions that drive an elite NBA offense.
2 Related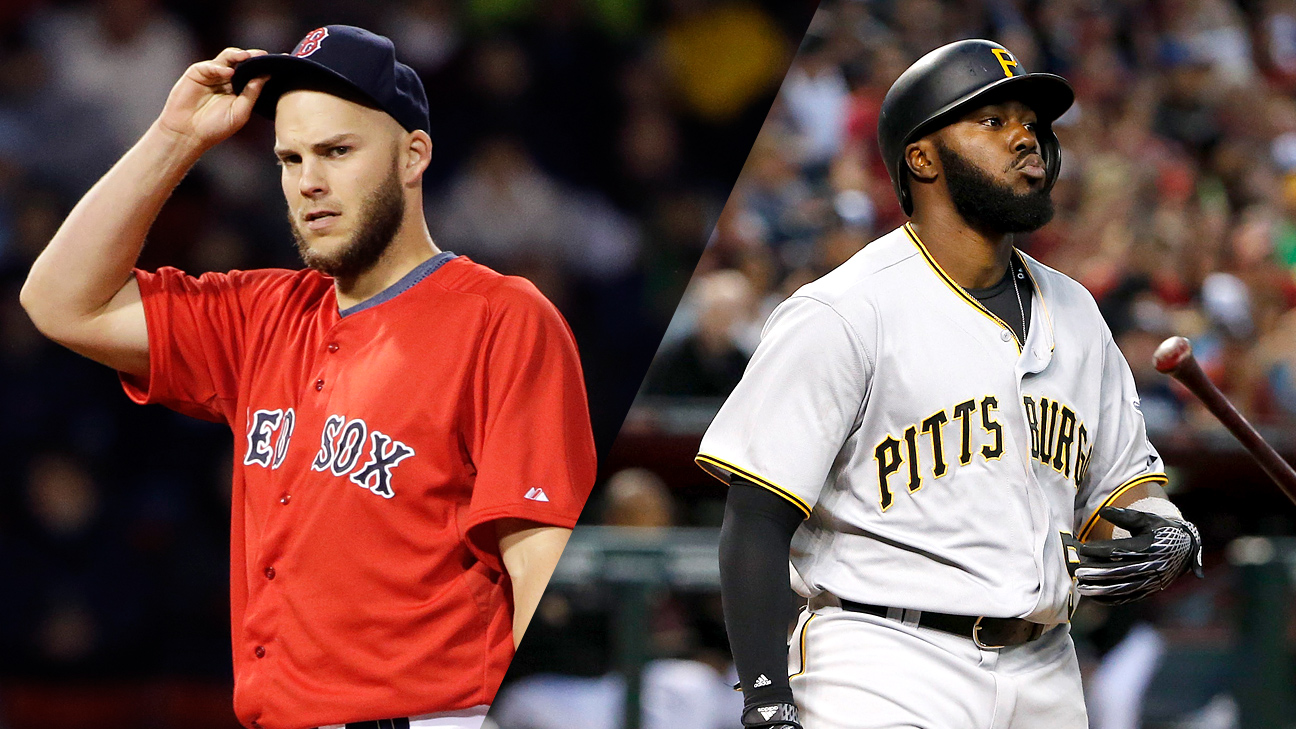 There is whole lot of baseball still to be played. But that doesn't mean it's too early for these five contenders -- including the Red Sox and Pirates -- to worry.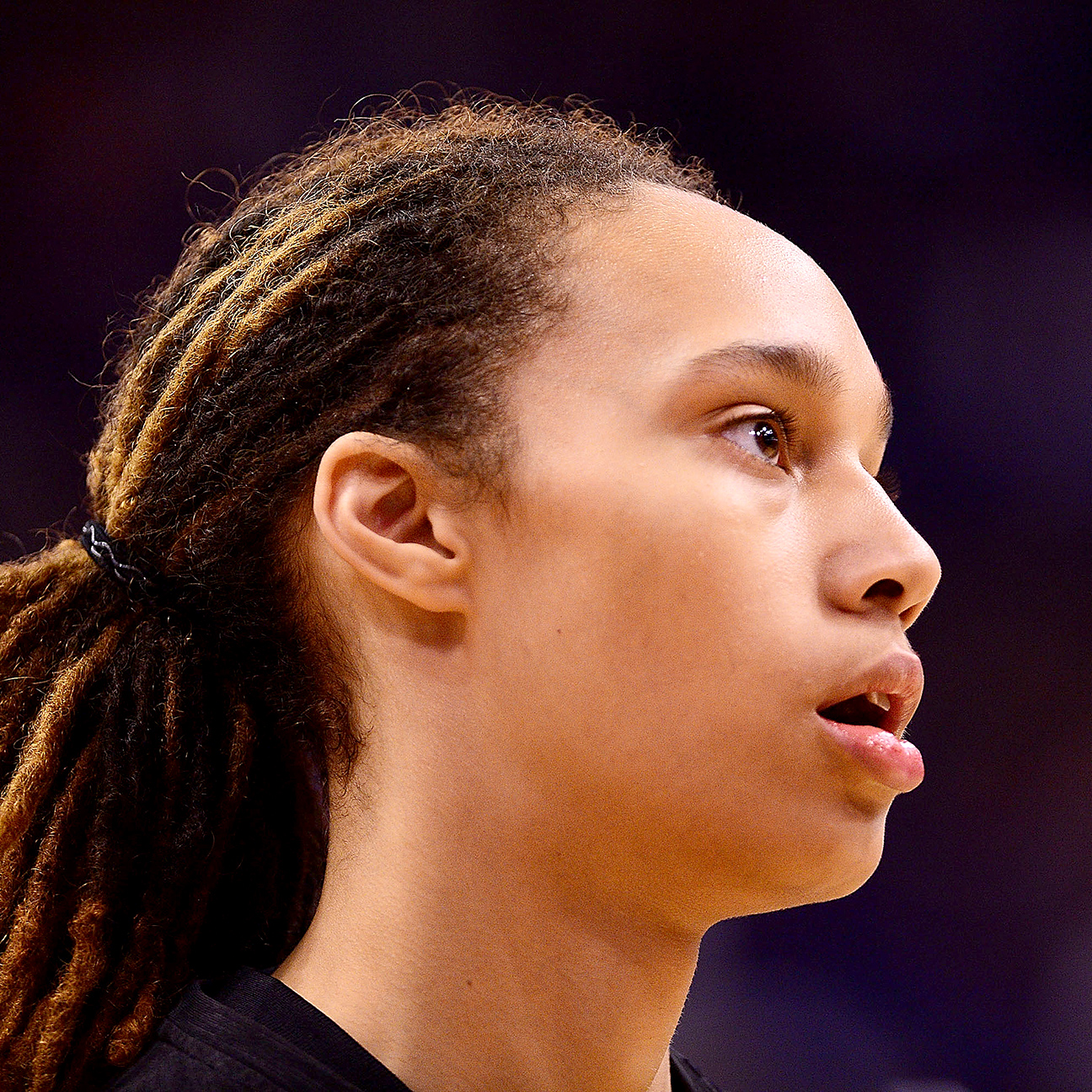 It's time for the WNBA and USA Basketball to make a statement on domestic violence: Women are not just victims, and in same-sex cases, we can't be any less diligent in demanding accountability.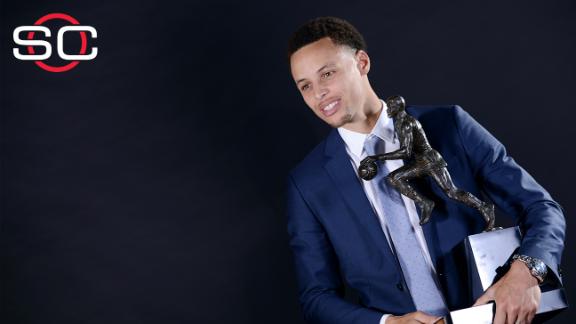 A confluence of good things came together for Golden State this season, and Steph Curry's MVP award is just one reward.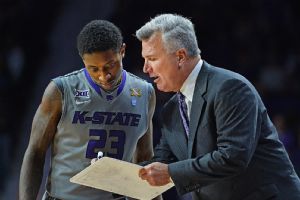 The Wildcats were tough to figure last season, and with a roster overhaul ongoing, a tough season could be coming.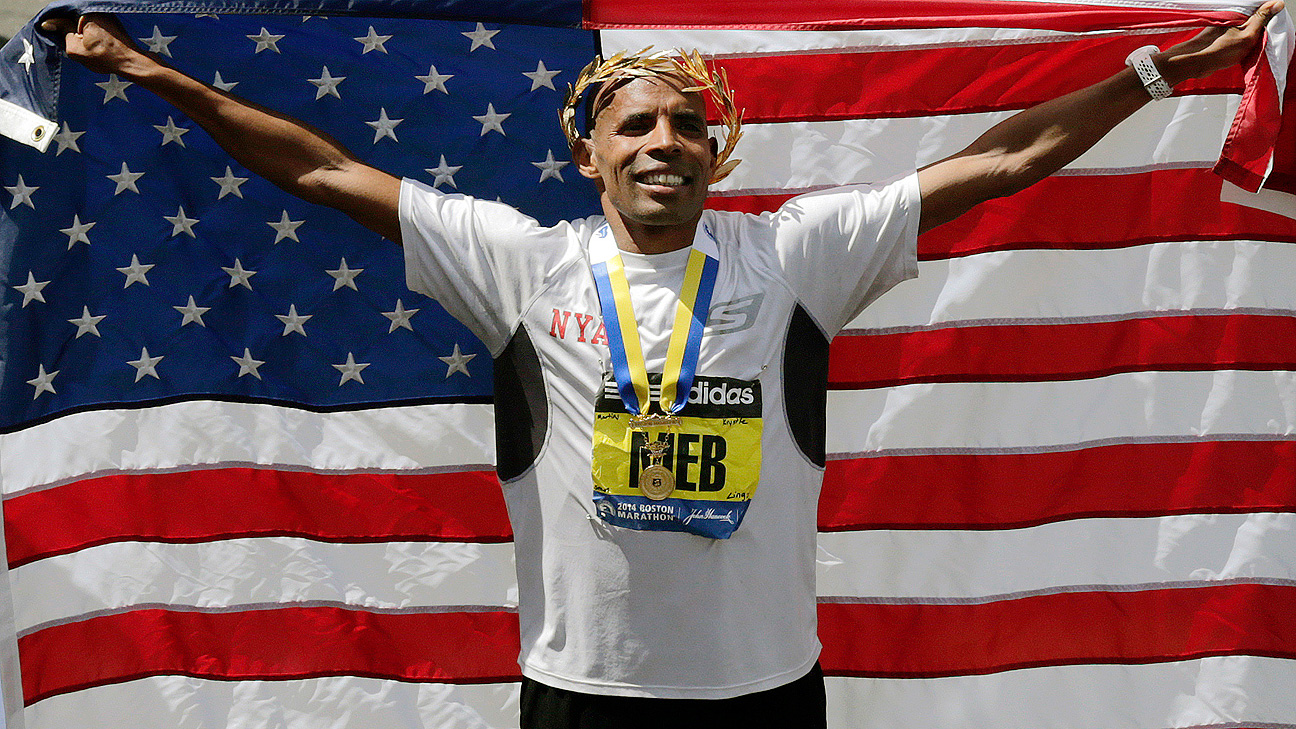 As Meb Keflezighi turns 40, the most decorated American marathoner ever reflects on a remarkable career and talks about chasing a fourth Olympic berth, among other things.
Oct 18, 2012

,

9:16 PM ET
Arizona State vs Oregon Highlight