Isi Sofele rush for 29 yards to the Wash 39 for a 1ST down.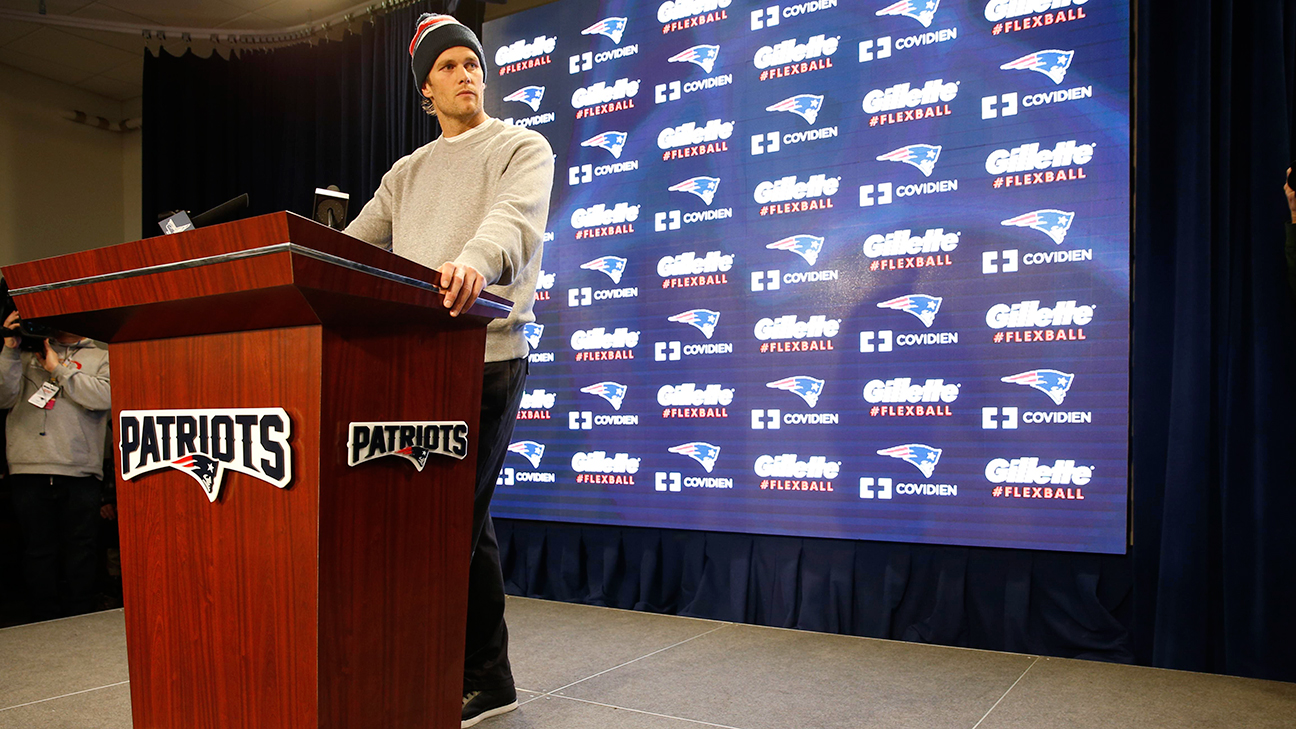 The NFL has found that it is probable that New England Patriots employees deliberately deflated balls during the AFC Championship Game in January.
1 Related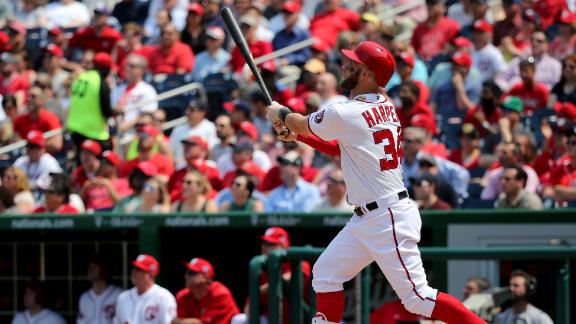 Nationals right fielder Bryce Harper hit three home runs in his first three at-bats against the Marlins on Wednesday afternoon.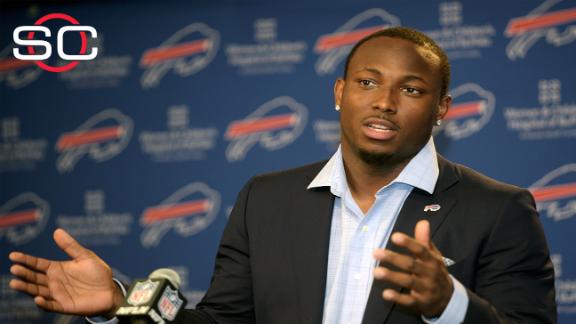 The Bills' new franchise running back discusses his trade to Buffalo, his impressions of coach Rex Ryan and whether there is a race issue with his former coach, the Eagles' Chip Kelly.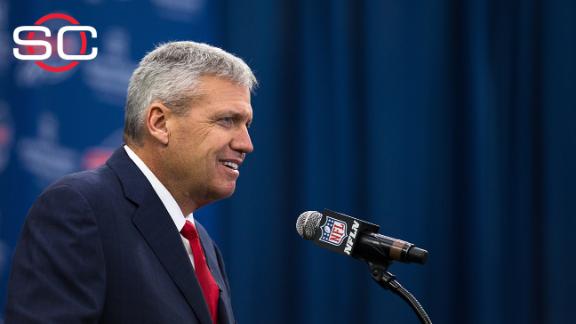 Buffalo Bills coach Rex Ryan said that he's going to let his players say what's on their minds. "I'm not going to put a muzzle on any of our players," Ryan said.
The mother of three of Floyd Mayweather's children has sued the undefeated champion for defamation over his recent comments about a 2010 domestic violence incident in Las Vegas.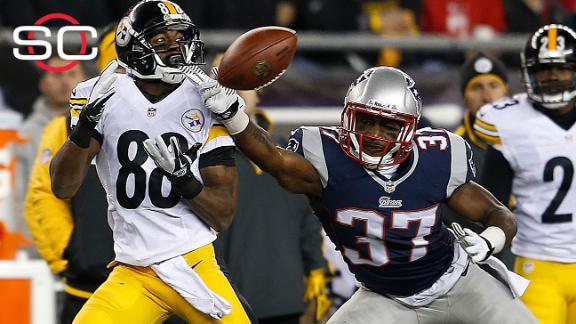 A day after he was waived by the New England Patriots, cornerback Alfonzo Dennard was claimed Wednesday by the Arizona Cardinals, according to a source.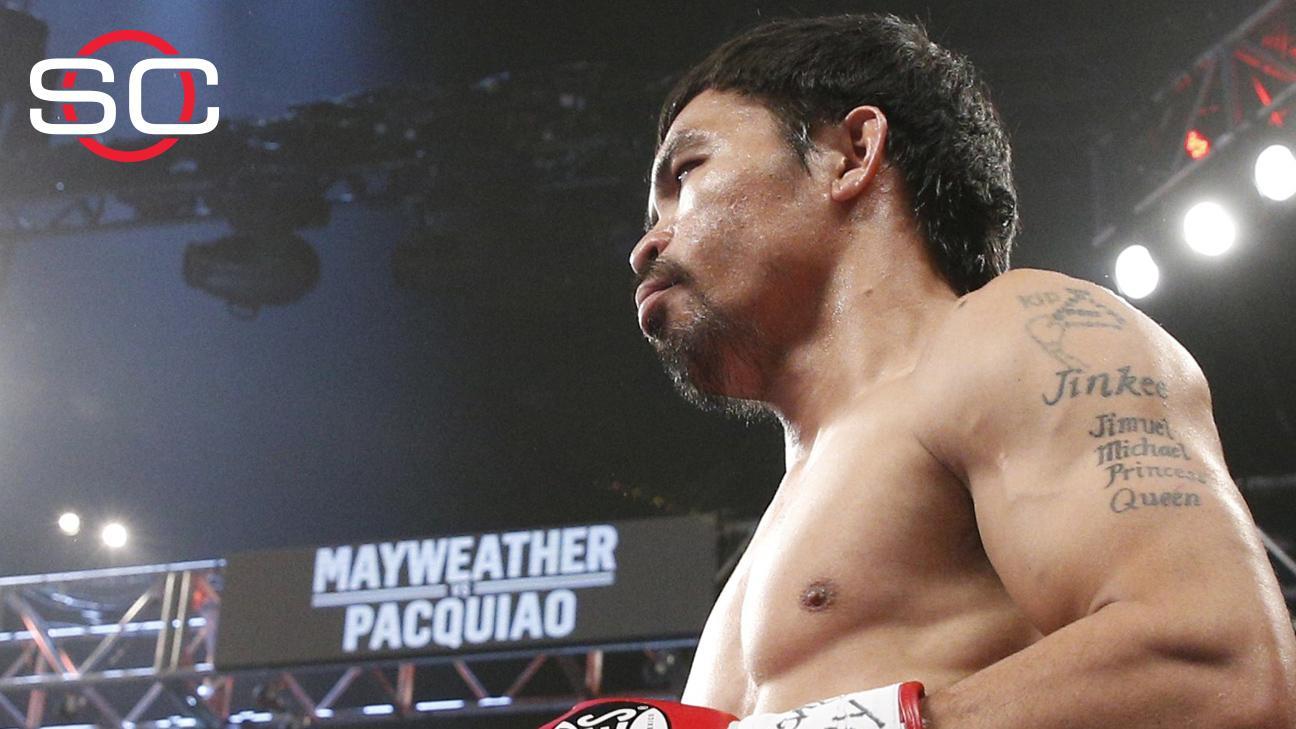 Class action lawsuits suing Manny Pacquiao and his promoters for failing to disclose his injury to consumers before his fight against Floyd Mayweather are piling up.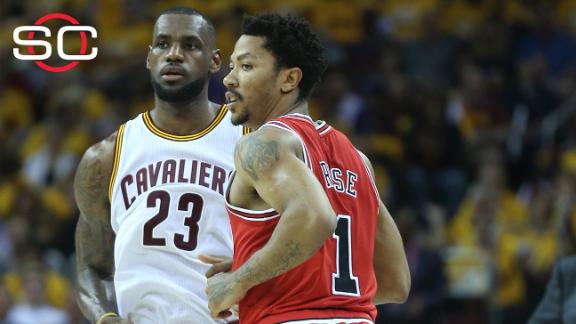 This might be the last, best chance for this group of Bulls to win a championship, Ramona Shelburne writes.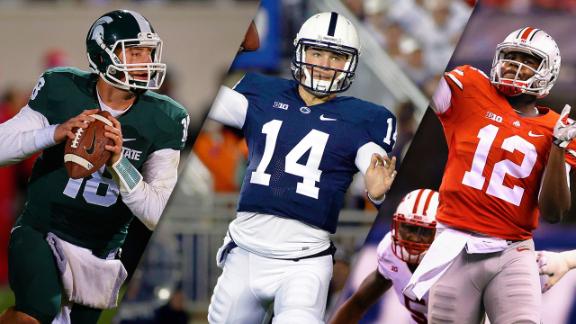 Three Big Ten players -- Michigan State's Connor Cook, Ohio State's Cardale Jones and Penn State's Christian Hackenberg -- lead the 2016 QB draft class, writes Jeffri Chadiha.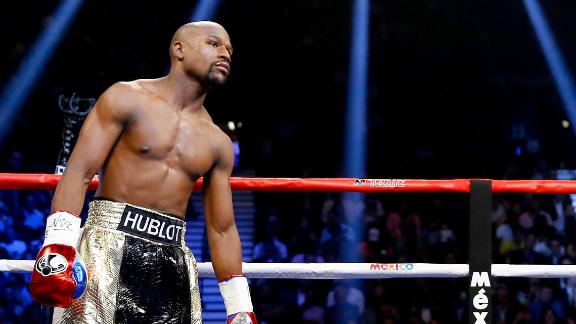 Despite losing votes after his defeat to Floyd Mayweather on Saturday, Manny Pacquiao managed to keep his place on ESPN's pound-for-pound list.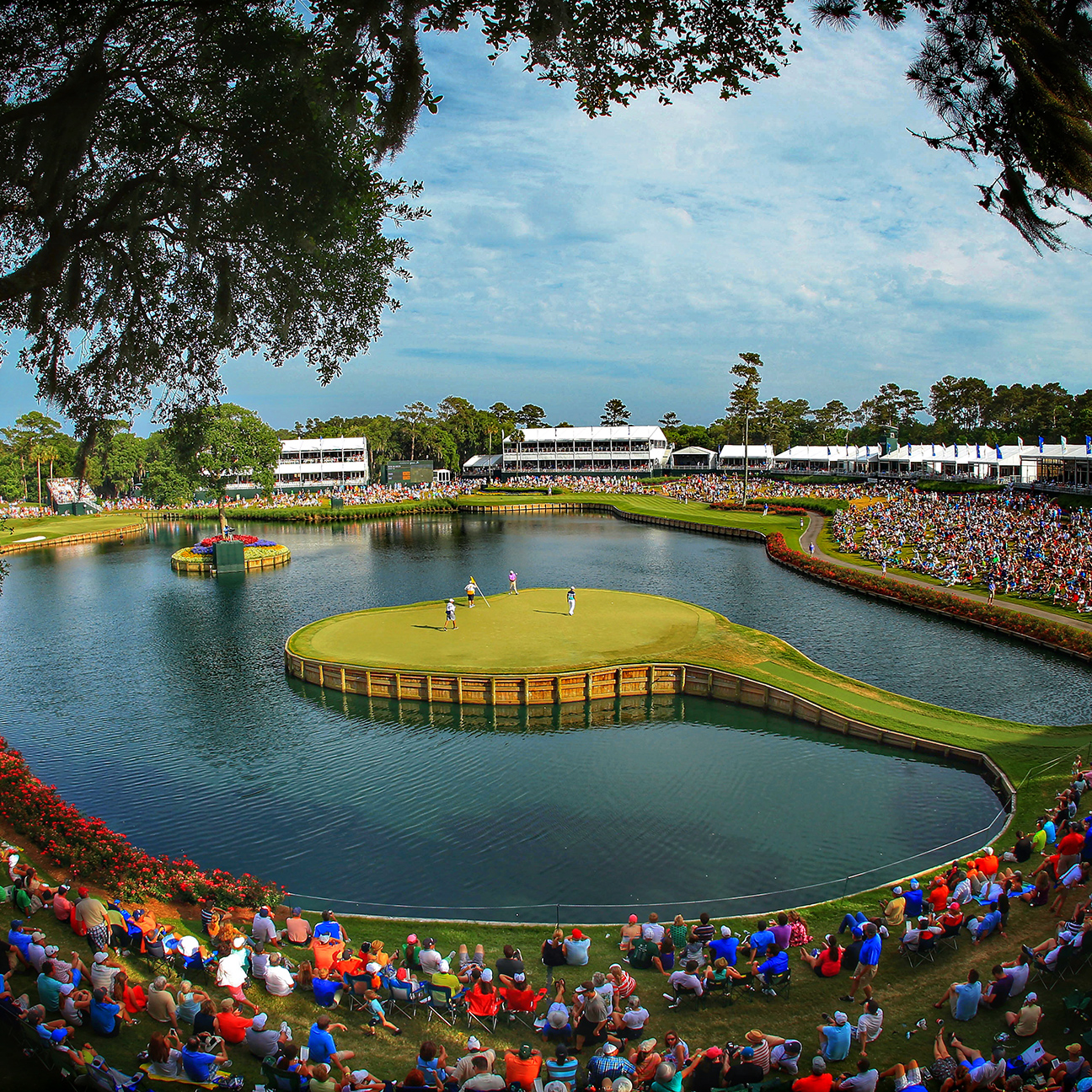 Money as motivation on the PGA Tour -- where there is a $10 million purse up for grabs this week at the Players Championship -- often changes, sometimes from shot to shot.
2 Related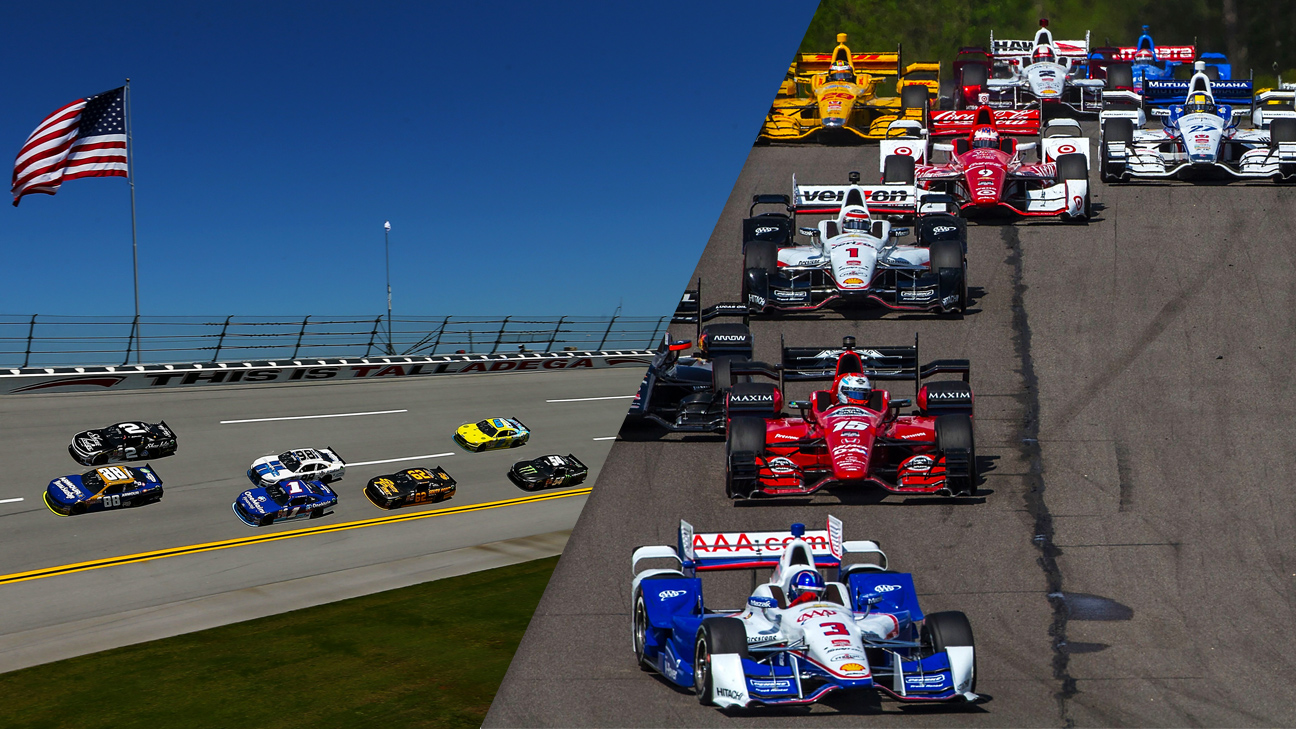 Over two weeks in Alabama, Ryan McGee saw how IndyCar and NASCAR can happily coexist 35 miles apart, and even help each other. Will we see more cooperation between the longtime rivals?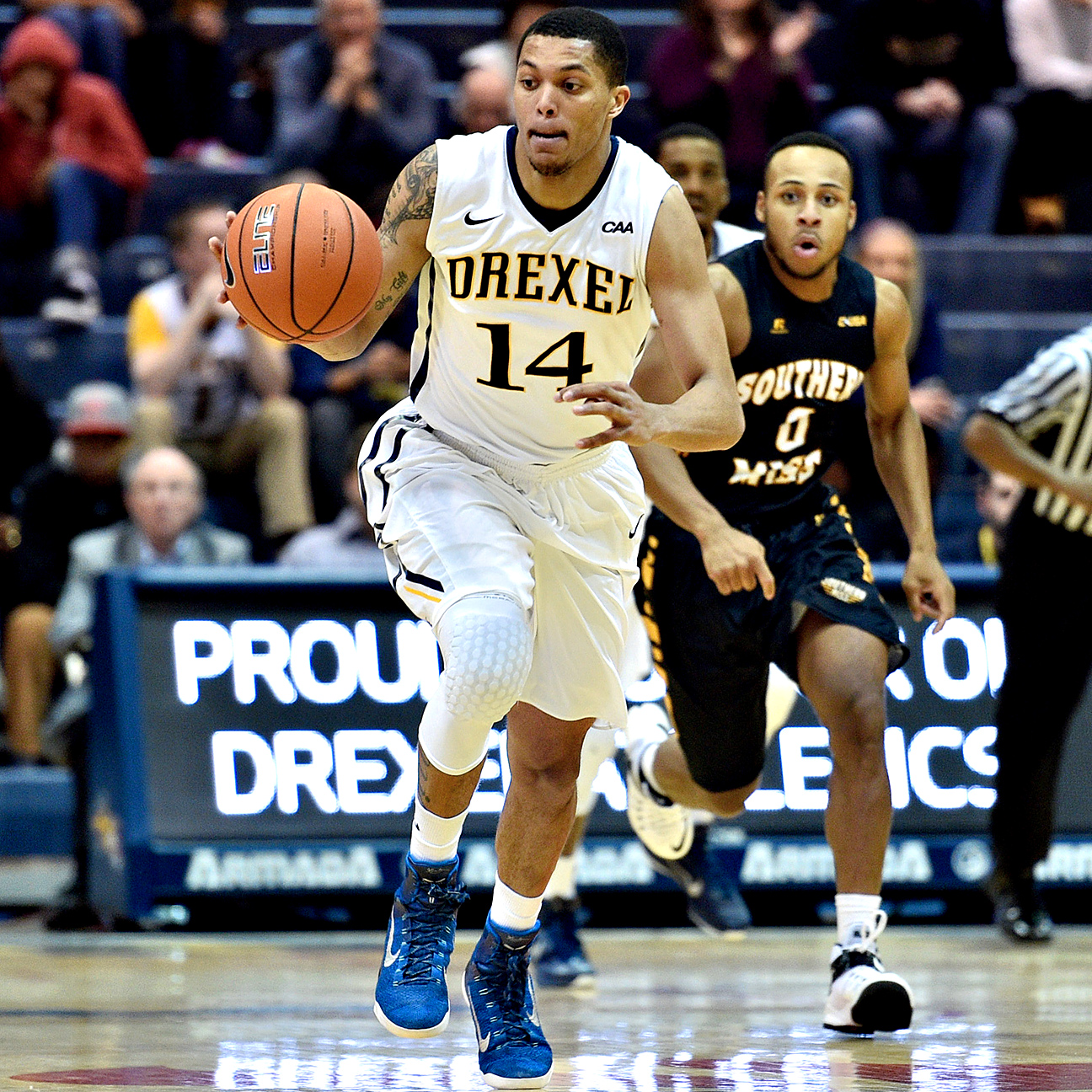 Fifth-year graduate transfers who are immediately eligible to play at a new school continue to pop up around college basketball, and it needs to be stopped sooner rather than later.
Nov 2, 2012

,

11:35 PM ET
California vs Washington Highlight