After hours of uncertainty, Redskins WR Josh Morgan learned his mother escaped the attack at the Washington Navy Yard.
Paul Pierce scored five of his 20 points in overtime as the Washington Wizards beat the Toronto Raptors 93-86 on Saturday in Game 1 of their first-round playoff series.
For the second straight year, Toronto Raptors general manager Masai Ujiri swore during a fan rally prior to the team's postseason opener.
Injured defenseman Shea Weber won't travel with the Nashville Predators for Games 3 and 4 in Chicago in their Western Conference quarterfinal series against the Blackhawks.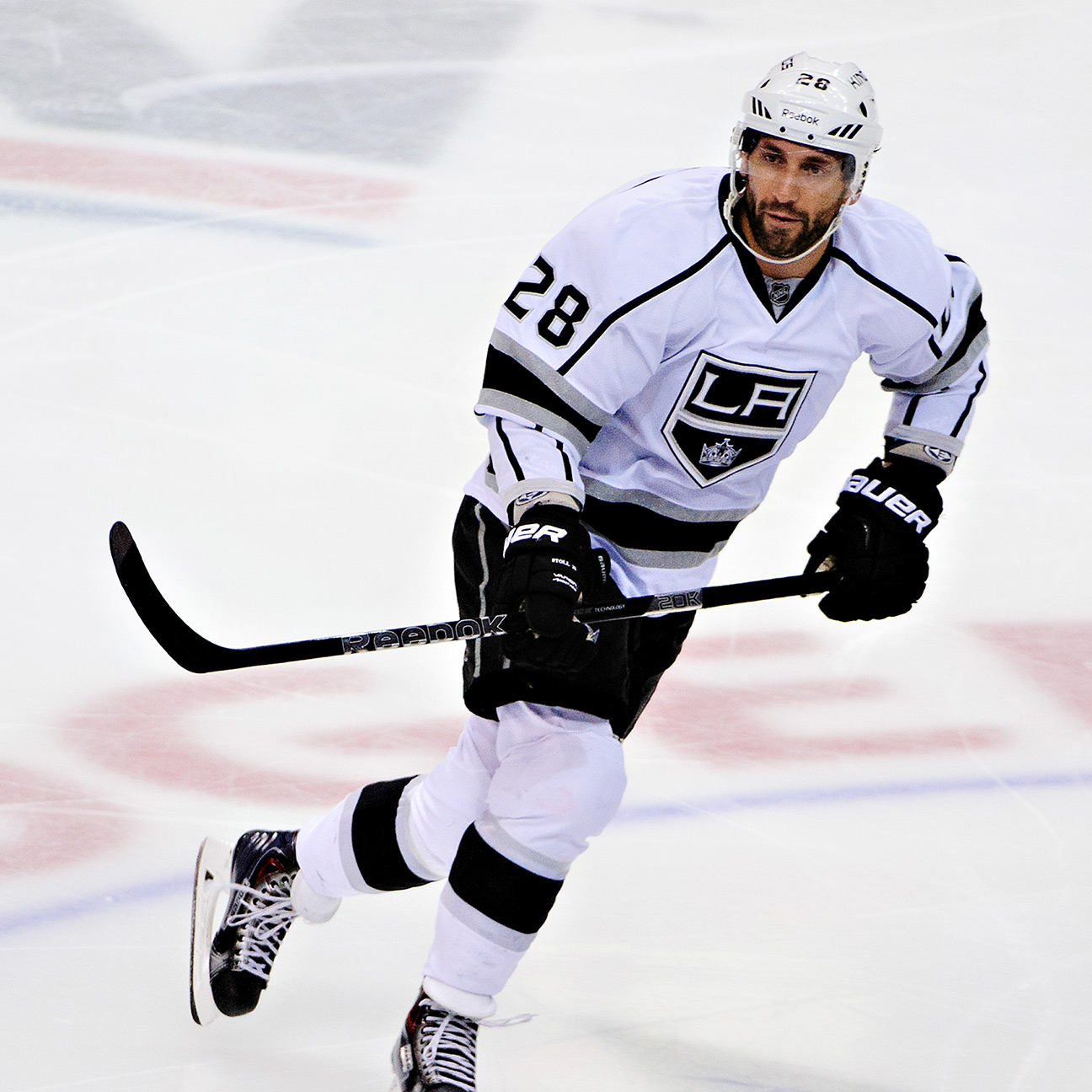 Los Angeles Kings center Jarret Stoll was arrested Friday for suspected cocaine possession at the MGM Grand Hotel and Casino's Wet Republic pool complex.
Top-ranked Novak Djokovic overcame a strong challenge from Rafael Nadal to reach the Monte Carlo Masters final with a 6-3, 6-3 win Saturday.
A frustrated Giancarlo Stanton called out the Miami Marlins following their latest loss, saying "the fire is not there."
After scoring his 400th career goal for Barcelona, Alexis Nunes takes a look at a few more milestones Lionel Messi has his sights set on for the rest of his career.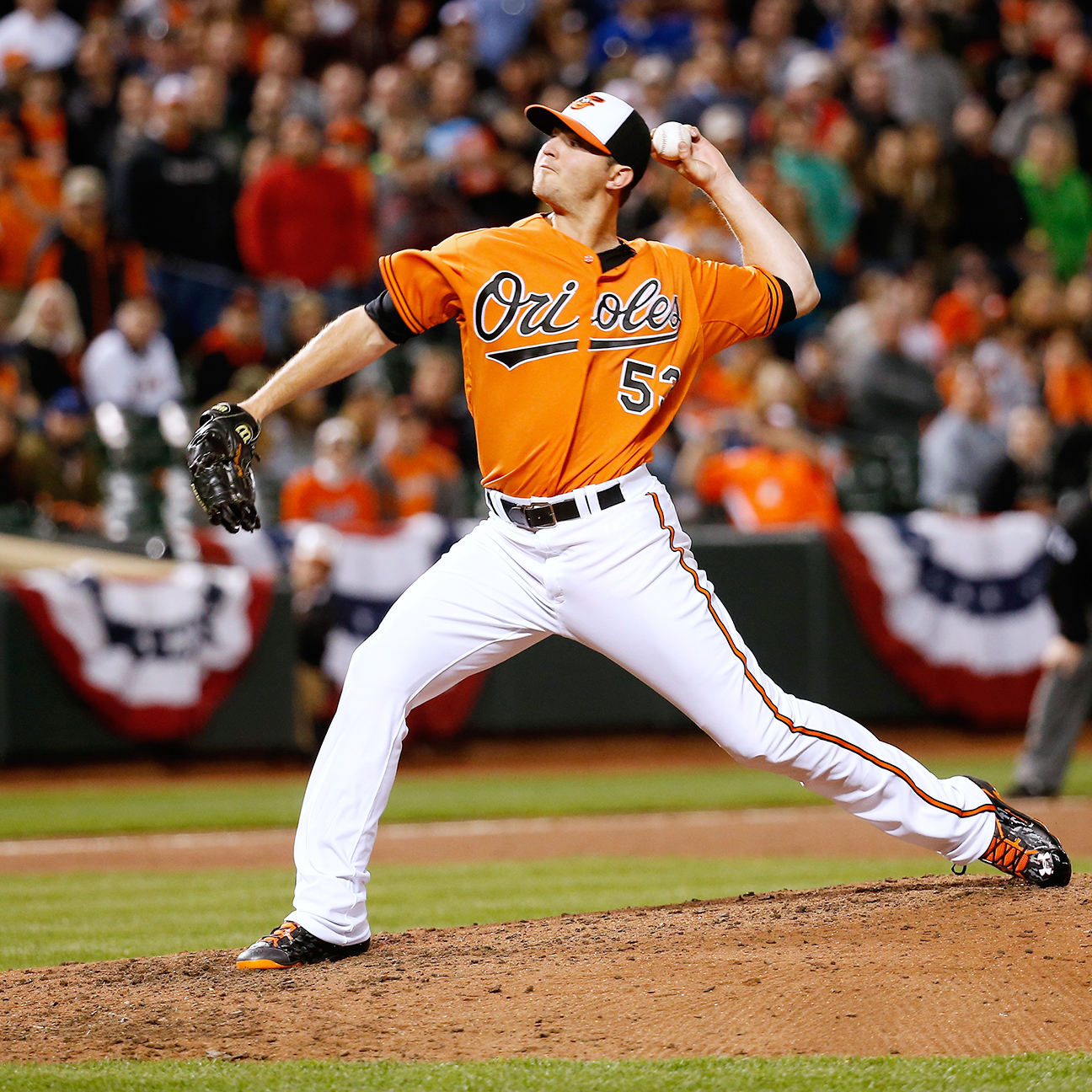 What the Orioles have done with their bullpen is what every team tries to do: load up with as many quality arms as possible.
Several individual plays were considered for Play of the Week, but instead the Sport Science team recognized a series of plays by Boston's Mookie Betts and called it our Performance of the Week.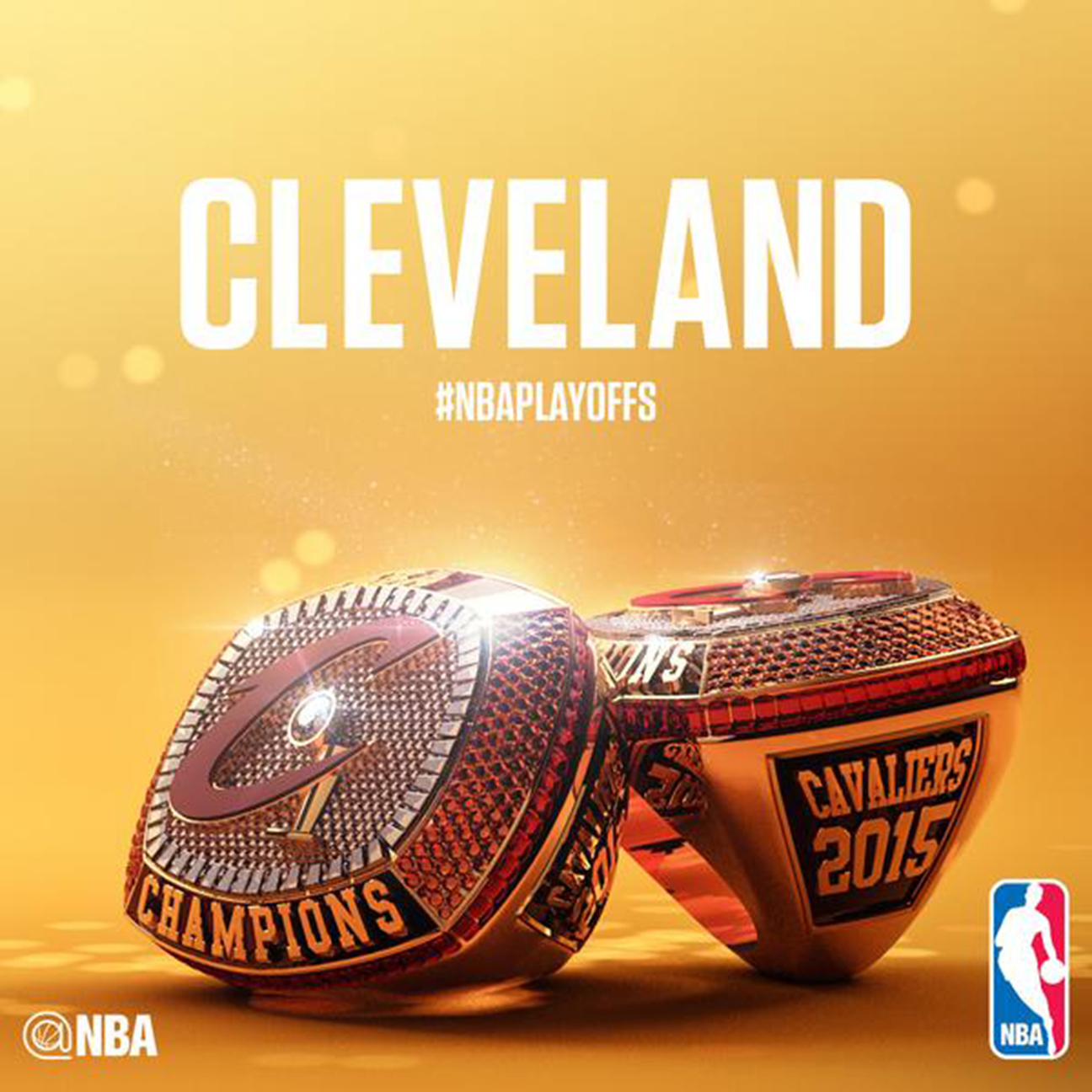 Will your team be the one to win it all?
Bill Simmons, Jalen Rose, and Zach Lowe break down the four most intriguing players in the NBA playoffs. You will be surprised who comes in at no. 1.
Top-ranked Novak Djokovic beat Rafael Nadal 6-3, 6-3 to advance to the Monte Carlo Masters final, where he will face Tomas Berdych.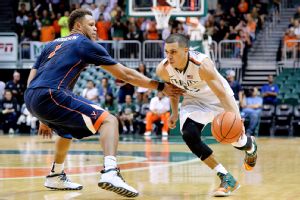 The Hurricanes return a lot of talent, but the team must avoid the letdowns that plagued its 2014-15 season.
Being, Volume 1 begins with a look into North Shore native Makua Rothman's unlikely rise to an Hawaiian hero.
Sep 17, 2013

,

2:24 PM ET
Tragedy All Too Familiar For Morgan