Former Oilers and Saints coach Bum Phillips has died at the age of 90.
Baltimore Orioles reliever Brian Matusz, who was ejected Saturday for using a sticky substance that was on his right arm, was suspended eight games Monday.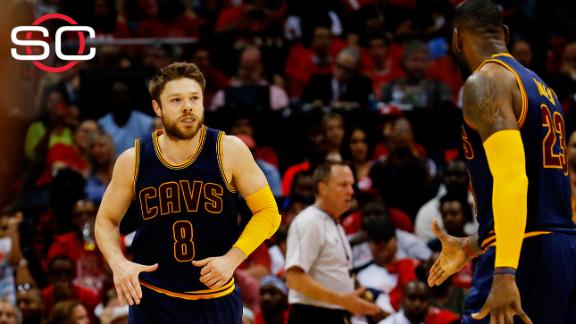 LeBron James vehemently defended Cavs point guard Matthew Dellavedova on Sunday against any suggestion that he is a dirty player.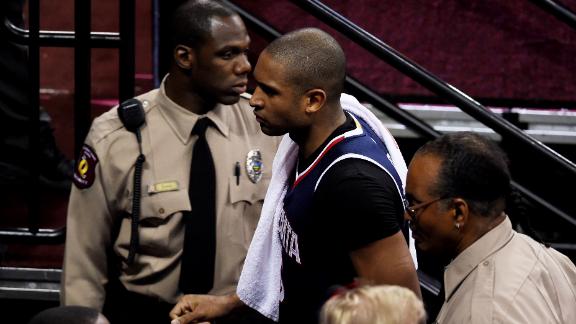 The Atlanta Hawks' Al Horford was ejected after receiving a flagrant 2 foul after bringing his arm down on a falling Matthew Dellavedova late in the first half.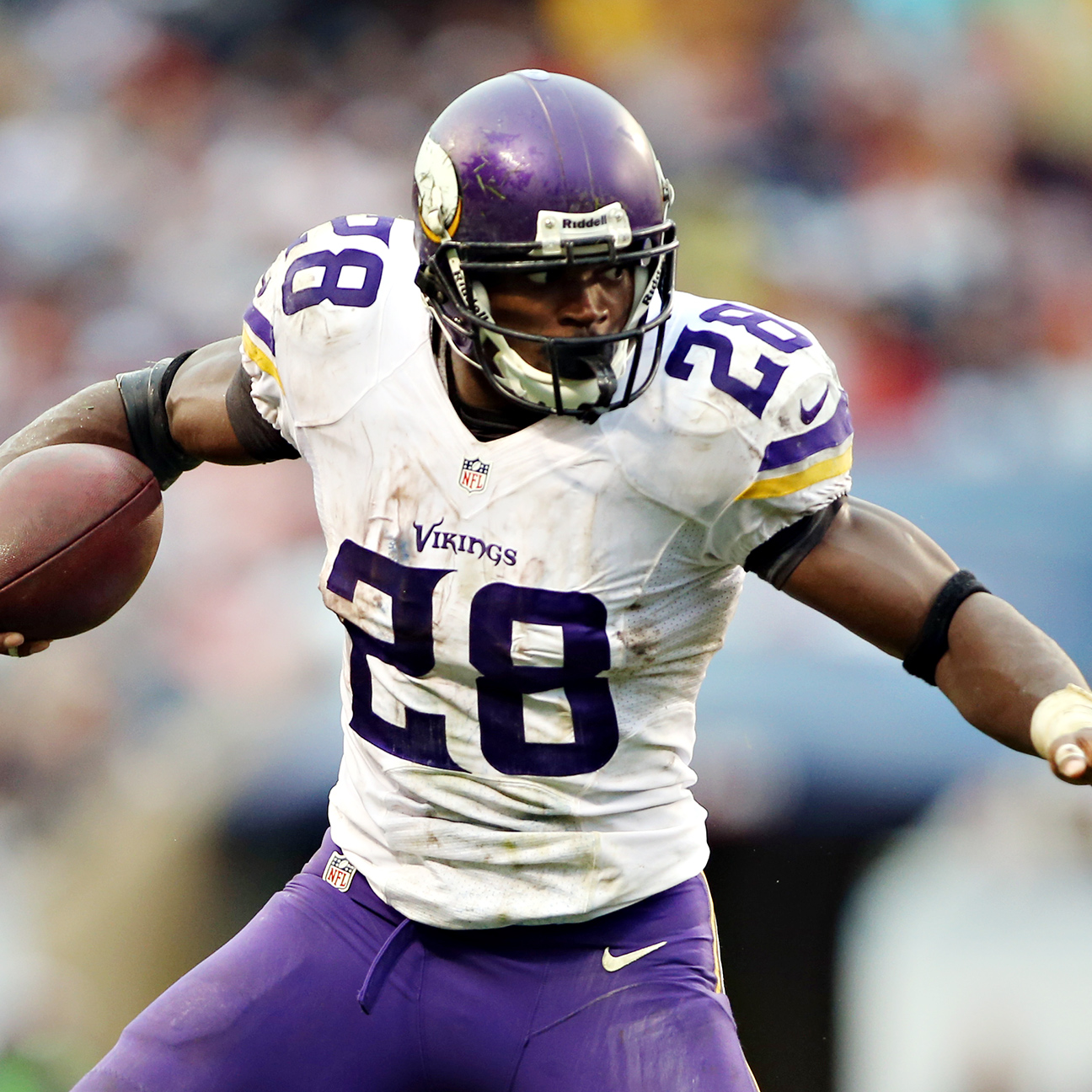 The Minnesota Vikings will open their optional team practices this week without Adrian Peterson.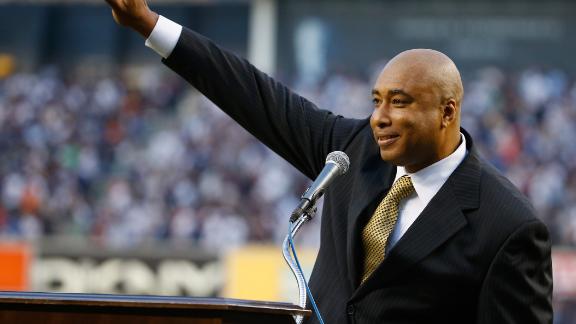 The Yankees honored Bernie Williams prior to Sunday night's game against the Rangers, officially retiring his No. 51 and unveiling his plaque that will reside in Monument Park at Yankee Stadium.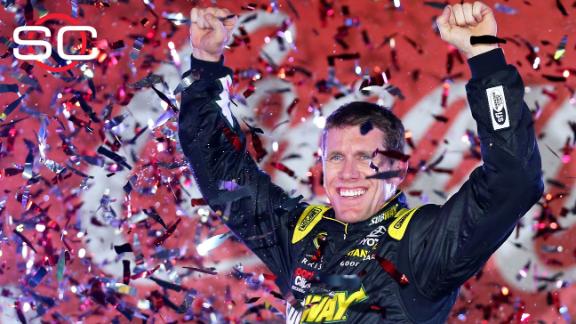 Carl Edwards held off Greg Biffle on Saturday night to win NASCAR's longest race, the Coca-Cola 600.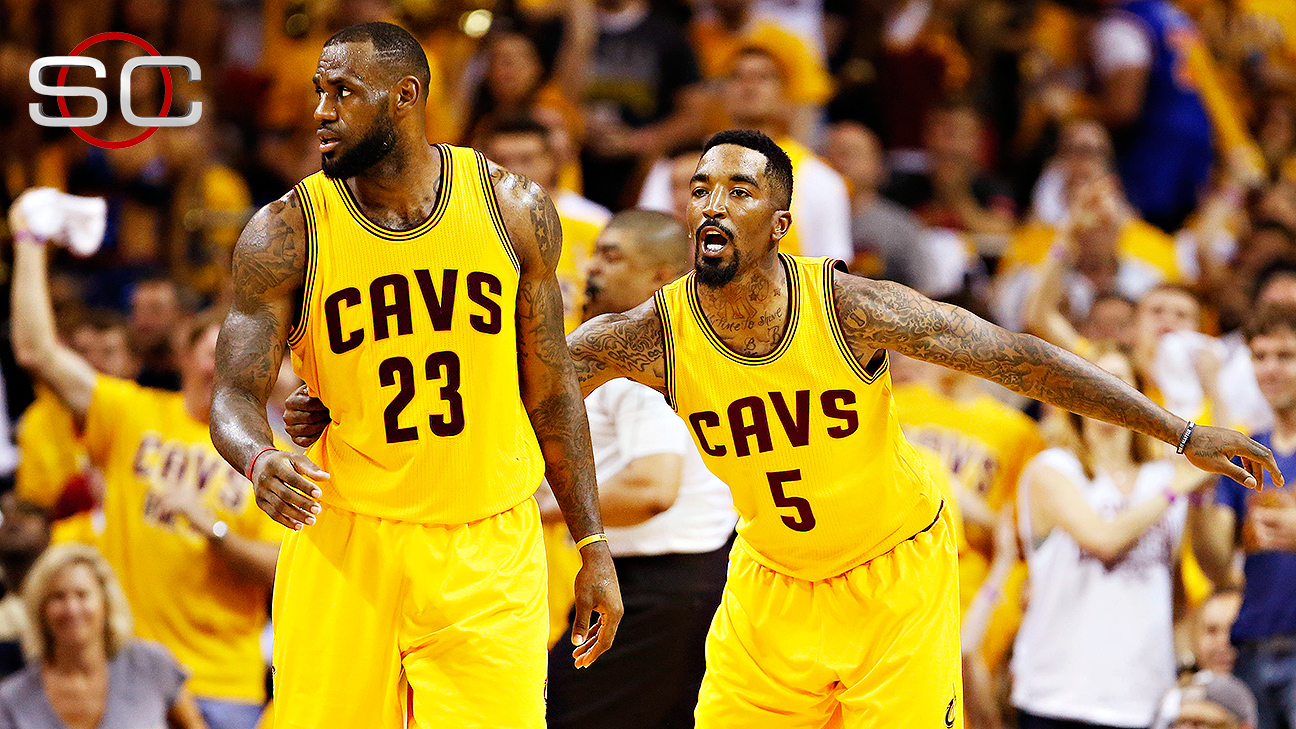 LeBron James wouldn't let a shooting slump and a variety of injuries stop him from scoring 37 points and propelling Cleveland to the cusp of the NBA Finals.
3 Related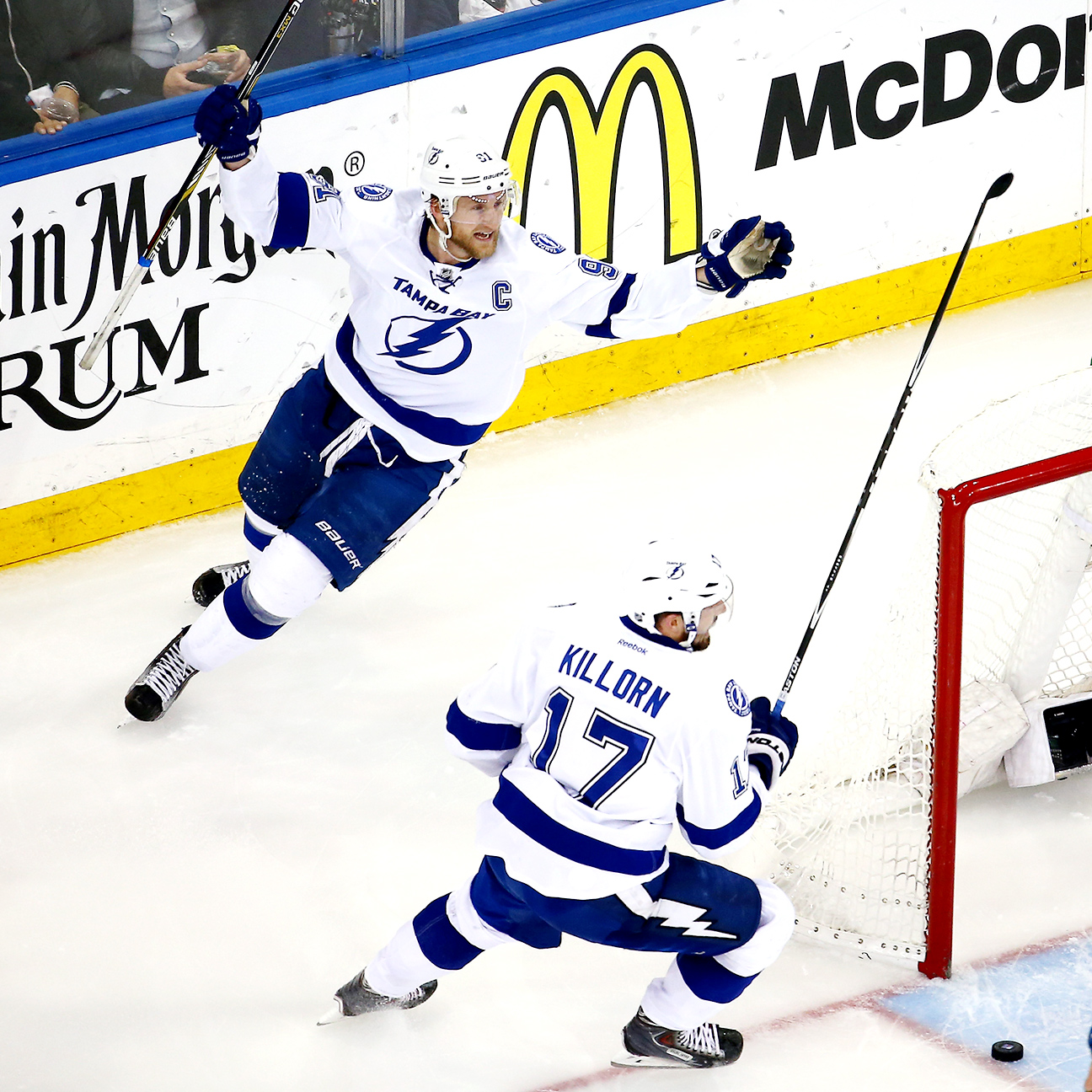 With a goal and an assist in Game 5, Steven Stamkos flashed his scoring touch and helped the Lightning push the Rangers to the brink of elimination.
3 Related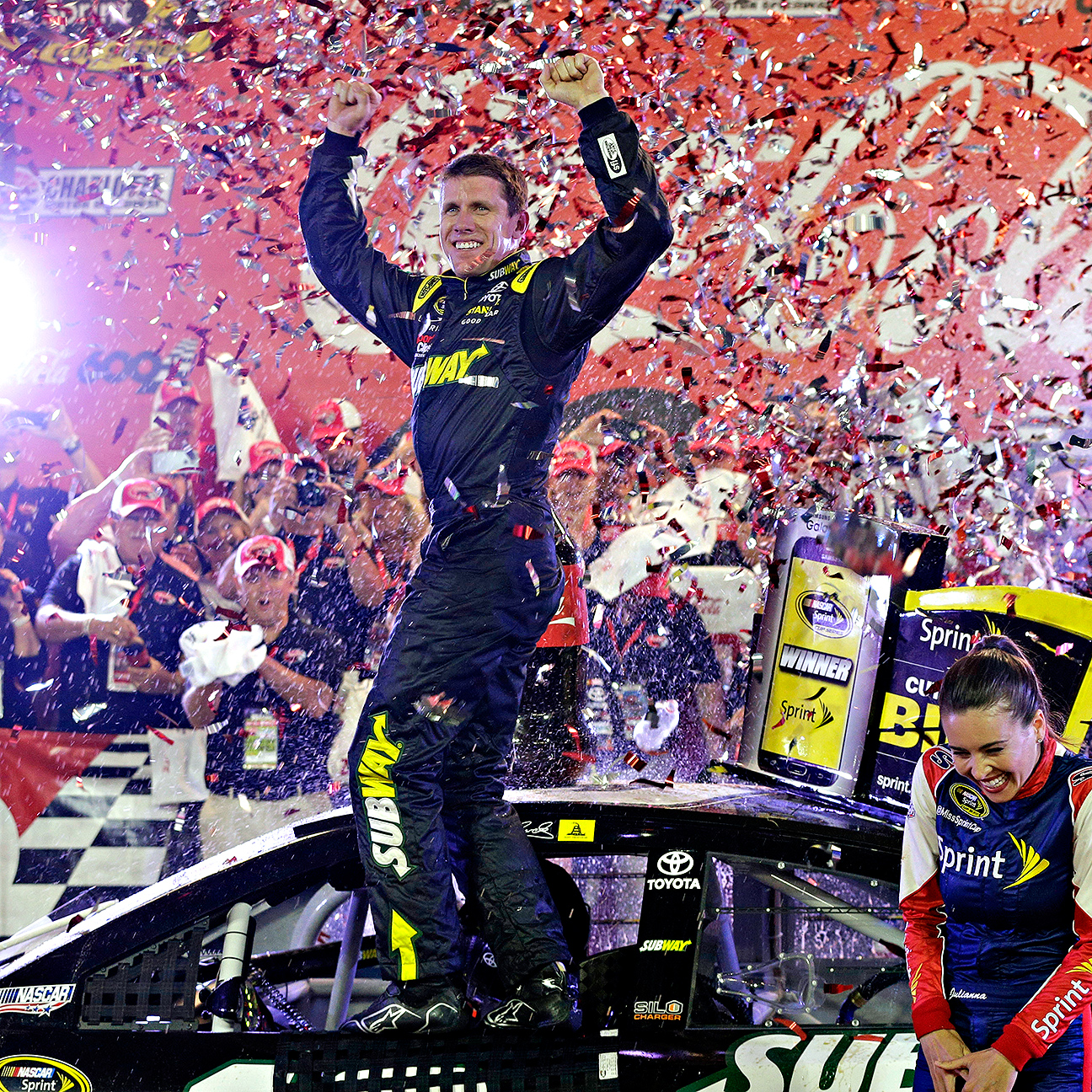 As frustrating as it has been for Carl Edwards since his move to Joe Gibbs Racing, it was just as sweet to win when the stars aligned in his favor on Sunday night at the Coca-Cola 600.
2 Related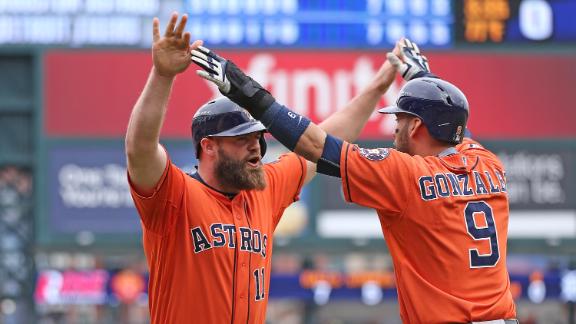 A power-packed lineup, impressive bullpen and improved defense could be enough for the Astros to sustain their surprising success.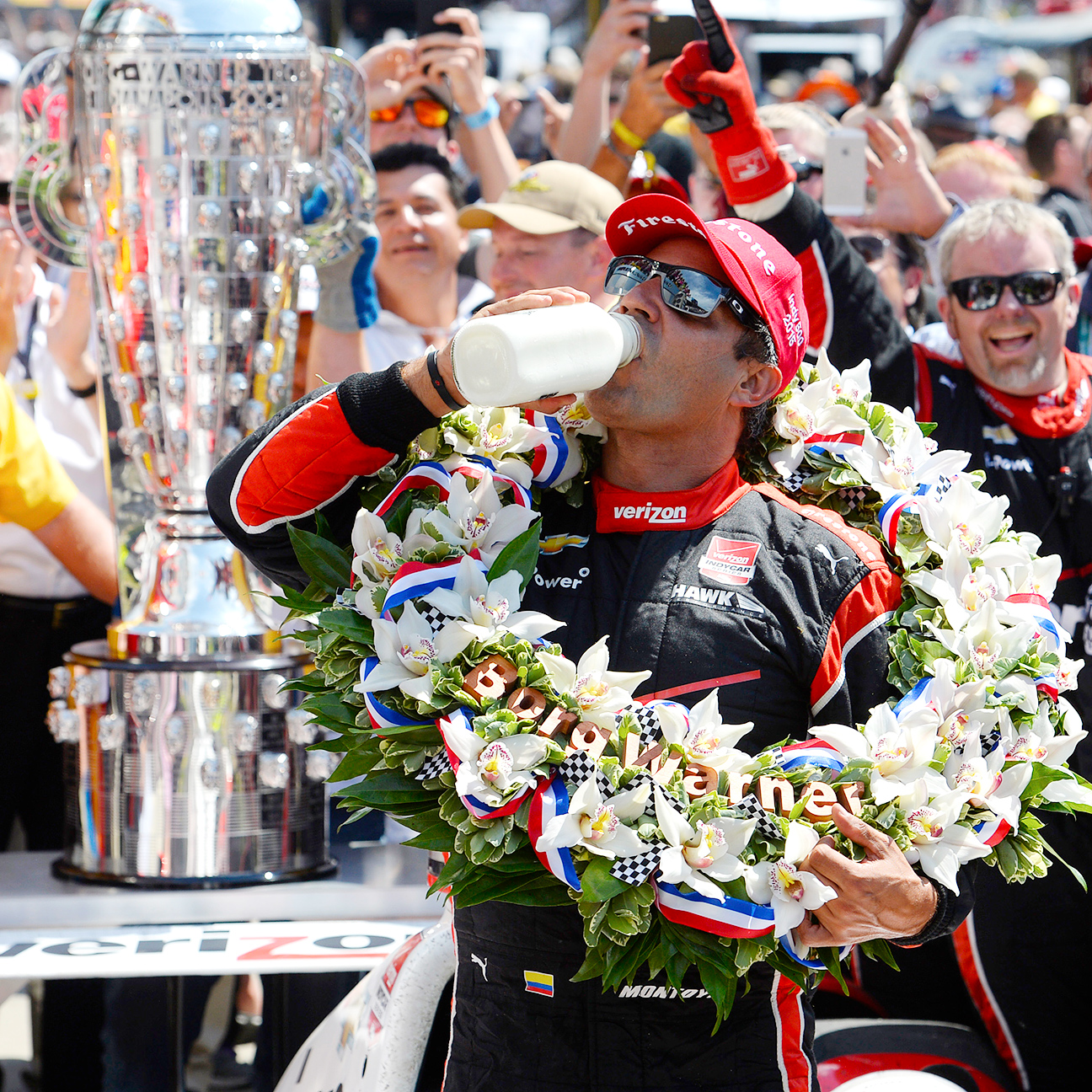 Circumstances and youth in 2000 meant Juan Pablo Montoya didn't really revel in his first Indianapolis 500 victory. Winning his second one Sunday was much sweeter.
2 Related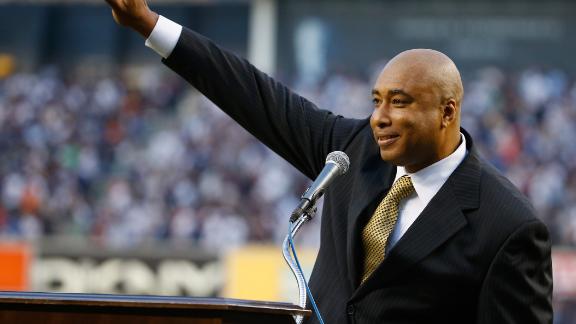 Bernie Williams, himself worthy of Yankee mythology, was always content as a center fielder roaming the distant shadows of Joe DiMaggio and Mickey Mantle.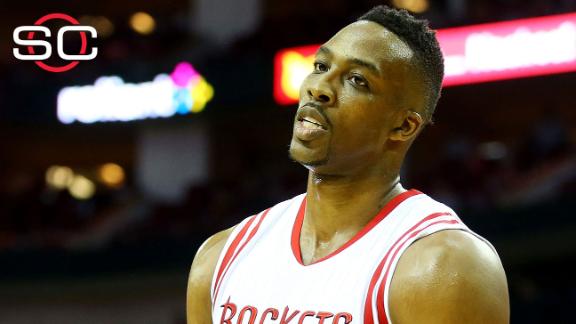 Can the Rockets make history? Down 3-0 against the NBA's best team, Houston has no choice but to believe.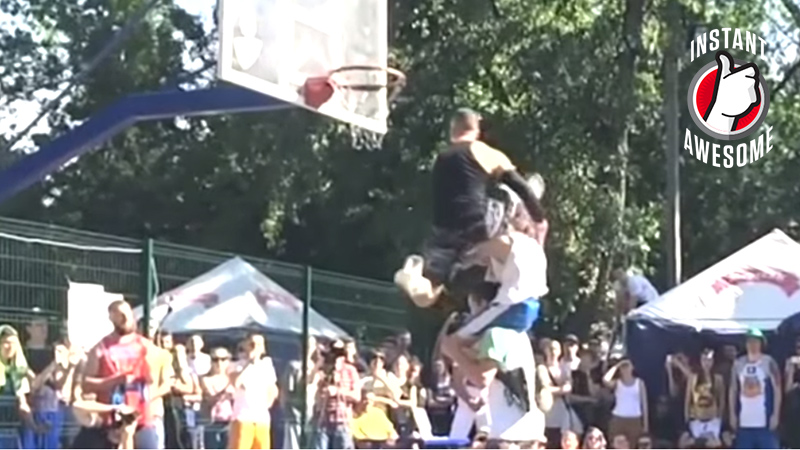 It's tough enough to jump over one person and dunk, especially if you're 5-foot-9. But Ilya Kroshka jumped over a pair of piggybackers on this one.
Oct 19, 2013

,

1:48 AM ET
Bum Phillips Dies At 90