Arsene Wenger has dismissed claims that Arsenal are in negotiations to sign Fulham striker Dimitar Berbatov.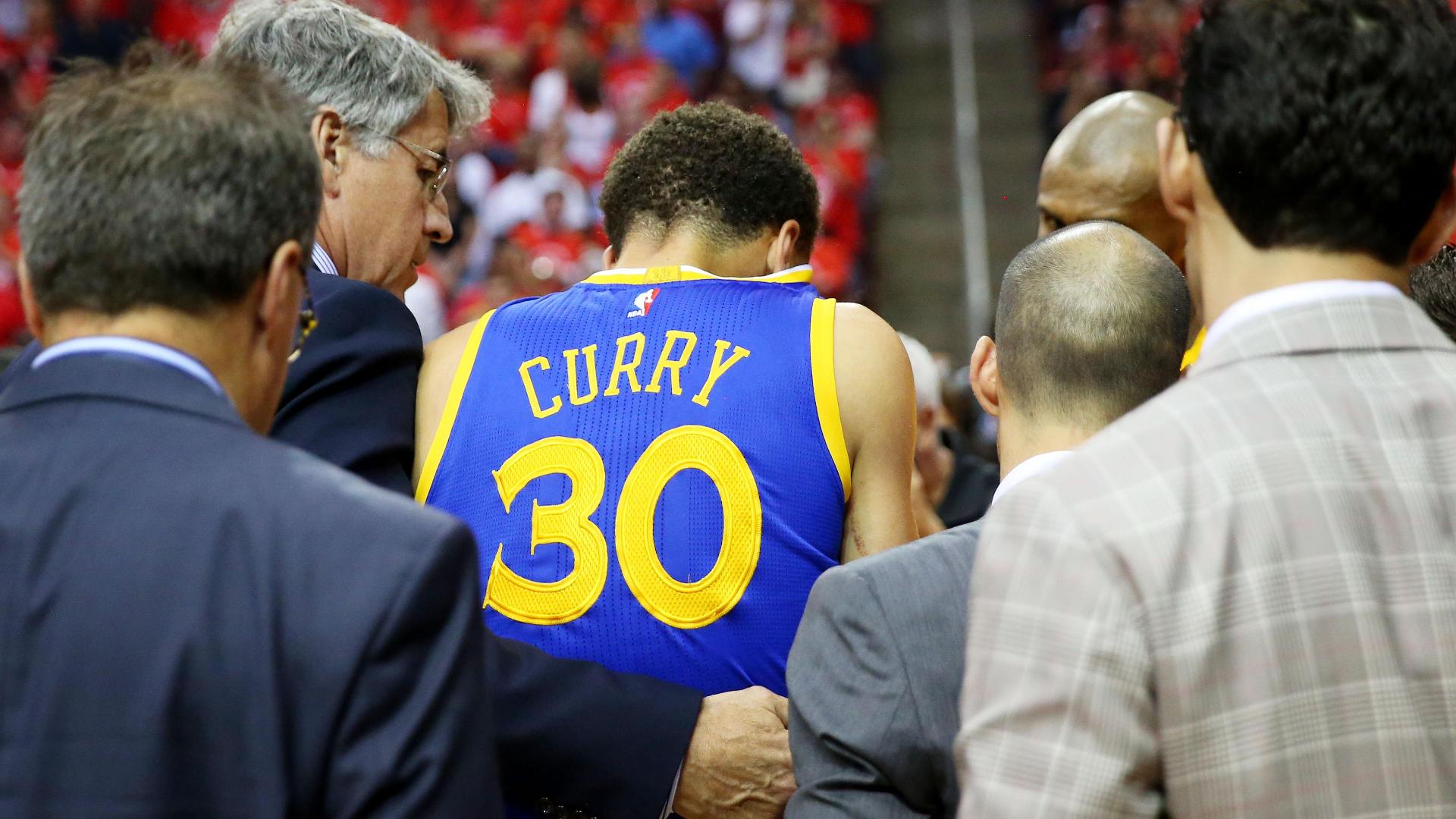 Warriors star Stephen Curry missed the equivalent of a quarter after taking a hard fall on his head, neck and back area near the basket in the second quarter of Monday night's Game 4.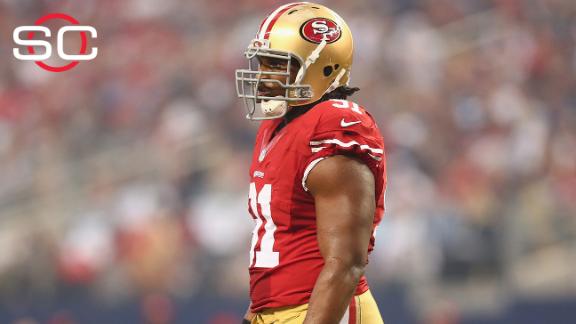 The Chicago Bears released Ray McDonald on Monday after the defensive lineman was arrested earlier in the day on a domestic violence charge.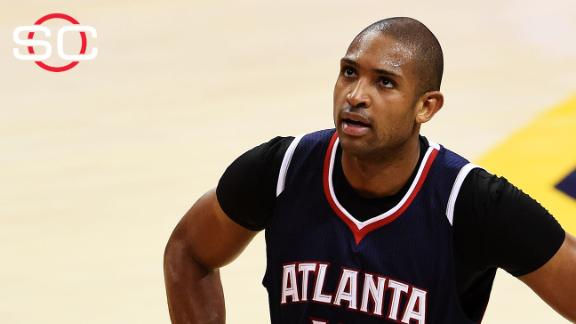 Atlanta Hawks center Al Horford is not at risk of missing Game 4 of the Eastern Conference finals against the Cleveland Cavaliers.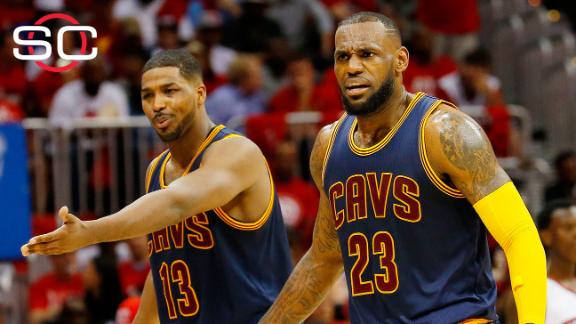 LeBron James opened up public negotiations for teammate Tristan Thompson's impending restricted free agency Monday, telling reporters that he wants the big man to stick around Cleveland.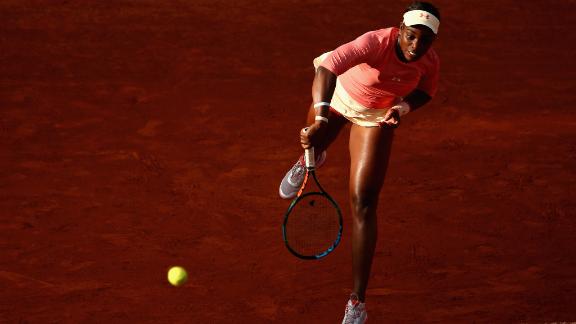 For the second time in three years, Venus Williams lost in the first round at the French Open, this time falling to fellow American Sloane Stephens.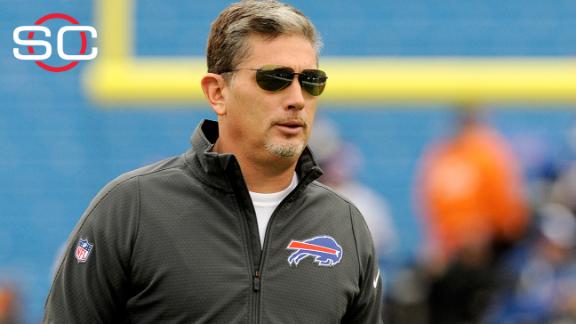 Former Detroit Lions coach and Buffalo Bills defensive coordinator Jim Schwartz will be working in the NFL as an officiating consultant for the league in 2015.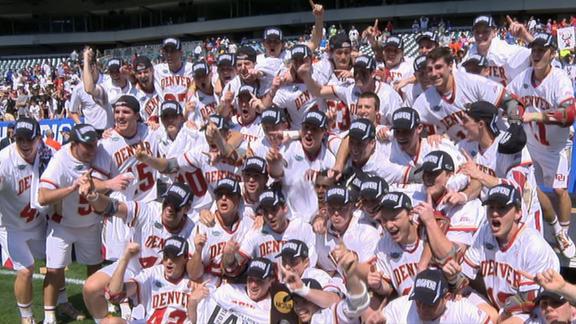 Denver won its first NCAA men's lacrosse championship, beating Maryland 10-5 on Monday behind five goals from senior Wesley Berg.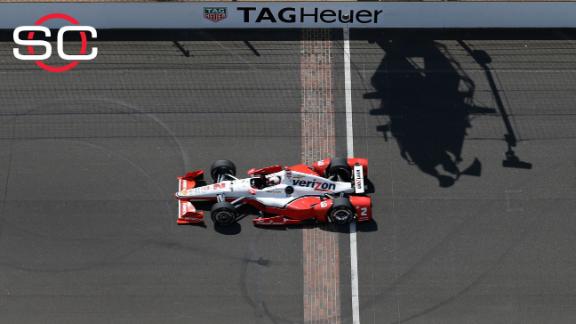 Roger Penske has been coming to Indianapolis as a team owner since 1969. How does he feel after winning his 16th 500? No. 17 is on the line starting today.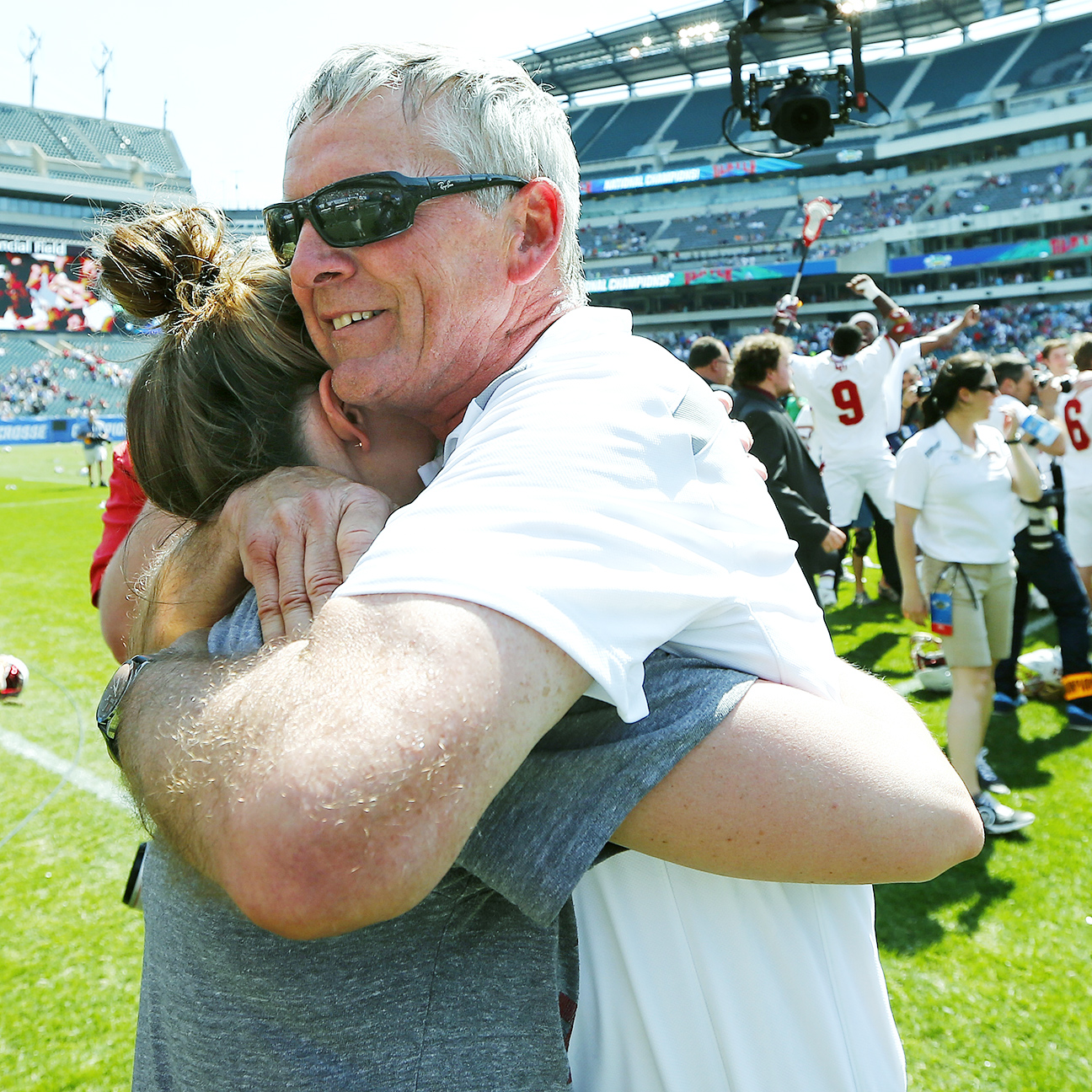 As much as Bill Tierney tried to let his players soak in the spotlight of Denver's first lacrosse national championship, it's the pioneering coach who deserves the lion's share of the credit.
1 Related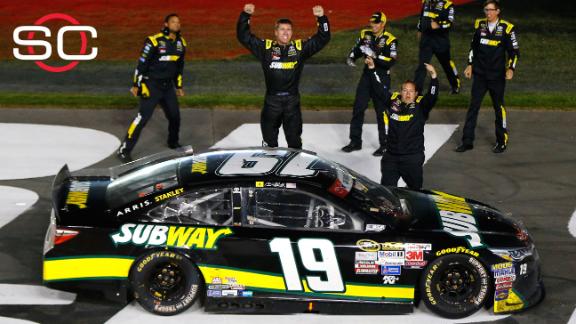 Martin Truex Jr. led a bunch of laps but still finished fifth Sunday night in the Coca-Cola 600. Sure, it's frustrating, but he feels like a win will come any race now.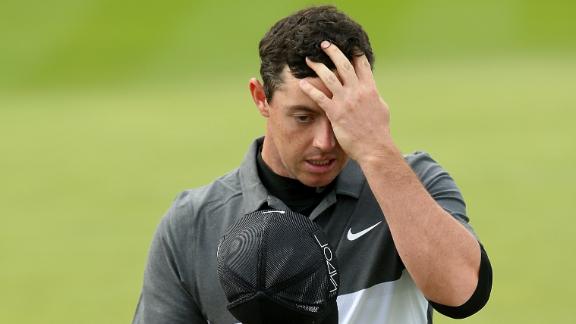 Our staff ponders whether Rory McIlroy's struggles at Wentworth are cause for concern and what to expect from Jordan Spieth at the Byron Nelson.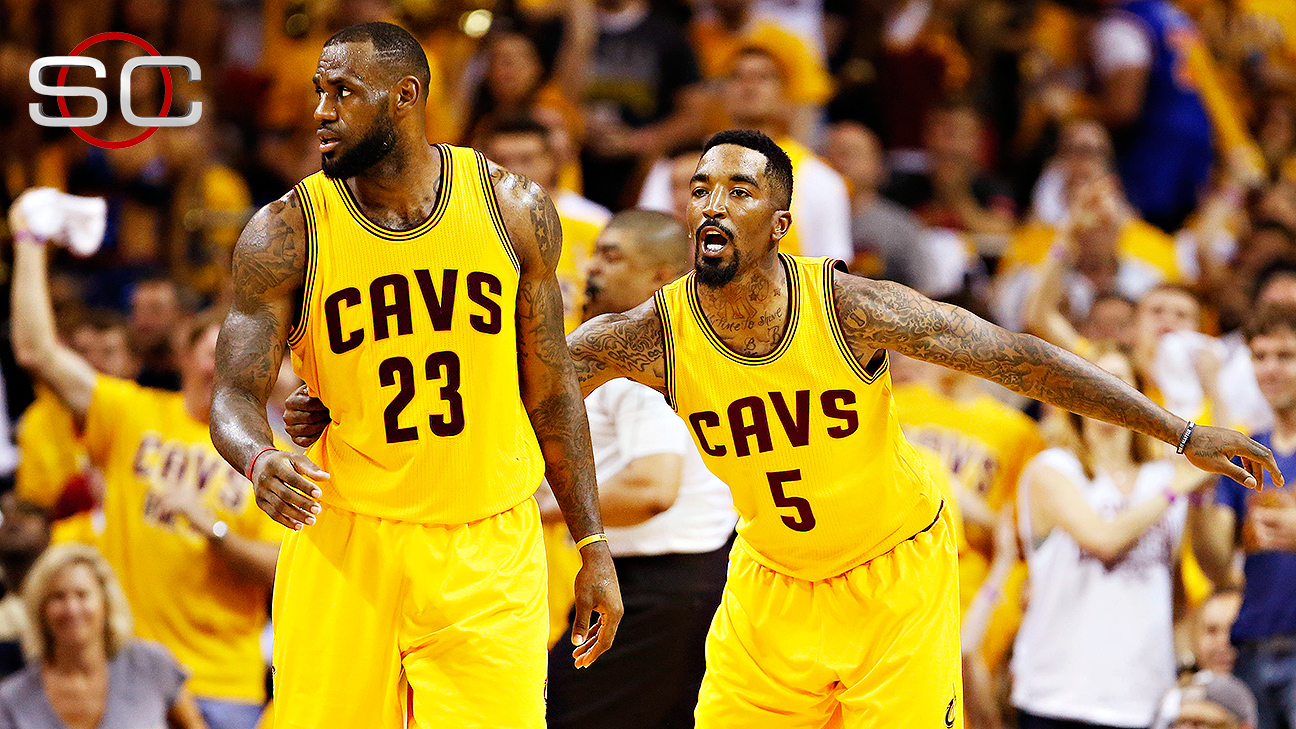 LeBron James wouldn't let a shooting slump and a variety of injuries stop him from scoring 37 points and propelling Cleveland to the cusp of the NBA Finals.
3 Related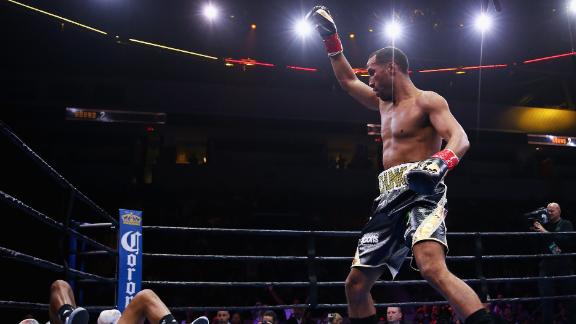 James DeGale became Great Britain's first Olympic gold medalist to win a world title when he outpointed Andre Direll on Saturday in Boston.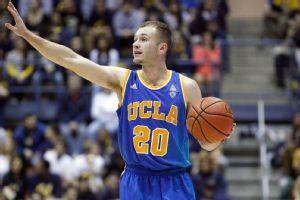 Three returning starters -- Bryce Alford, Tony Parker and Isaac Hamilton -- will form the Bruins' nucleus. The potential challenge is depth.
Jan 17, 2014

,

3:48 AM ET
Wenger brushes off Berbatov talk